You're trying to update your iPad, but something's not working right. No matter what you do, your iPad won't update! In this article, I'll explain how to fix the problem when your iPad is not updating.
Check Apple's Servers
When a new iPadOS update is released, everyone wants to download it right away. Unfortunately, this can slow down and sometimes overload Apple's servers, preventing you from downloading the update.
Check Apple's servers to make sure they're working properly. If dots are green, the servers are up and running.
Restart Your iPad
Restarting your iPad is easy to do and can fix minor software bugs. All of the programs on your iPad shut down naturally. They'll get a fresh start when you turn your iPad on again.
To restart your iPad, press and hold the power button. If you have a newer iPad Pro, press and hold the power button and either volume button simultaneously.
Swipe the red power icon from left to right to shut down your iPad. Wait a few seconds, then press and hold the power button again to turn your iPad back on.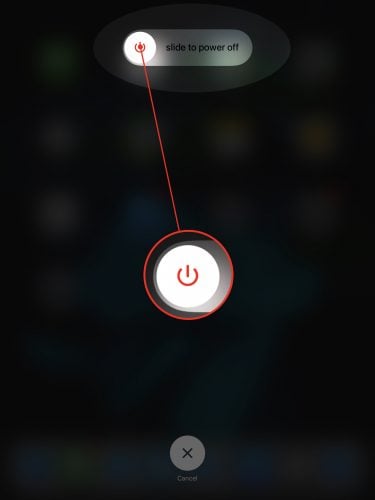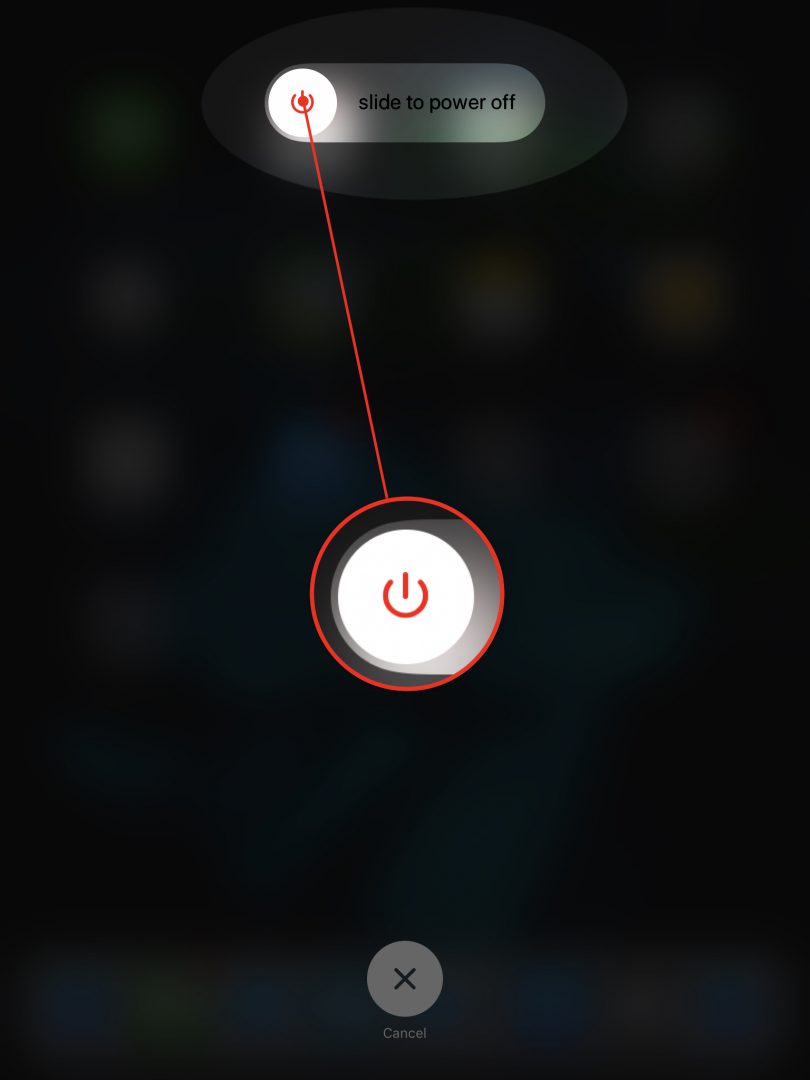 Check Storage Space On Your iPad
iPadOS updates can be quite large. There may not be enough storage space left on your iPad to download the update. Head to Settings -> General -> iPad Storage to see how much space is left on your iPad.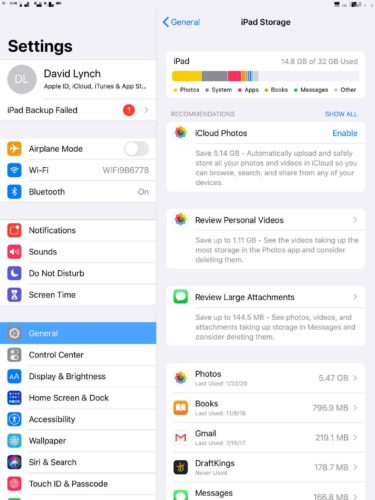 At the top of the screen, you'll find some handy recommendations to quickly save storage space if necessary. Check out our other article if you need help clearing up storage space!
Try Updating Using Your Computer
If your iPad isn't updating in Settings, try using your computer. First, grab a Lightning cable to plug your iPad into your computer.
If you have a PC or a Mac running macOS Mojave 10.14, open iTunes and click on the iPad icon near the upper left-hand corner of iTunes. Click Check for Update, then Download and Install if an update is available.
If you have a Mac running macOS Catalina 10.15, open Finder and click on your iPad under Locations. Click Check for Update, then Download and Install if an update is available.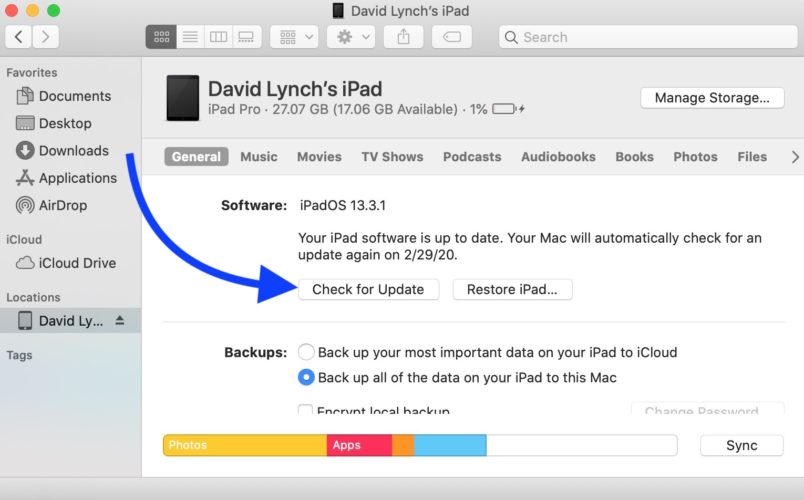 Reset All Settings
When you Reset All Settings on your iPad, everything in Settings gets restored to factory defaults. You'll have to set up your wallpaper, Bluetooth devices, and Wi-Fi networks again. It's a small sacrifice to fix a nagging iPad software problem.
Open Settings and tap General -> Reset -> Reset All Settings. Tap Reset All Settings when the confirmation pop-up appears. Your iPad will turn off, reset, and turn on again.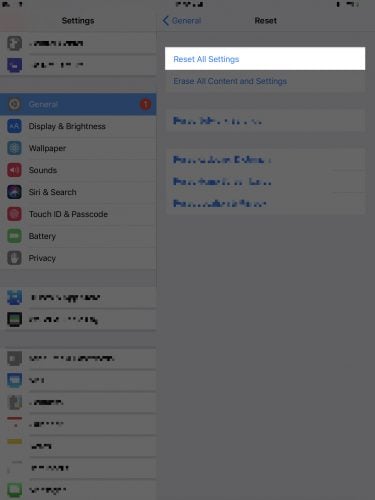 DFU Restore Your iPad
A Device Firmware Update is the deepest type of restore you can do on an iPad. Every line of code is erased and reloaded and the latest version of iPadOS is installed. This is the last software troubleshooting step you can take when your iPad is not updating.
We recommend backing up your iPad before putting in in DFU mode. When you're ready, check out our other article to learn how to DFU restore your iPad!
Up To Date And Ready To Go!
You've successfully updated your iPad! Now you'll know just what to do the next time your iPad is not updating. Have any other questions? Let us know in the comments section below.