Payette Forward offers select companies the opportunity to reach a highly-targeted audience of high-end technology users.
Ready To Make The Most Of Your Marketing Budget?
Get the word out where it counts: Payette Forward is your resource for accessing iPhone, iPad, and Mac users everywhere. Partner with Payette Forward to develop a comprehensive advertising strategy designed to meet your organization's objectives:
Increase brand visibility among a targeted audience
Convey your message at the perfect moment to drive results
Ensure a healthy return on your marketing and advertising investment
Payette Forward Media Kit and Rate Card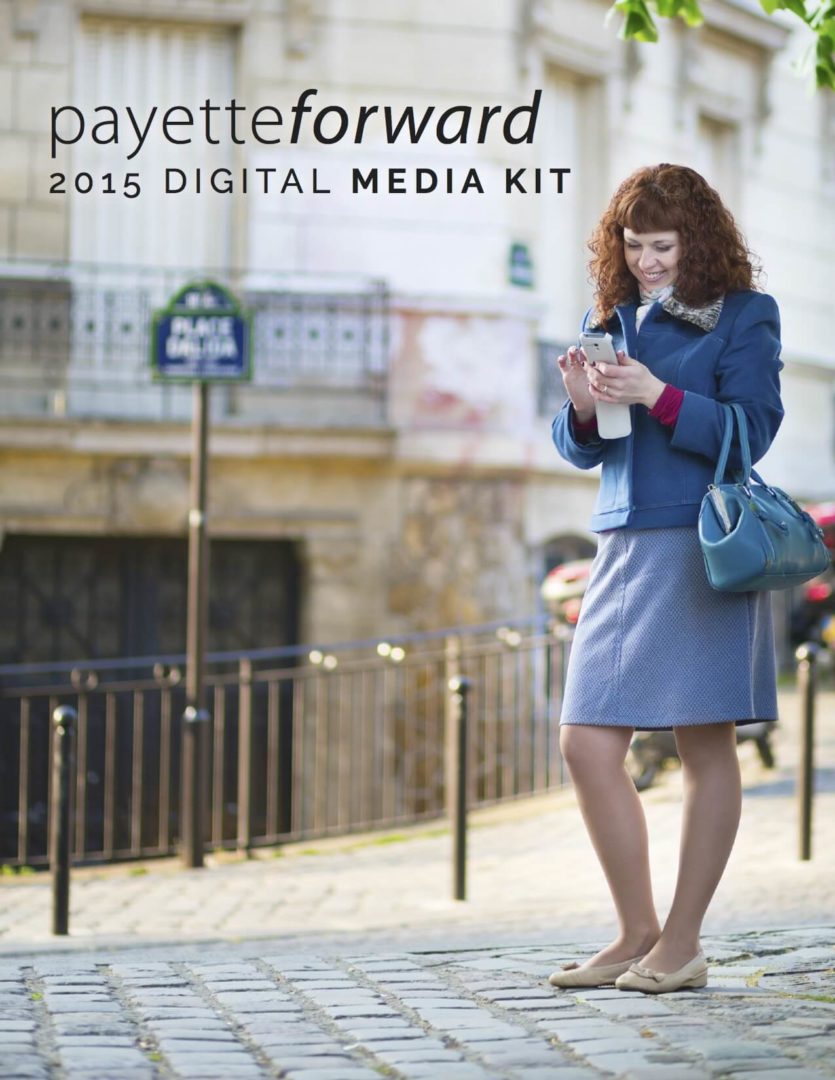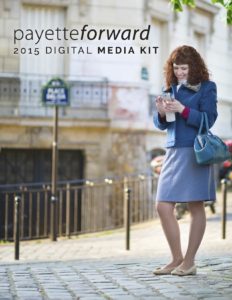 View the Payette Forward Media Kit for more information about our brand, audience demographics, advertising placements and specifications, and current rates.
You can also download the Payette Forward Media Kit as a PDF.
Let's Talk.
Use the form below to start a conversation about how your brand can benefit from a strategic partnership with Payette Forward.