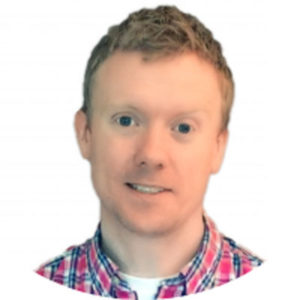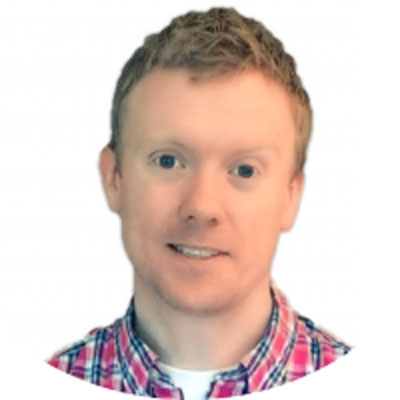 I'm David Payette, the founder of payetteforward.com. Payette Forward is my full-time job, and I'm incredibly grateful to be able to pass along my knowledge about iPhones to people who need help. If you are able to give, just one dollar goes a long way toward helping me (pardon the cliché) help you.
Thanks so much for your help,
David P.
Don't forget to check out the latest iPhone articles on Payette Forward!