You're just about to sit down after a long day at work, and all of a sudden, your entire house starts to ring. Your iPhone is ringing in the kitchen, your iPad is going off in the bedroom – even your Mac is ringing. Like many new features in new versions of iOS and MacOS, the ability to make and receive phone calls on your Mac, iPad, and iPod has enormous potential, but symphony of ringers that spontaneously starts to play after you update your devices can be startling, to say the least.
In this article, I'll explain why your iPad, iPod, and Mac rings and show you how to stop all your devices from ringing whenever you get a phone call. Fortunately, the solution is simple!
Why Is My Mac And iPad Ringing Every Time I Get A Phone Call?
Apple introduced a new set of features called "Continuity" with iOS 8 and OS X Yosemite. According to Apple, Continuity is the next evolutionary step toward Apple's goal of creating a seamless user experience between Macs, iPhones, iPads, and iPods. Continuity does a whole lot more than just make and receive phone calls, but this feature has certainly been the most obvious and startling change for many users who recently updated their devices.
How To Stop Your iPad From Ringing
To stop your iPad or iPod touch from ringing every time your iPhone rings, head to Settings -> FaceTime, and turn off 'iPhone Cellular Calls'. That's it!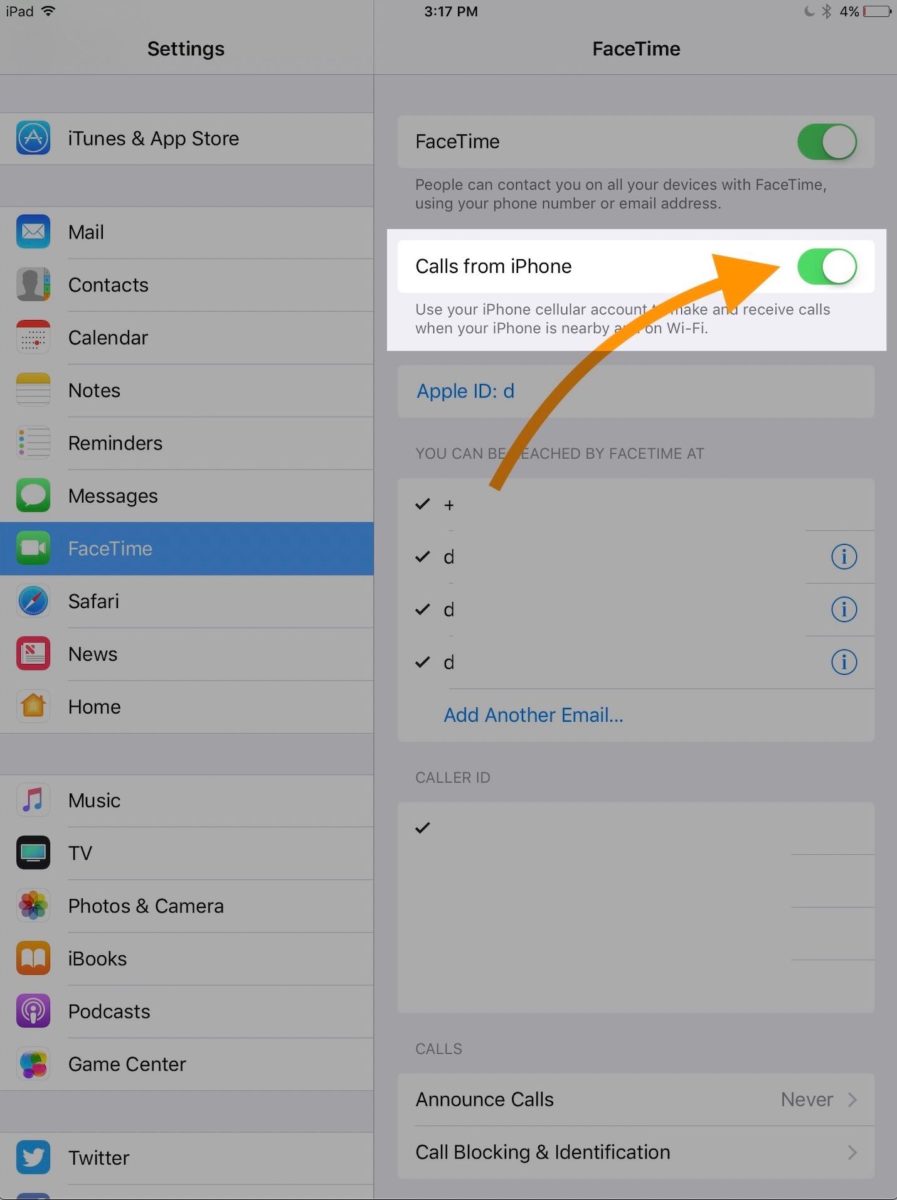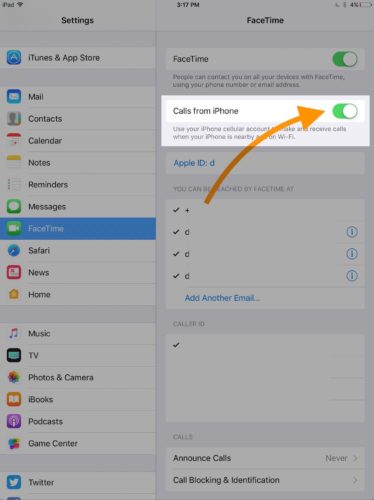 Why Does My Mac Ring?
If you'd like to stop your Mac from ringing along with your iPhone, you'll need to open the FaceTime app. If FaceTime isn't on your dock (the row of icons on the bottom of your screen), you can easily open it (or any other app) using Spotlight. Click the magnifying glass in the upper right hand corner of your screen and type FaceTime. You can either press return on your keyboard to open the app or double-click on the FaceTime app when it appears in the dropdown menu.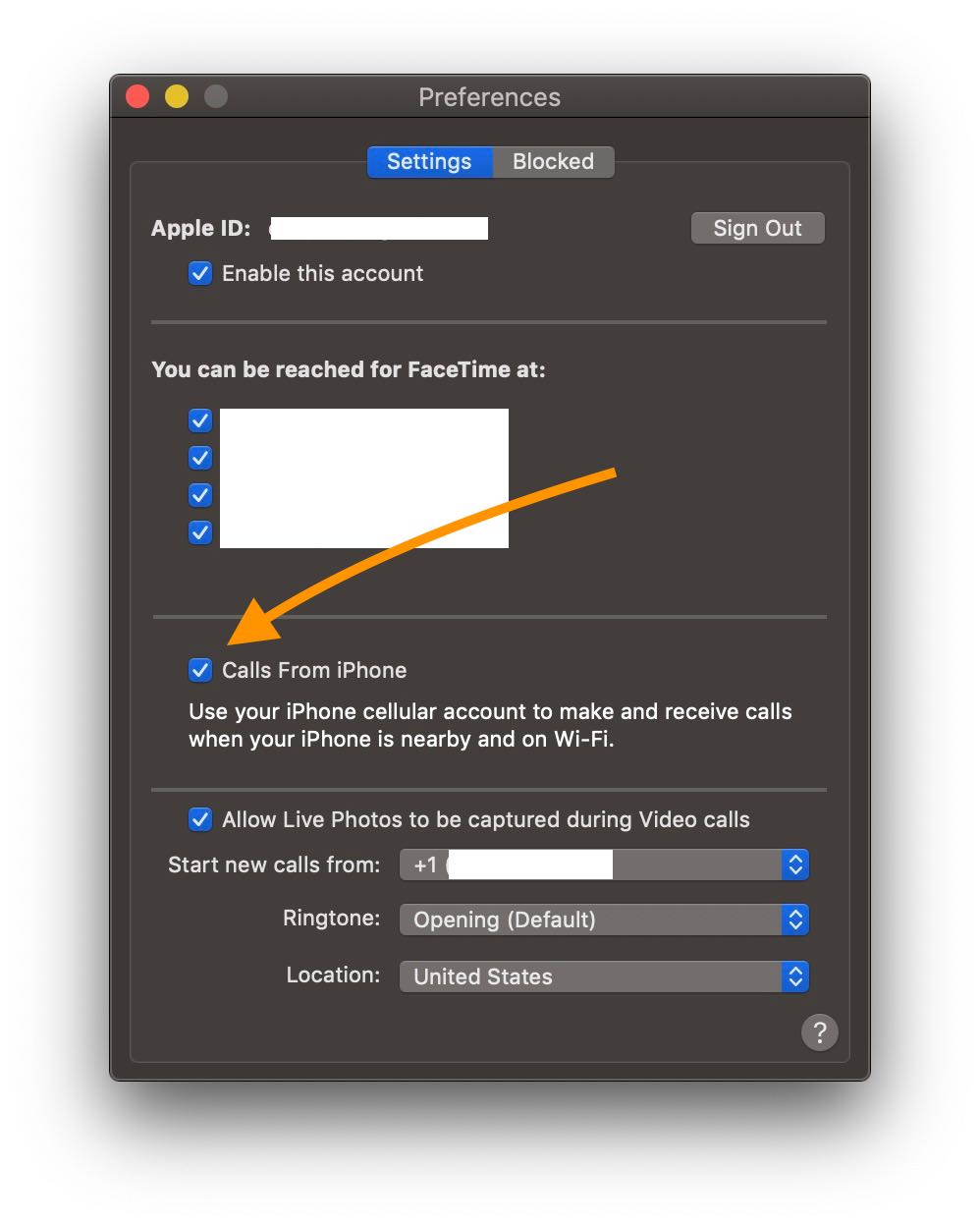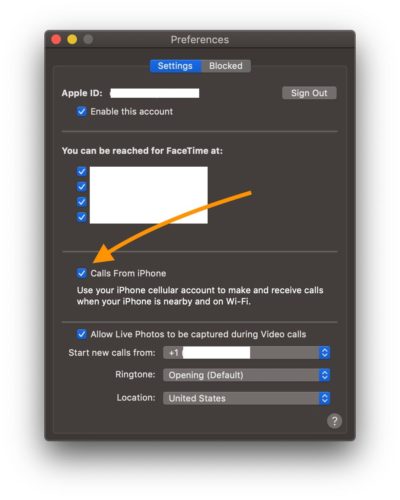 Now that you're looking at yourself, click the FaceTime menu in the upper left hand corner of the screen and choose 'Preferences…'. Uncheck the box next to 'Calls From iPhone', and your Mac won't ring any more.
Wrapping It Up
I hope this article has helped you to stop your iPad and Mac from ringing every time you get a phone call. If you would like to learn more about all the new features of Continuity, Apple's support article called "Connect your iPhone, iPad, iPod touch, and Mac using Continuity" has some very useful information.
Thanks so much for reading and I look forward to hearing any comments or questions you have along the way.
All the best,
David P.