You love taking pictures on your iPhone, but you wish there was a way to compress and optimize them. Saving lots of pictures can quickly use up your iPhone's storage, which may prevent you from taking more photos or downloading apps and music on your iPhone. In this article, I'll show you how to optimize photos on an iPhone which will help you clear up additional storage space.
What Does It Mean To Optimize Photos On An iPhone?
When Optimize Photos is turned on, your iPhone will automatically compress and optimize your photos and videos to free up extra storage space when your iPhone is running out of it. The original, full-resolution versions of your photos and videos will be saved in iCloud.
How To Optimize Photos On iPhone
Open the Settings app.
Scroll down and tap Photos.
Tap Optimize iPhone Storage.
A small check mark will appear next Optimize iPhone Storage, which indicates that Optimize Photos is turned on.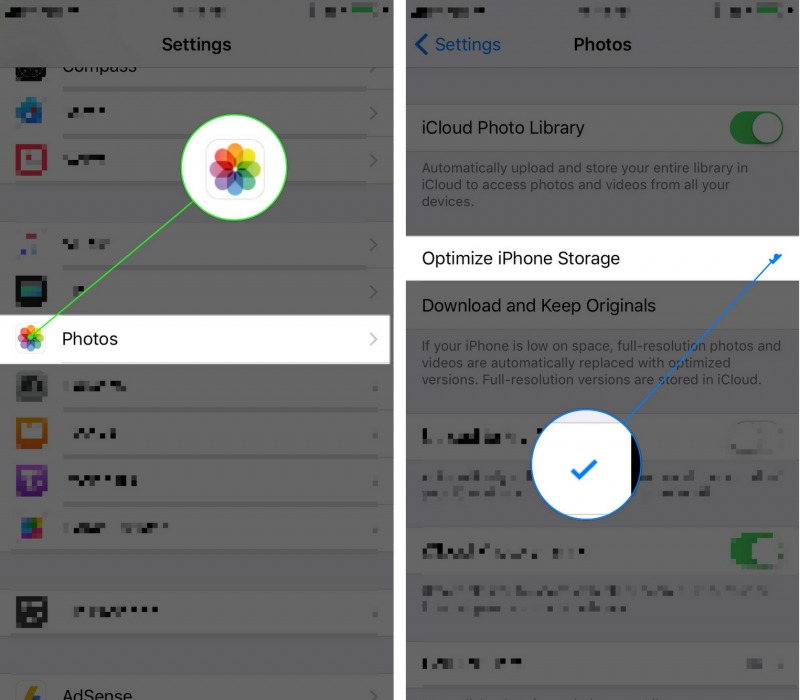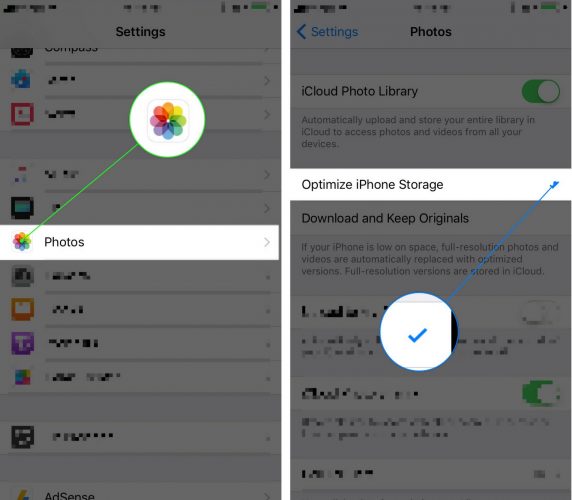 iPhone Photos: Optimized!
You've successfully freed up some storage space by optimizing the photos on your iPhone! Now that you know how to optimize photos on an iPhone, we encourage you to share this tip with the iPhone photographers you know on social media. Thanks for reading and feel free to leave us a comment down below if you have any other questions!
All the best,
David L.