You were going about your day when your iPhone started making a loud siren noise. You're panicked and don't know what to do. In this article, I'll explain why your iPhone called 911, and what you should do when it happens.
Why Did My iPhone Call 911?
Your iPhone probably called 911 because Emergency SOS was accidentally activated. Emergency SOS is a feature that allows you to quickly call emergency services.
While Emergency SOS can be a very useful feature, it can cause a problem if you activate it unintentionally.
Emergency SOS can be activated three different ways:
Emergency SOS Slider: Swipe the slider labeled Emergency SOS underneath the slide to power off slider.
Call with Hold: Press and hold the side button and either volume button simultaneously until the Emergency SOS countdown begins (iPhone 8 or newer only).
Call with 5 presses: Rapidly press the side or power button five times.
The Emergency SOS countdown includes a loud siren, just to make sure you don't miss it.
Call with Hold and Call with 5 presses can be turned off in Settings -> Emergency SOS. However, you cannot turn off the Emergency SOS slider that appears under the slide to power off slider.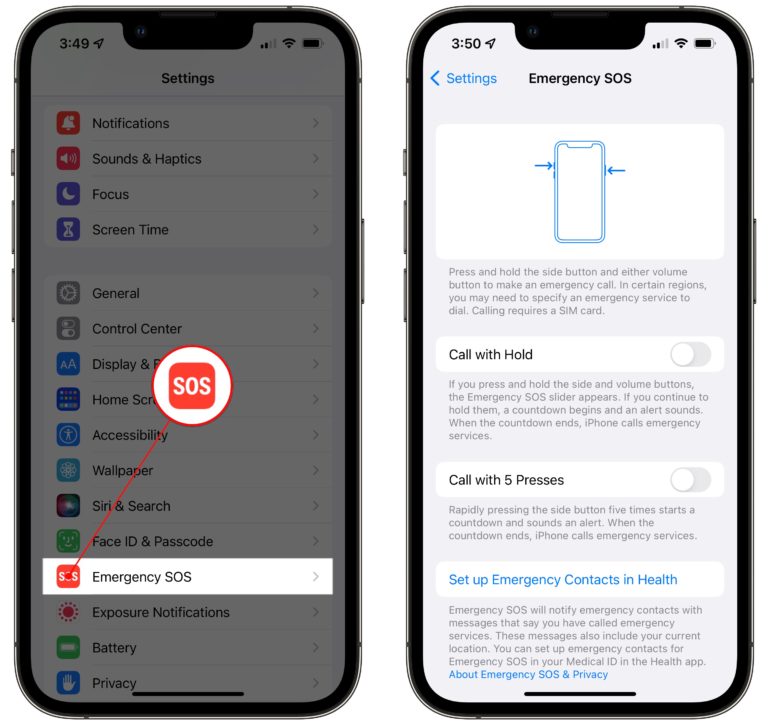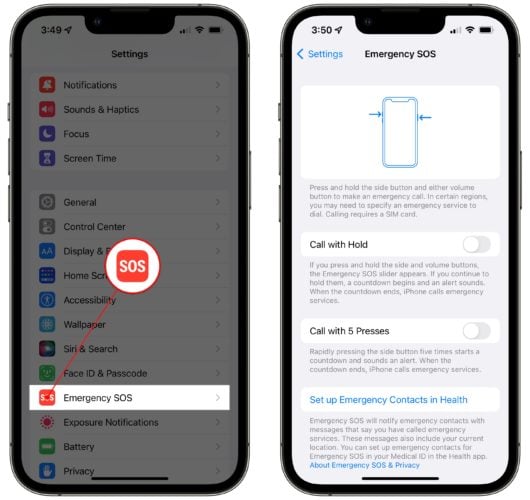 Did You Try To Hard Reset Your iPhone?
We've received a lot of comments from users who accidentally called 911 while trying to complete a hard reset. While pressing and holding the side button and the volume down button will hard reset an iPhone 7, it'll activate Emergency SOS on an iPhone 8 or newer if Call with Hold is on.
To hard reset an iPhone 8 or newer, quickly press and release the volume up button, then quickly press and release the volume down button, then press and hold the side button until the screen goes black and the Apple logo appears.
What To Do If Your iPhone Calls 911
Calling 911 can make people panic. I've accidentally triggered Emergency SOS before, and it made me panic. If your iPhone is still counting down, you can stop the call.
However, if you don't stop the call in time, do not hang up the phone. Calling 911 and hanging up could result in emergency services still being sent to you as a precaution.
Instead, tell the dispatcher that you accidentally called 911 and that you don't need help.
Safely Using Emergency SOS On An iPhone
It's important for parents with young children to be extra careful with the Call with Hold and Call with 5 Presses settings for Emergency SOS. Kids love to press buttons, so they may accidentally call emergency services, or scare themselves when the alarm goes off.
We all know how valuable our local first responders' time is, so it's important for us to be extra careful with Emergency SOS. The last thing we want is to accidentally call 911 when someone in a real emergency needs immediate help.
You may want to leave Call with Hold and Call with 5 Presses off. It only takes an extra second or two to swipe the Emergency SOS slider. Doing so could help to prevent accidental emergency calls.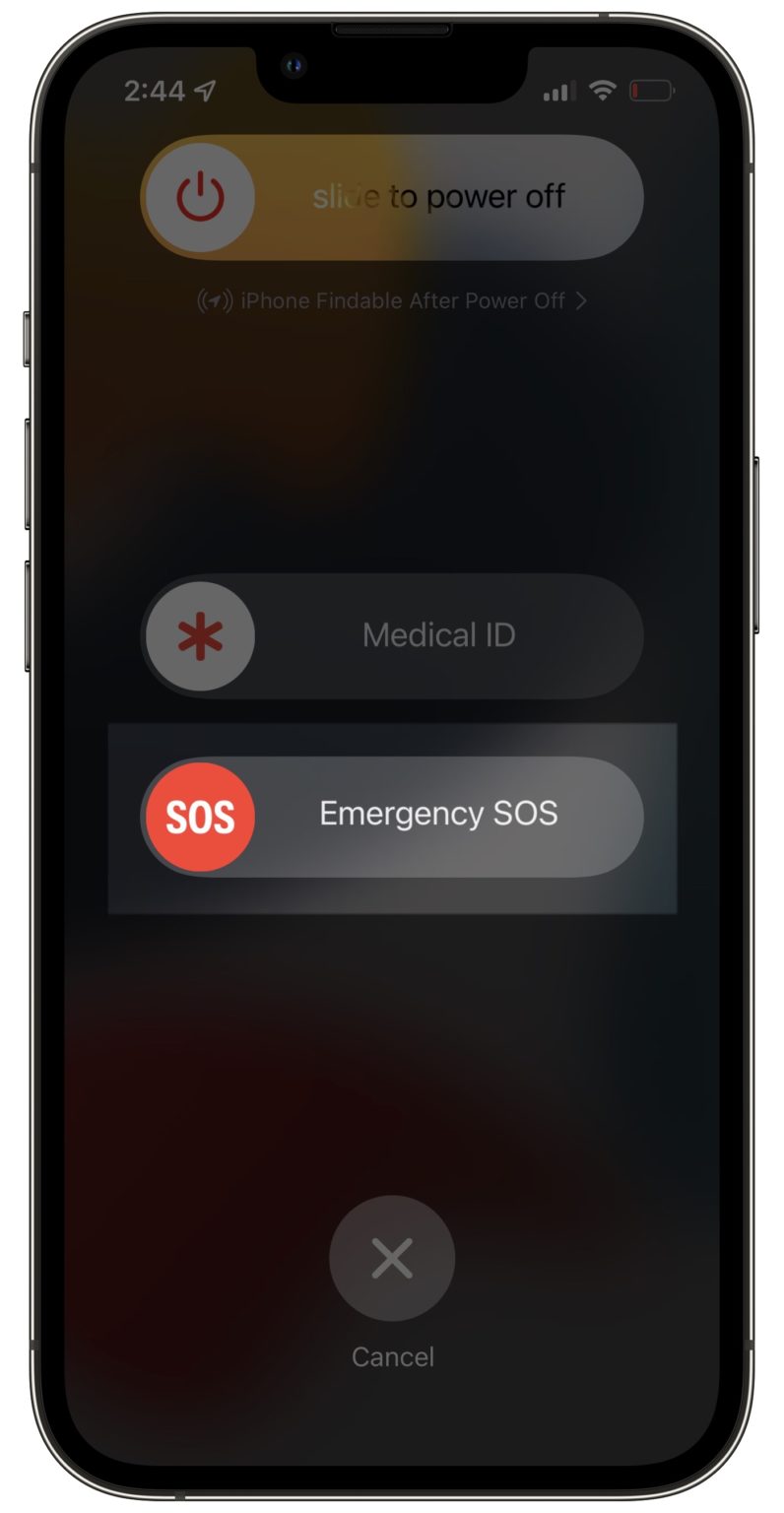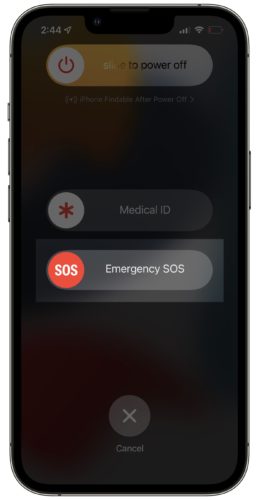 Emergency Exit
You're now an Emergency SOS expert! Make sure to share this article on social media to teach your friends and family what to do if their iPhone calls 911. Leave a comment down below if you have any other questions!