It's like the plot of a bad horror movie: You get rid of your apps, but no matter how many times you do it, your iPhone keeps downloading deleted apps. You don't want them anymore. You don't need them anymore. In this article, I'll show you how to stop deleted apps from syncing on your iPhone.
Why Do My Deleted Apps Keep Coming Back?
Your apps will reinstall when you connect your iPhone to iTunes on a computer because your iPhone ends up syncing to an old version of your iTunes library. In order to stop deleted apps from updating, syncing to your iPhone, and constantly coming back, there are a few things that you need to do:
1. Delete Your Reinstalled App
The first thing you need to do to stop a deleted app from syncing is to delete the offending app. Press your finger on the app, wait until it is shaking, and then tap on the white "x" on the upper left hand corner of the icon. Keep in mind that you have only deleted the local copy of the app. Now we can move onto the next step in getting that deleted app to not sync.
2. Stop Your Deleted Apps From Syncing When You Plug In Your iPhone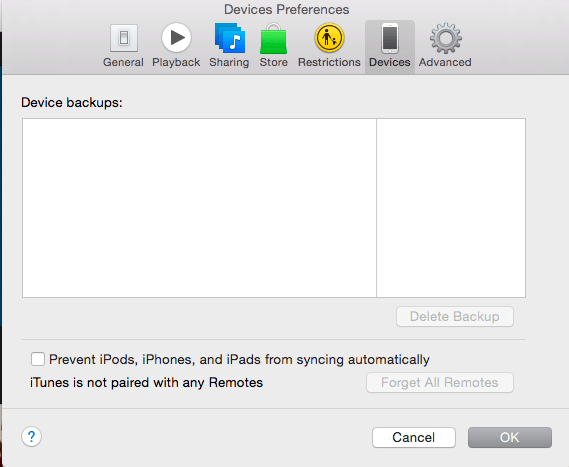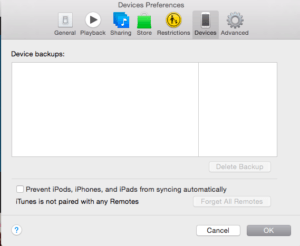 In this step, we're going to uncheck the automatic apps sync option in iTunes on the computer that you use to sync your iPhone.
Plug you iPhone, iPod or iPad into your computer running iTunes
Click on the iTunes menu. You can find it in the upper left hand corner of the screen
Click on Preferences
Choose the Devices tab.
Check the box next to the words Prevent iPhones, iPods and iPads from syncing automatically.
Turning off the automatically syncing options means that you now have the power to select only what you want to sync, and you can stop deleted apps from updating automatically.
3. My Deleted Apps Are Still On My iPhone, iPad or iPod!
The final last step you may need to take in order to stop deleted apps from syncing and updating on your iPhone is one the iPhone itself.
On your iPhone's main screen, tap on the Settings -> iTunes and App Store -> Automatic Downloads and make sure the slider on the right side of Apps is turned off. If it's green, it's on — so make sure Apps is gray like the picture below.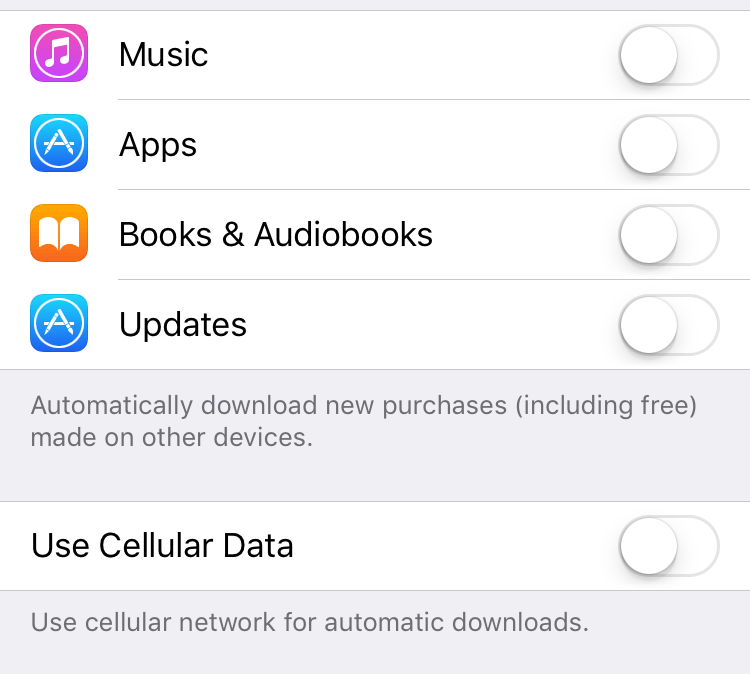 Deleted Apps: No Longer Syncing, Gone Forever!
That app you downloaded six months ago doesn't have to be an annoyance every time you want to sync your iPhone with iTunes on your computer. Let us know about any app hauntings in the comments below, and we'll be happy to help.