You're attempting to update your Apple Watch, but it won't finish. You've tried everything and it still doesn't seem to be making any progress. Don't worry! In this article, we'll give you a few suggestions for when your Apple Watch update is stuck on Paused.
Wait A Few More Minutes
Many software updates can feel slow enough to be nerve racking. Even if your Apple Watch update has taken long enough to feel stuck on Paused, it doesn't hurt to wait a little longer.
If waiting a few more minutes doesn't work, here are some other options you can try!
Make Sure Your Apple Watch Is Connected To Its Charger
The Apple Watch needs at least 50% battery life to update successfully. It's possible that the update Paused because the battery was too depleted to finish. Try plugging  in your Apple Watch, or if you've already done so, check that it is completely connected to the charger.
Check Apple Servers
For watchOS to update, it requires a connection to Apple's servers. If the servers crashed, it might have caused your Apple Watch's update to stay Paused. To check if the servers are functioning, visit Apple's website and make sure there's a green dot beside every System Status.
Close The Watch App On Your iPhone
If your Watch app crashed, it may be interfering with a step in the watchOS update process. Closing the Watch app should fix the issue.
To close an app on an iPhone 8 or older, double press the home button and swipe the app up until it disappears from the top of the screen. On an iPhone X or newer, swipe up from the bottom of the screen to activate the app switcher, and then swipe the app upwards.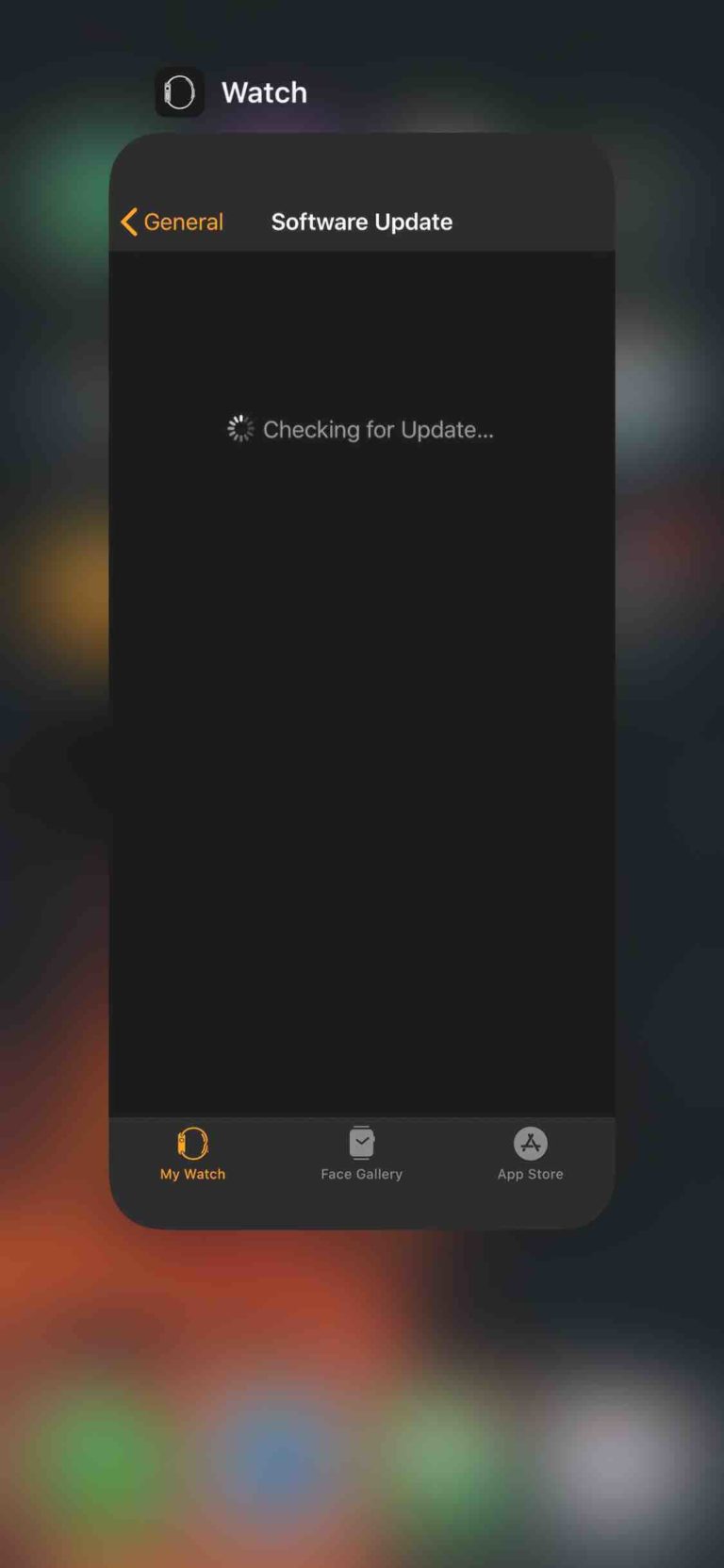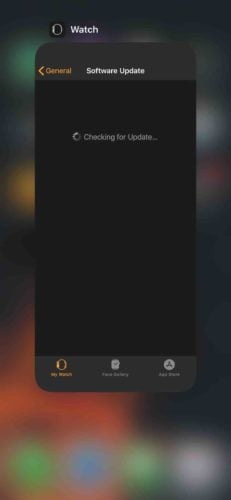 Close Your Other iPhone Apps
Another crashed app on your iPhone might be the reason your Apple Watch update is Paused. To close them, activate the app switcher and swipe all the apps on the screen up.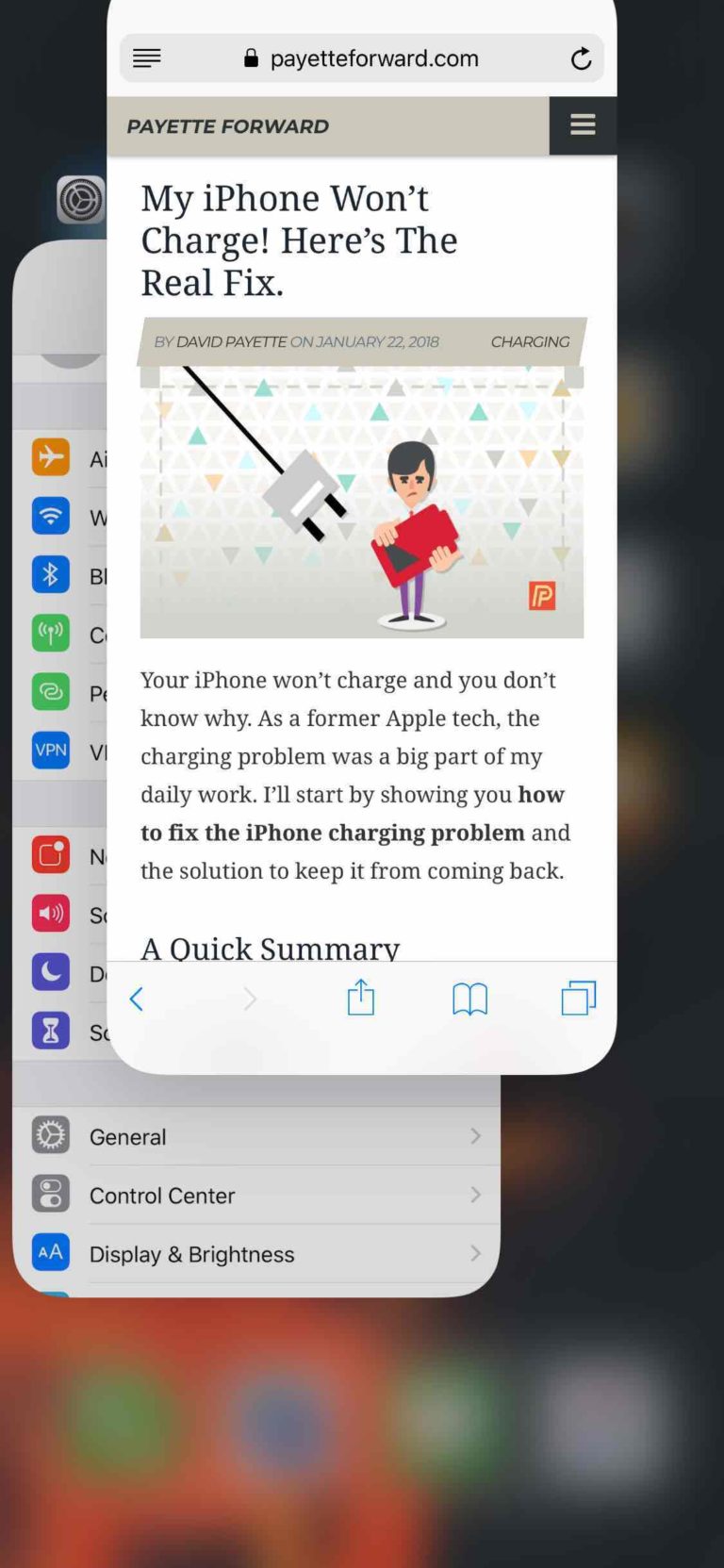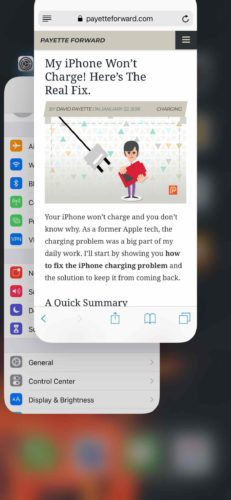 Restart Your Apple Watch & iPhone
Powering down your Apple Watch and iPhone might help with any minor bugs disrupting your watchOS update. To turn your iPhone off, press and hold the power button and swipe from left to right, when prompted, to power off your device. For iPhone X's and later, press and hold one of the volume buttons and the side button to access the swipe to power off function.
To turn the Apple Watch off, press and hold the side button, and swipe the power off slider.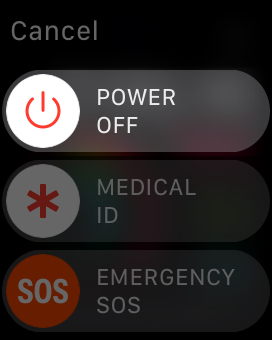 Check Your Wi-Fi Connection
A weak or missing internet connection could also have caused the stall in the update. A solid Wi-Fi connection is essential, as the Apple Watch can't update on just a Cellular Data connection.
Something quick you can try is to turn your Wi-Fi on and off. To do this, go to your Apple Watch's Settings and toggle the Wi-Fi switch back and forth. If this doesn't work, there are a number of other Wi-Fi connection issues you can troubleshoot.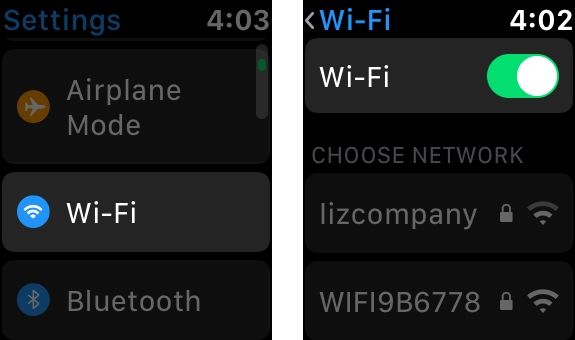 Check For An Update On Your iPhone
If your iPhone's software is behind, it might be blocking the update process on your Apple Watch. To check if your iOS is up to date, go to the Settings section of your iPhone, select General, and then hit Software Update.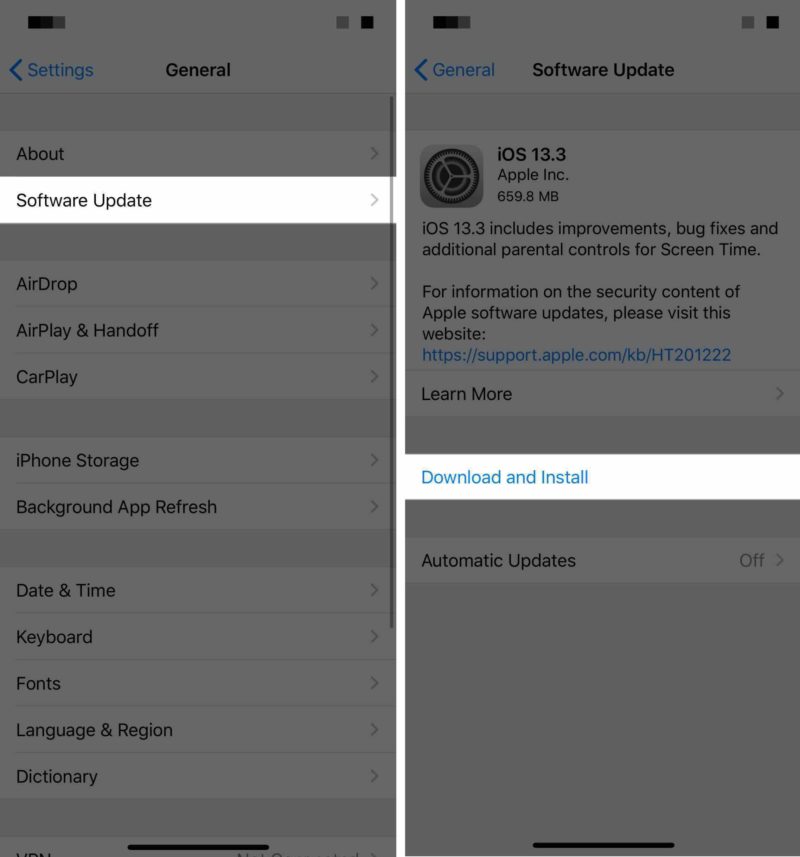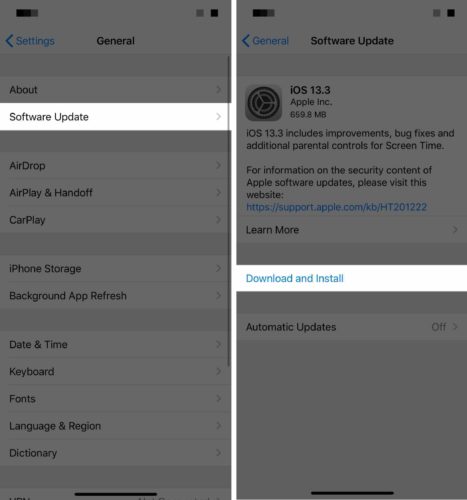 Unpair Your Apple Watch And iPhone
Unpairing your Apple Watch will revert it back to its original out-of-the box set up. To unpair your Apple Watch, we suggest going to the Watch app on your iPhone, tapping the information icon on your Watch, and finally selecting Unpair Apple Watch. Make sure your iPhone and Apple Watch are in close proximity to each other, and to select your current plan, if your Apple Watch functions with Cellular Data.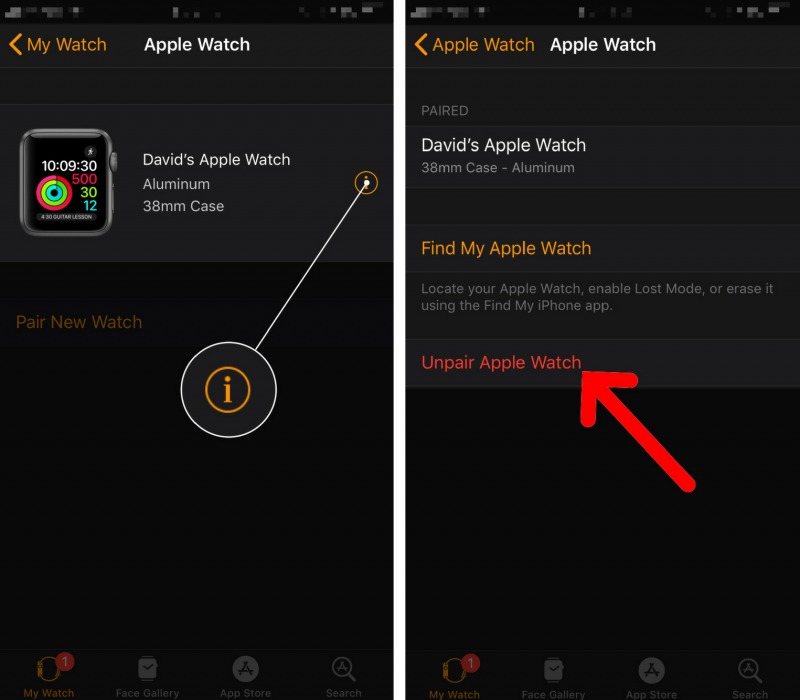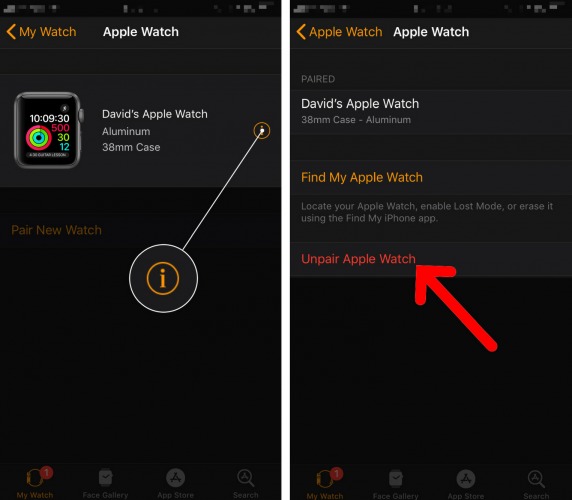 Erase All Content And Settings On Apple Watch
If you're still having trouble, your best bet is to reset your Apple Watch. Keep in mind, this will erase all of your content and settings! To perform a reset, select Settings on your Apple Watch, go to General, and press Erase All Content and Settings. Your Apple Watch should shut down and reset after this.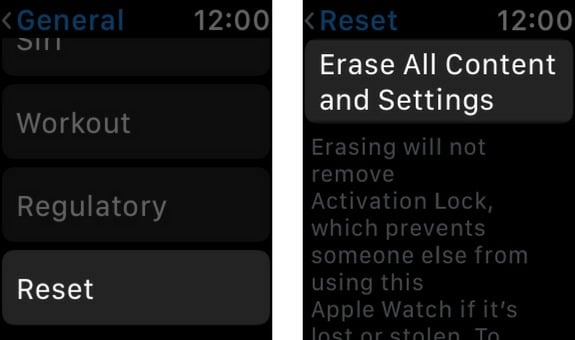 Contact Apple Support
If you've tried all of these steps and nothing's worked, it might be best to reach out to Apple directly. Apple's support section on their website has numerous resources to help you with your Paused update.
Don't Pause Your Life Over This
Technology adds convenience to our lives. But when your Apple Watch won't update, it can feel like your entire day is put on pause. Hopefully, that's no longer the case and you've finally gotten an update complete notification. Thanks for reading! If you're still stuck on Paused or have a different solution, let us know in the comments below.