You're texting a new friend in the Messages app and you want to save them as a contact. You're looking for the information button, but you can't find it! In this article, I'll show you how to create new contacts from Messages on iPhones in iOS 12.
How Is Creating New Contacts Different In iOS 12?
On earlier versions of iOS, the information button already appears in the upper right-hand corner of the screen when you open a conversation in Messages. In iOS 12, there's an extra step — you have to tap the number before the information button appears!
How To Create New Contacts From Messages On iPhones In iOS 12
First, open Messages and tap on the conversation with the person you want to add as a contact. Then, tap on their phone number above the conversation. When you do, three new buttons will appear. Tap on the info button.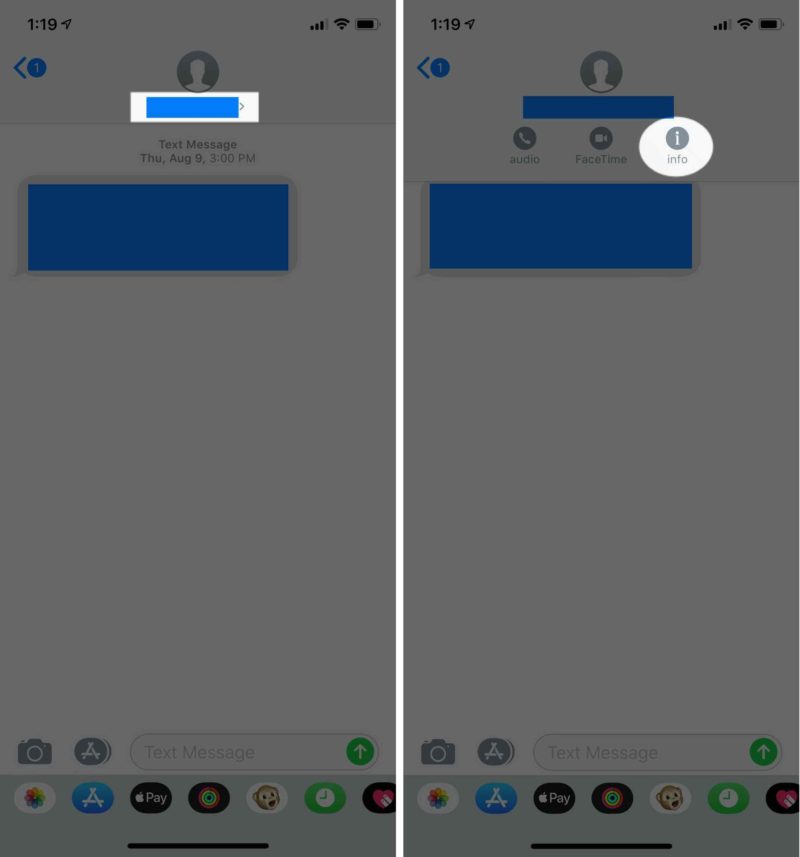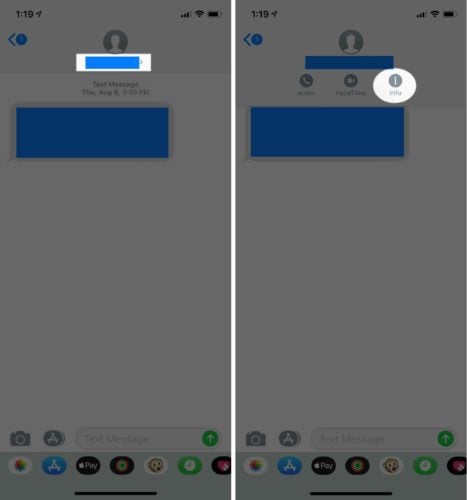 At the top of the screen, their number will appear again. Tap on it, then tap Create New Contact.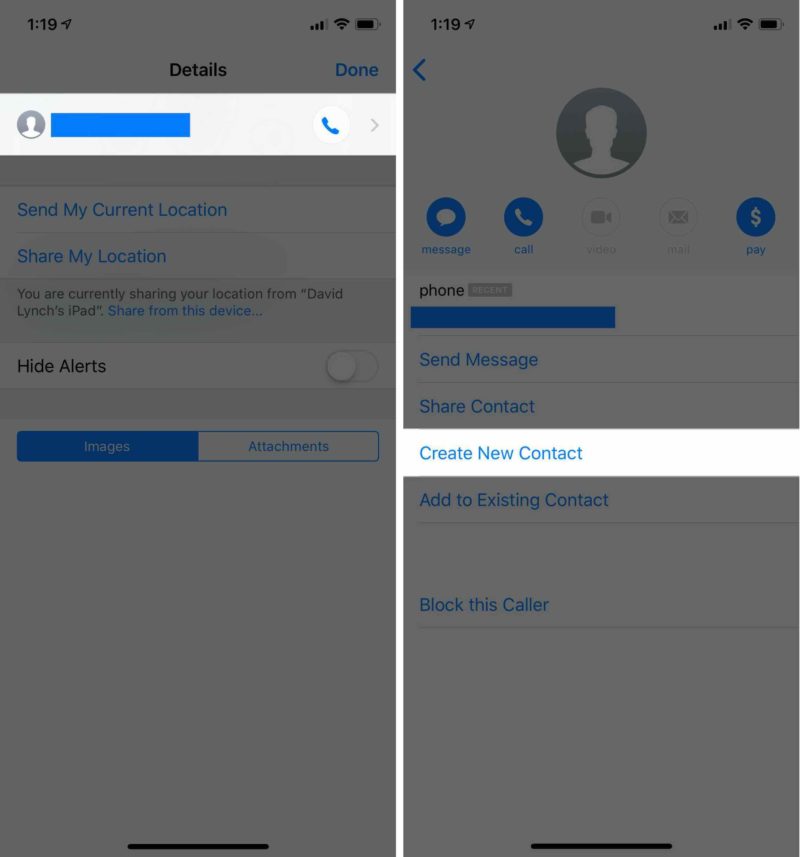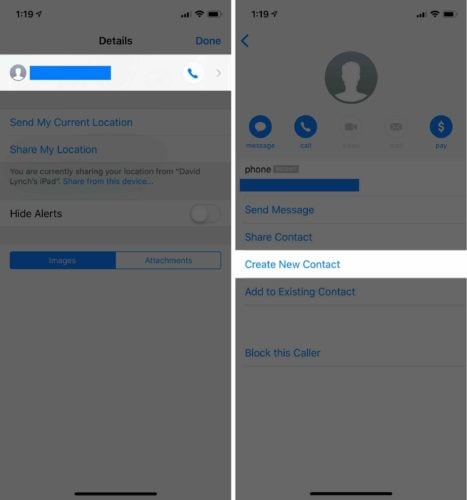 Type in their name and any other information you know about them, then tap Done in the upper right-hand corner of the screen.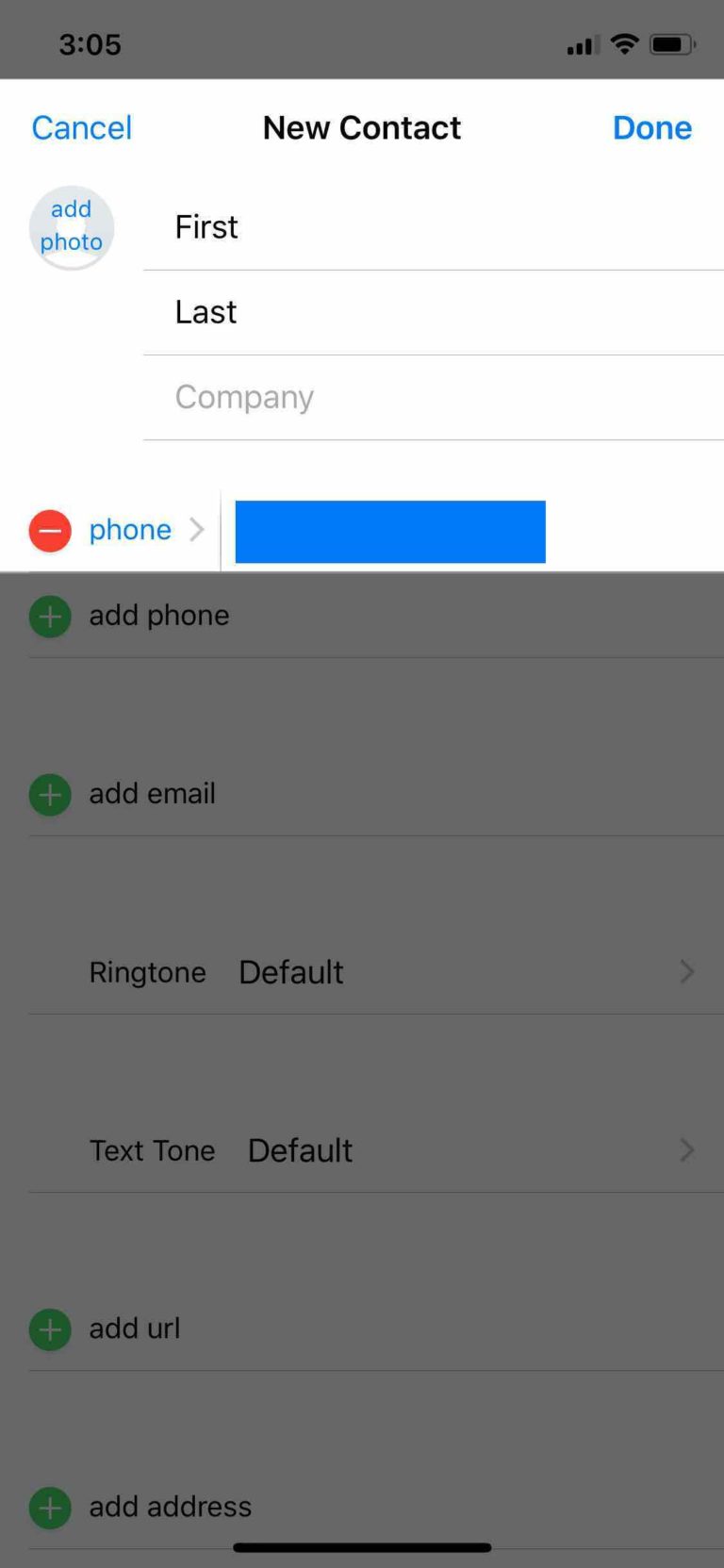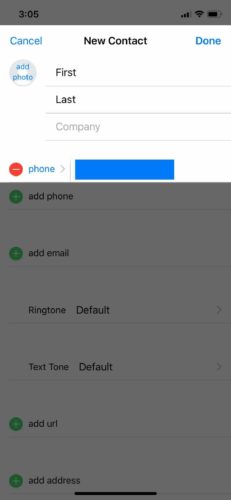 Coming In Contact With iOS 12
You now know how to create new contacts on your iPhone in iOS 12! When you meet someone new, make sure to share this article with them so they know how to add you as a contact too. Leave any other questions you have about iOS 12 in the comments section below!
Thanks for reading,
David L.