In most of our YouTube videos, you'll see my unique iPhone wallpaper. It's Payette Forward logo set ablaze on top of a black background and it looks really, really cool. As a result, we've received a ton of requests on our YouTube channel from people who want to download it.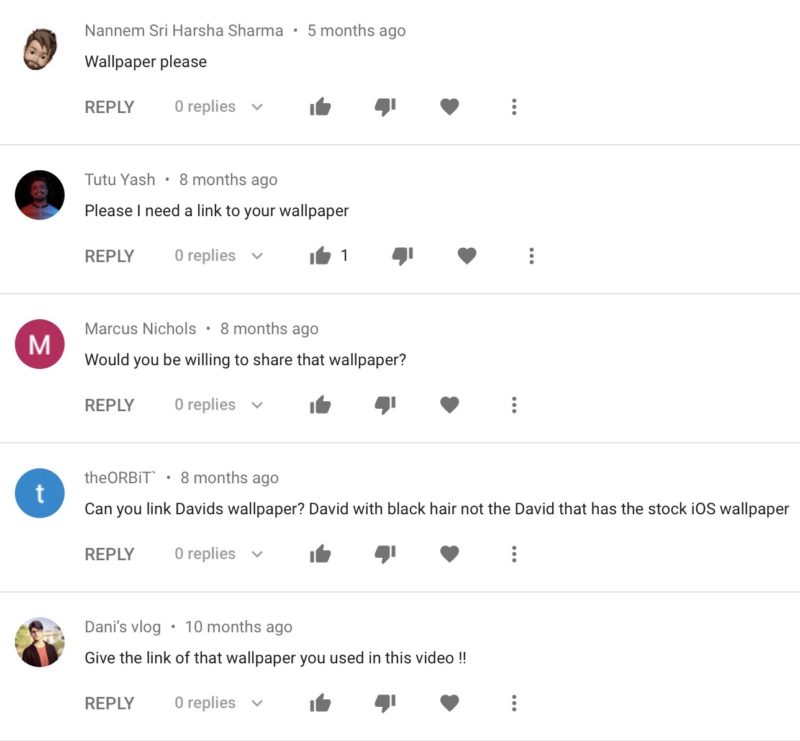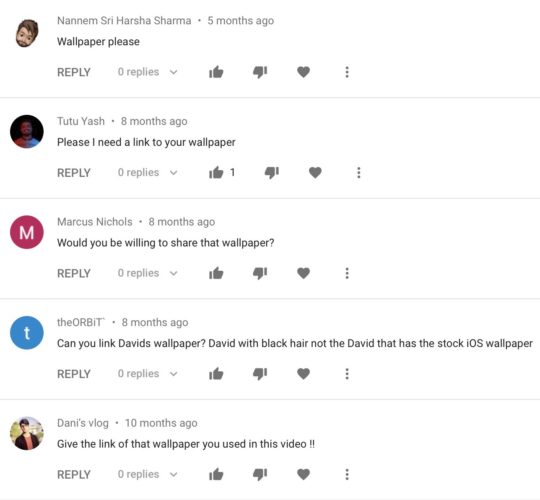 In this article, I'll show you how to download the Payette Forward wallpaper on your iPhone!
The Payette Forward iPhone Wallpaper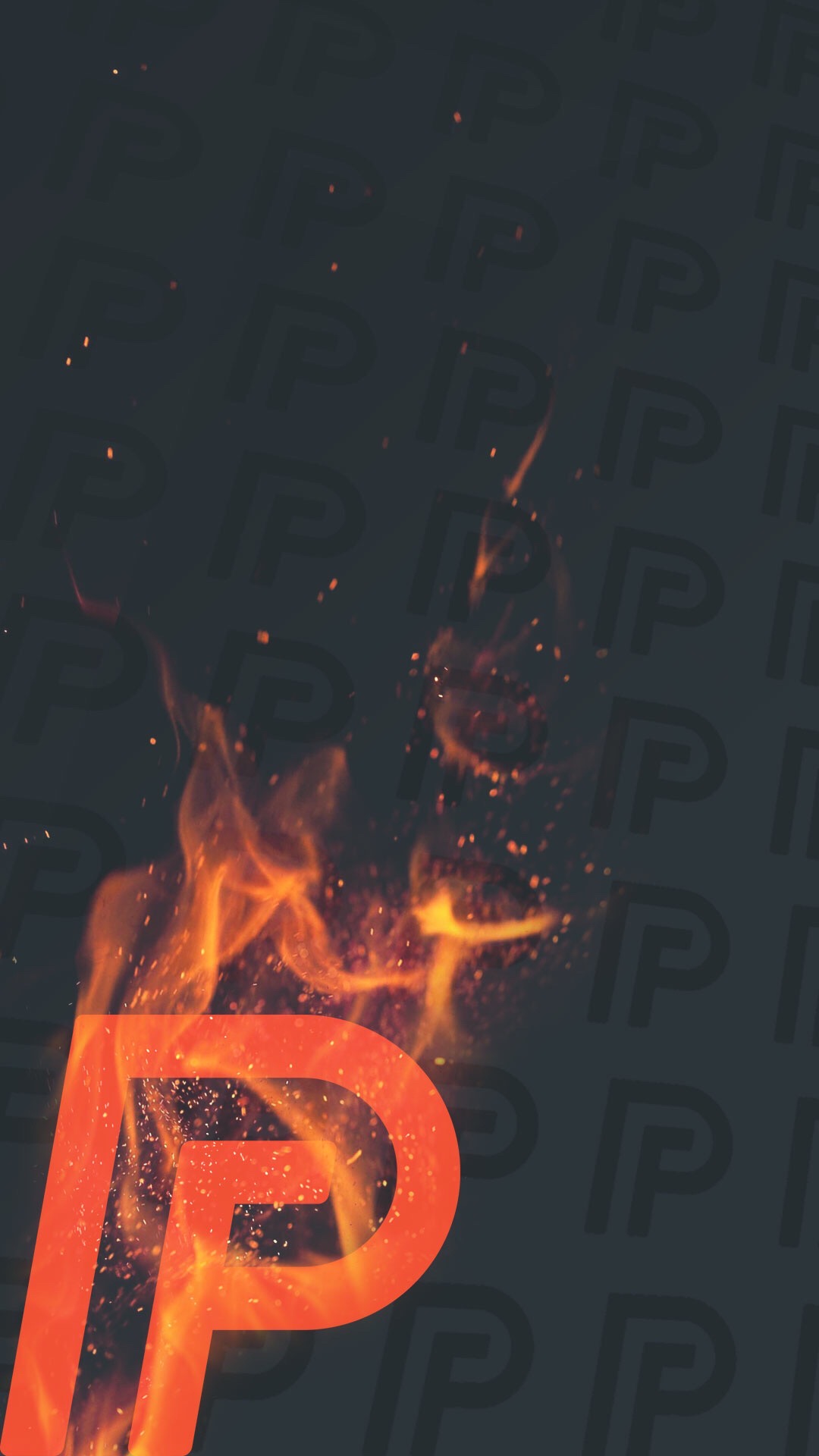 How To Set Up This Wallpaper On Your iPhone
First, press and hold on the Payette Forward wallpaper above. Tap Add to Photos.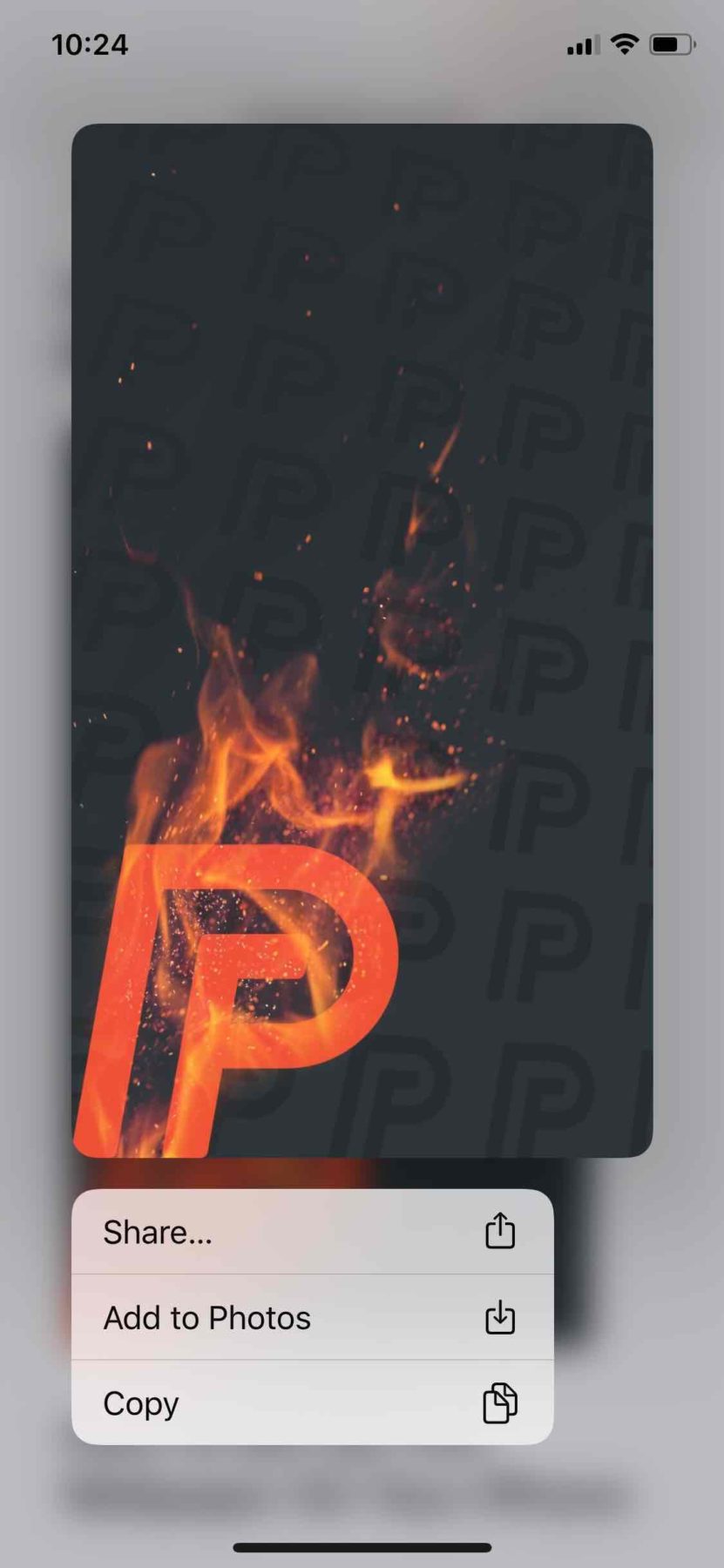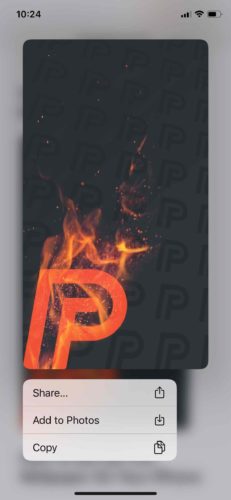 Next, open the Photos app, tap Albums in menu at the bottom of the screen, and tap to open the Recents album. Find the Payette Forward wallpaper and tap on it. Tap on the Share button in lower left-hand corner of the screen, then tap Use as Wallpaper.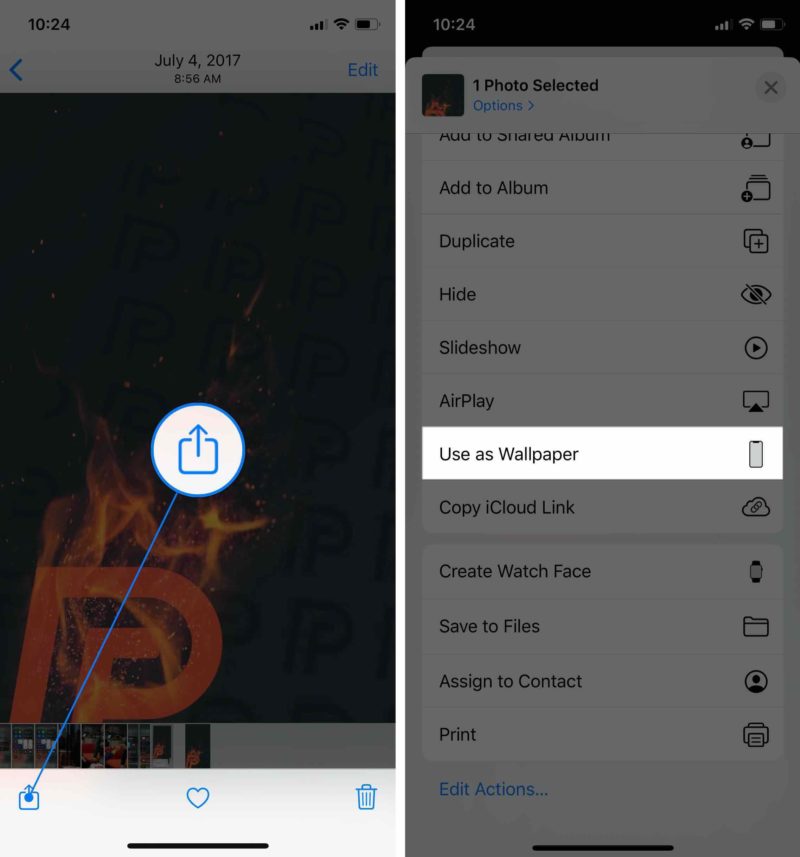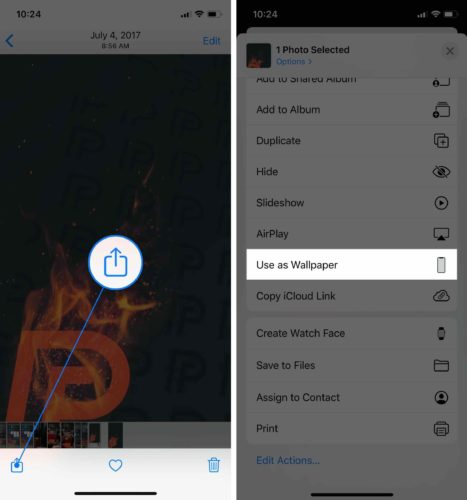 Tap Set, then choose whether you want this to be your Lock Screen wallpaper, Home Screen wallpaper, or both.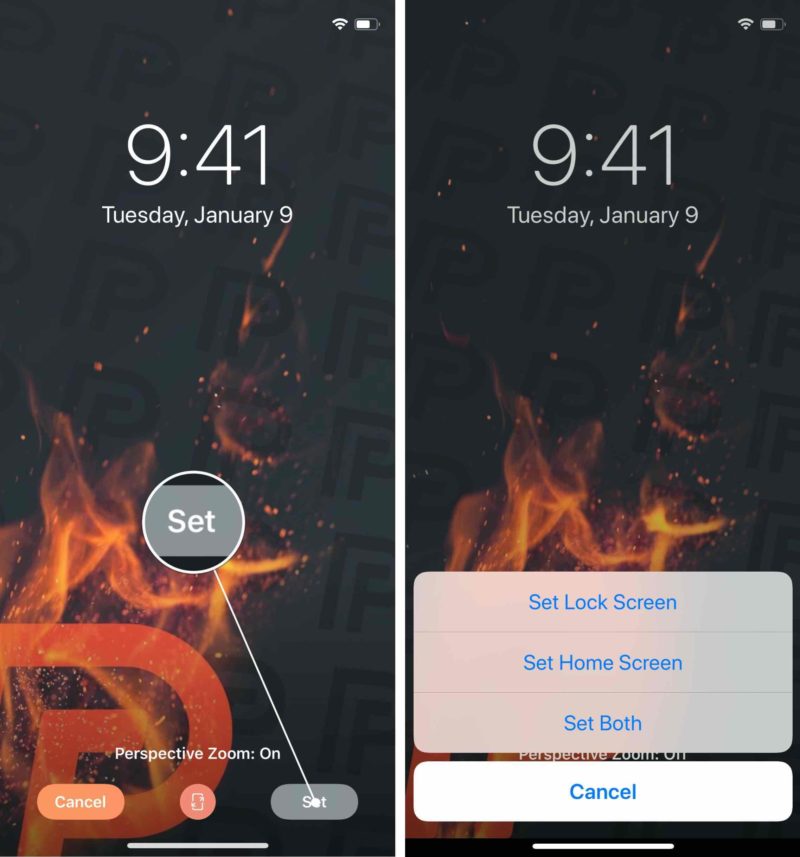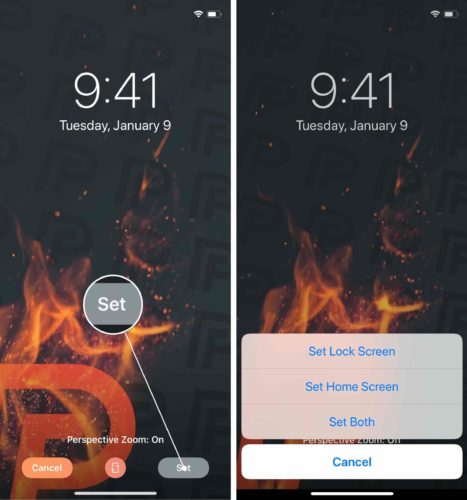 Having Trouble Downloading The Wallpaper?
If you run into any issues, there are a couple things to try. First, update your iPhone to the most recent version of iOS by going to Settings -> General -> Software Update.
If you still don't see the Add to Photos option on your iPhone, you can tap the Share button and either save the image in the Files app or send it to yourself in the Messages app.
Pay It Forward!
We hope you'll show off your new iPhone wallpaper and tells your friends about Payette Forward. Have any other questions? Leave them in the comments section below.