You just received a text message that says "Your iPhoneID is due to expire today." and you're not sure why. This message isn't real — it's a scam! In this article, I'll explain what to do when you receive this message and show you how to block them for good.
"Your iPhoneID is due to expire today." What's Really Going On?
You received this message because a scammer is trying to steal your iCloud account information. If you click the link (please don't!), you'll be taken to a webpage that asks you to enter your iCloud email and password. If you enter your information, nothing actually changes, but a scammer has access to your email and password which they can use to steal your identity.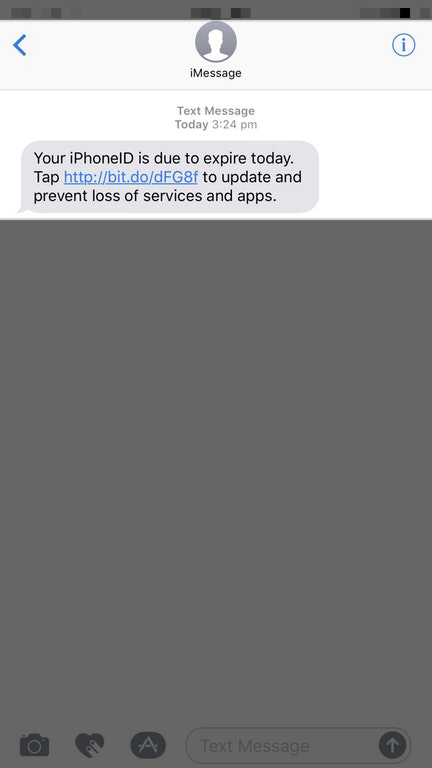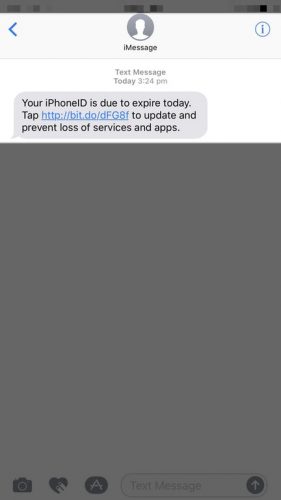 How To Report This Spam To Your Wireless Carrier
If your wireless carrier is AT&T, Bell, Sprint, T-Mobile, or Verizon, you can report these types of messages to your carrier to help them stop these scammers from messaging you and everyone you know.
To report spam messages to your wireless carrier, copy the message and forward it to 7726. You will not be charged for sending this message!
To copy the text message, gently press and hold it, then tap copy.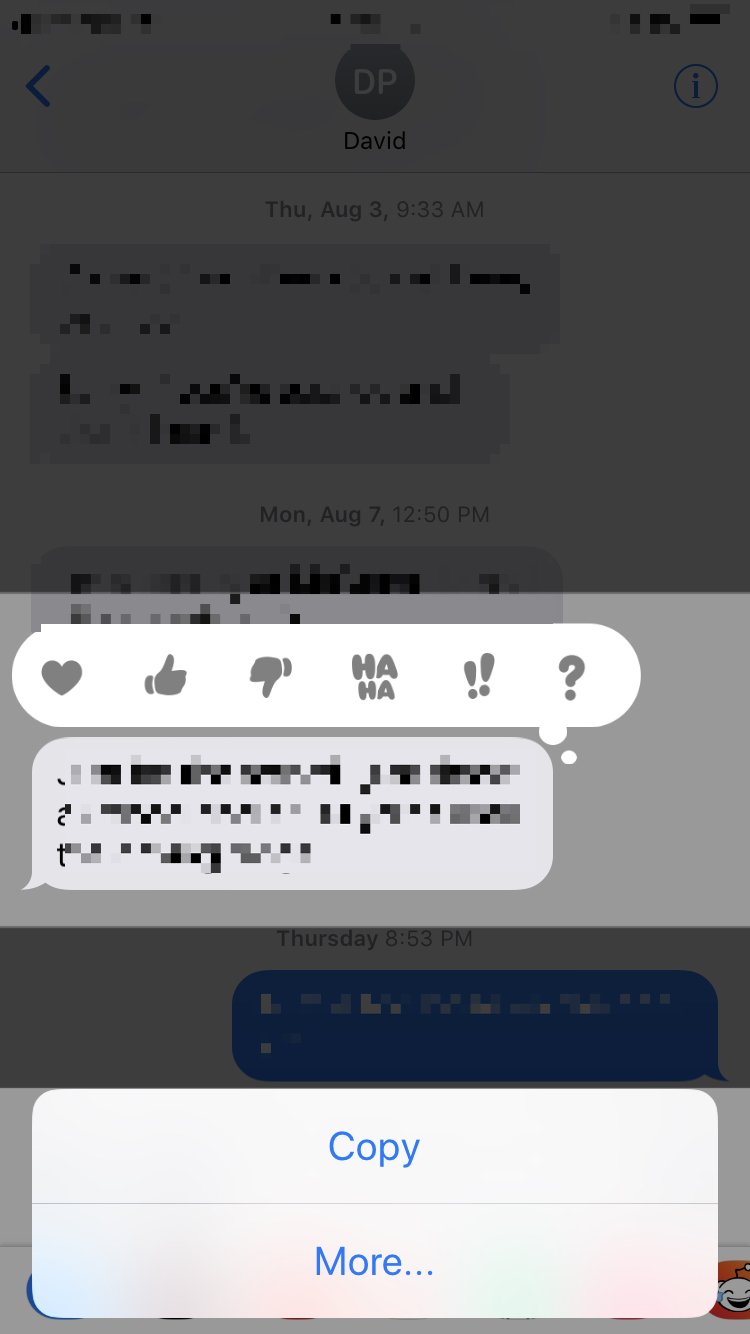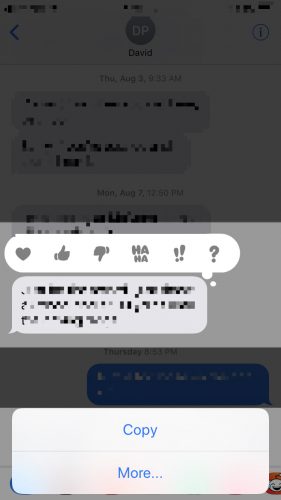 Now, create a new message and type 7726 in the To: field. The number may appear as 772-6. Then, tap the Text Message field and tap Paste when the option appears on your iPhone's display. Hit the send arrow  

 to report the scammer!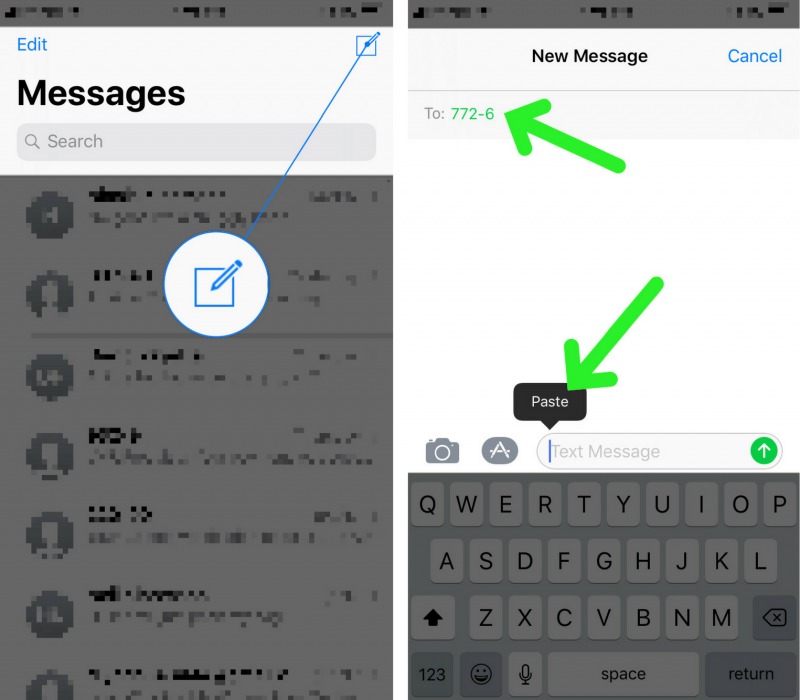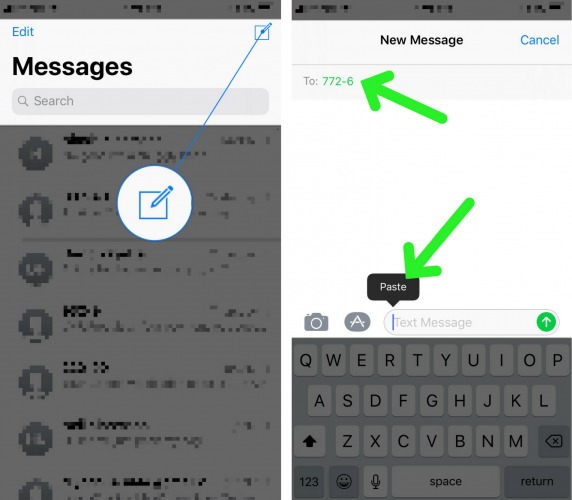 After reporting the message, make sure to delete the original message just to make sure you avoid any potential risk of accidentally tapping the link.
I Accidentally Clicked The Link!
If you already clicked the link, close out of the Safari app by double-clicking the Home button and swiping it up and off the screen. Then, clear Safari History and Website Data by opening the Settings app and tapping Safari -> Clear History and Website Data. If you're more of a visual learner, you can watch our video on clearing Safari History!
Contact Apple Support
If you entered your iCloud account information, visit Apple's support page to prevent the scammers from using your personal information to make purchases or steal your identity.
Set Up Two-Factor Authentication
Another proactive step you can take to prevent your iCloud information from being compromised is to set up two-factor authentication. Two-factor authentication is available on iPhones, iPads, and iPods running iOS 9 or later and on Macs running Mac OS X El Capitan or later. This features add an extra step of security measures that can help protect your personal information.
To turn on Two-Factor Authentication on your iPhone, open the Settings app and tap your name at the top of the screen. Then, tap Password & Security -> Turn On Two-Factor Authentication.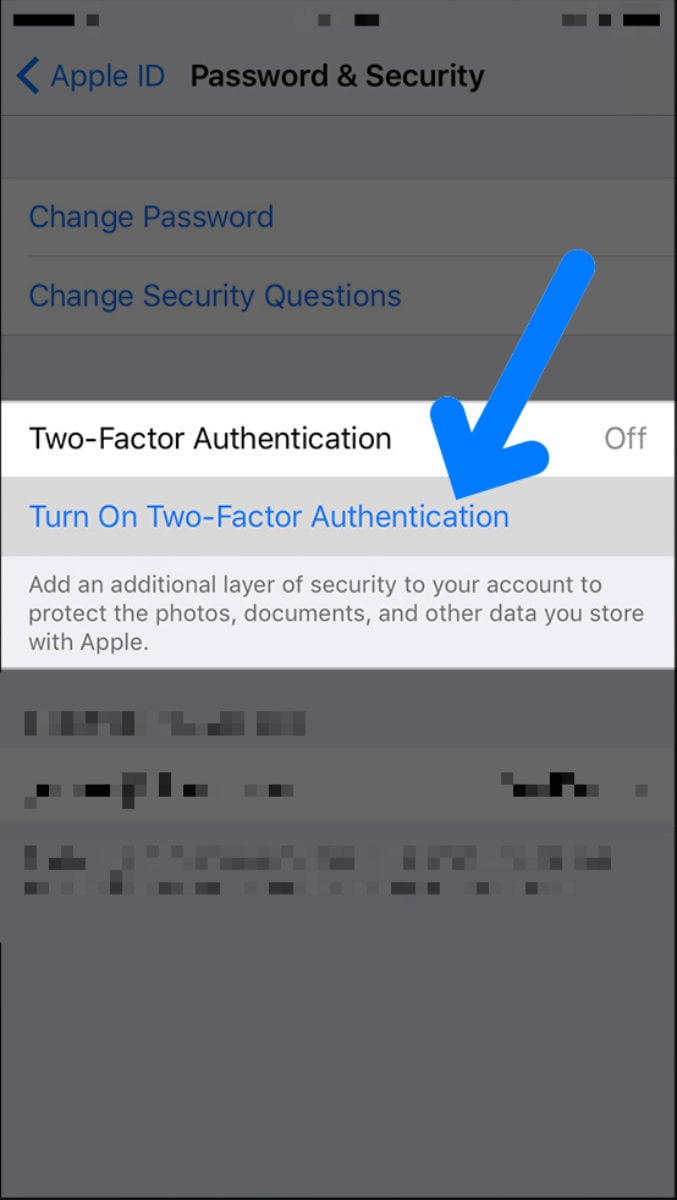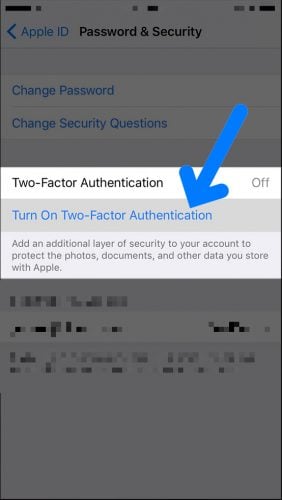 If you want to turn on Two-Factor Authentication on your Mac as well, click the Apple logo in the upper left-hand corner of the screen and click System Preferences. Then click iCloud -> Account Details and enter your iCloud password. Next, click the Security tab and click Turn on Two-Factor Authentication.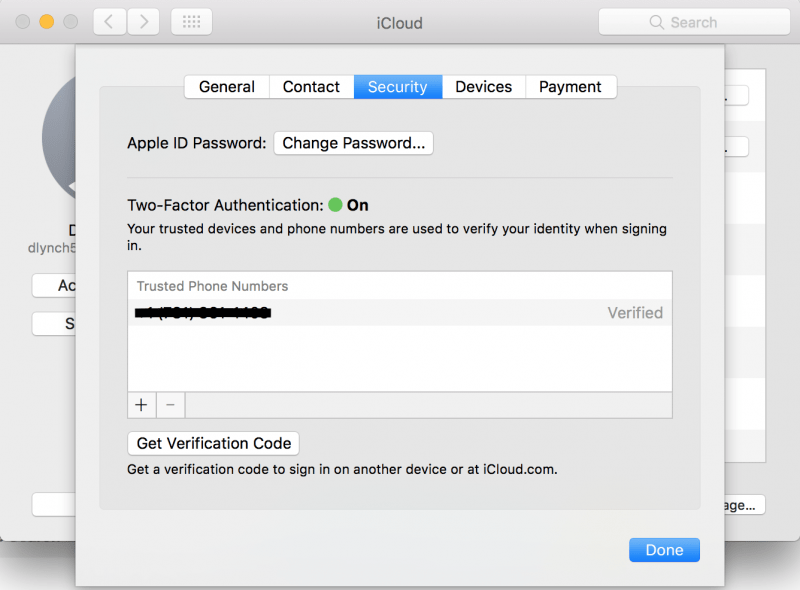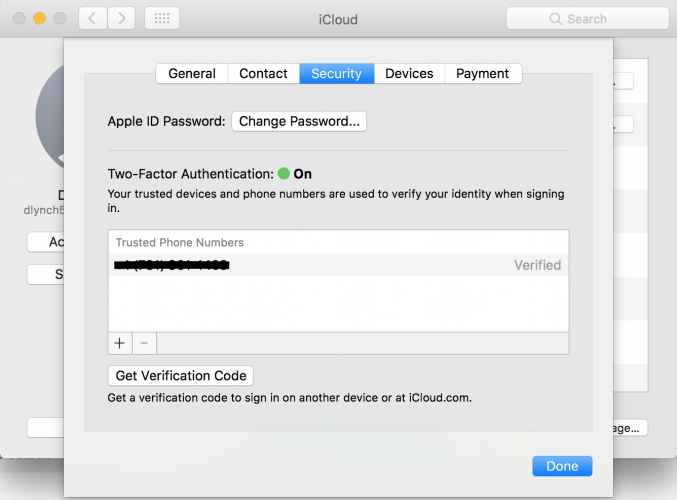 Safe & Sound!
Scammers won't be stealing your information now that your iPhone is safe and secure. We hope this article helped you understand why you received a message saying, "Your iPhoneID is due to expire today." If it did, let us know by leaving a comment down below!
All the best,
David L.