As a former Apple employee with experience repairing thousands of iPhones at the Genius Bar, I can tell you this for sure: When an iPhone breaks, the most frustrating part of the experience isn't the broken iPhone — it's the headache of getting it fixed.
It's easy for any trained technician to fix an iPhone. The customer experience, on the other hand, can be downright awful. It usually looks something like this:
Book a Genius Bar appointment, which may involve waiting days for a slot to open up. We used to turn people away if they didn't have an appointment, even if they had driven hours to the store.
Drive to the store and wait in line to be called. We ran late most of the time.
Wait for the tech to repair your iPhone and hope they can do it on the spot. Customers would have to wait days for a part to come in or be told to wander around the mall for hours if the Geniuses were backed up.
Drive home, with or without a working iPhone, and wait for a phone call from a Genius Admin so you can drive back to the Apple Store to pick up your iPhone.
How Does
Puls

Work?

1 Visit the Puls website to schedule an appointment at a time that works for you.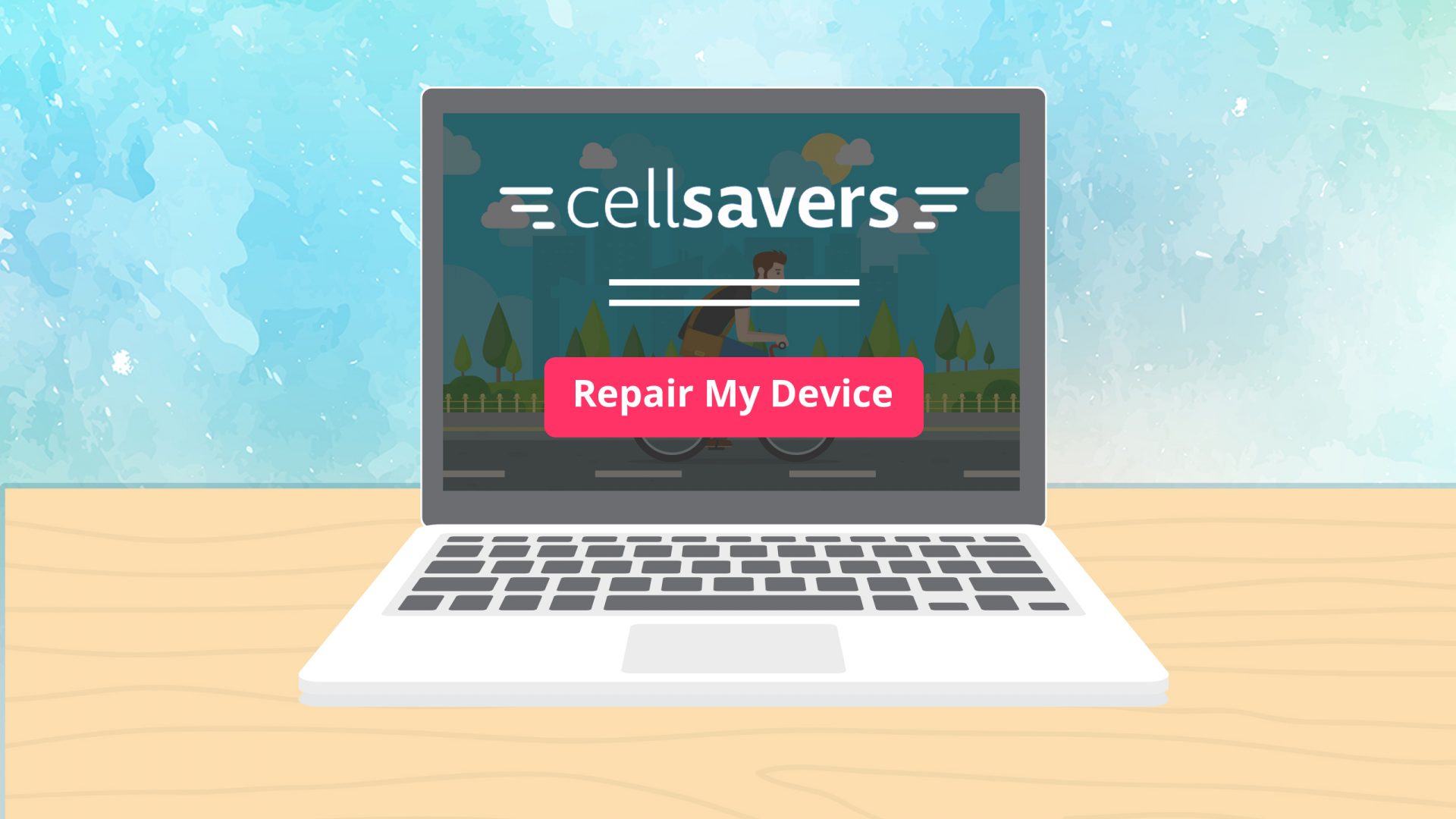 2 Puls sends a trained, background-checked technician to meet you at a location of your choice.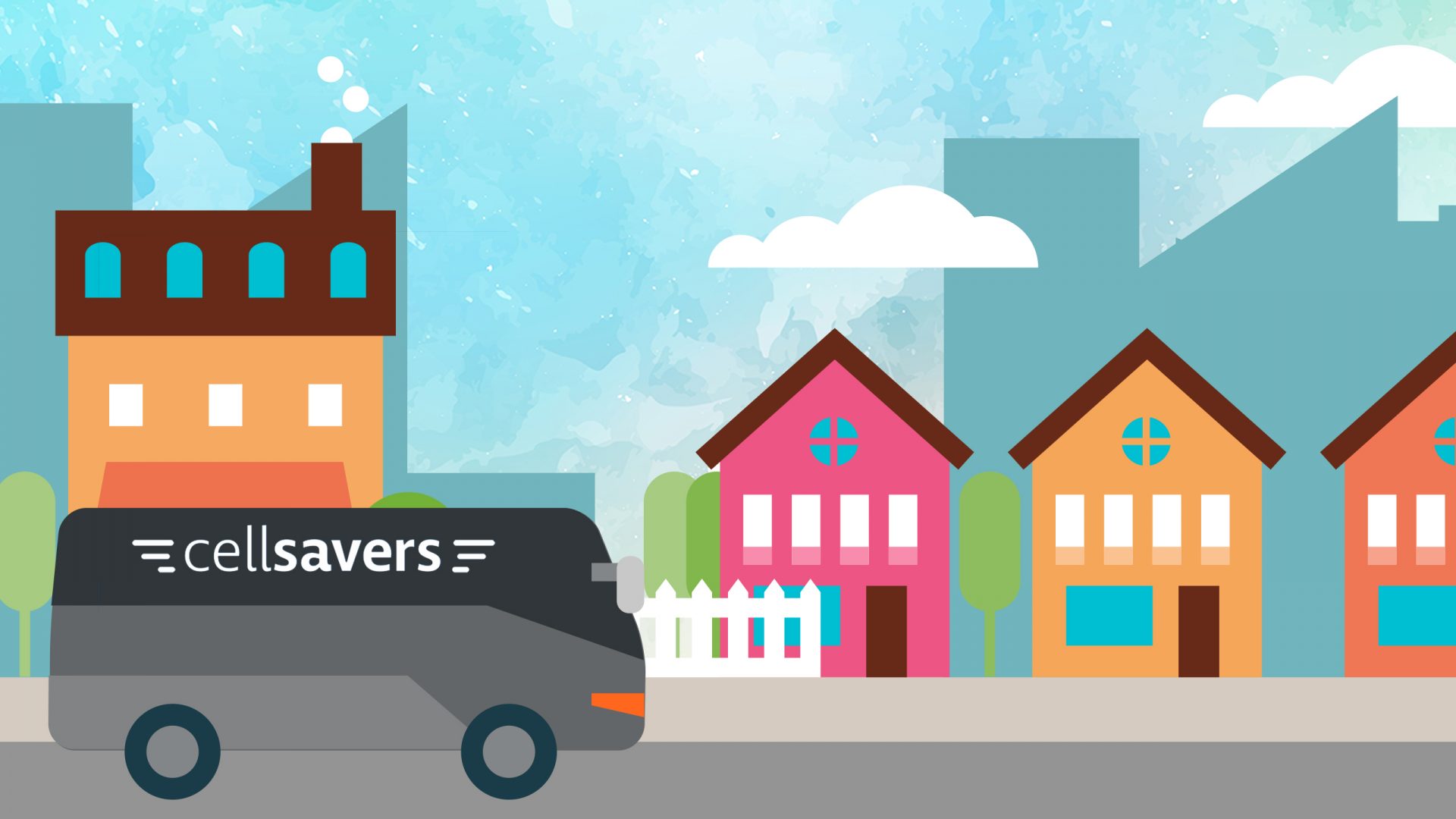 3 The Puls technician fixes your iPhone on the spot.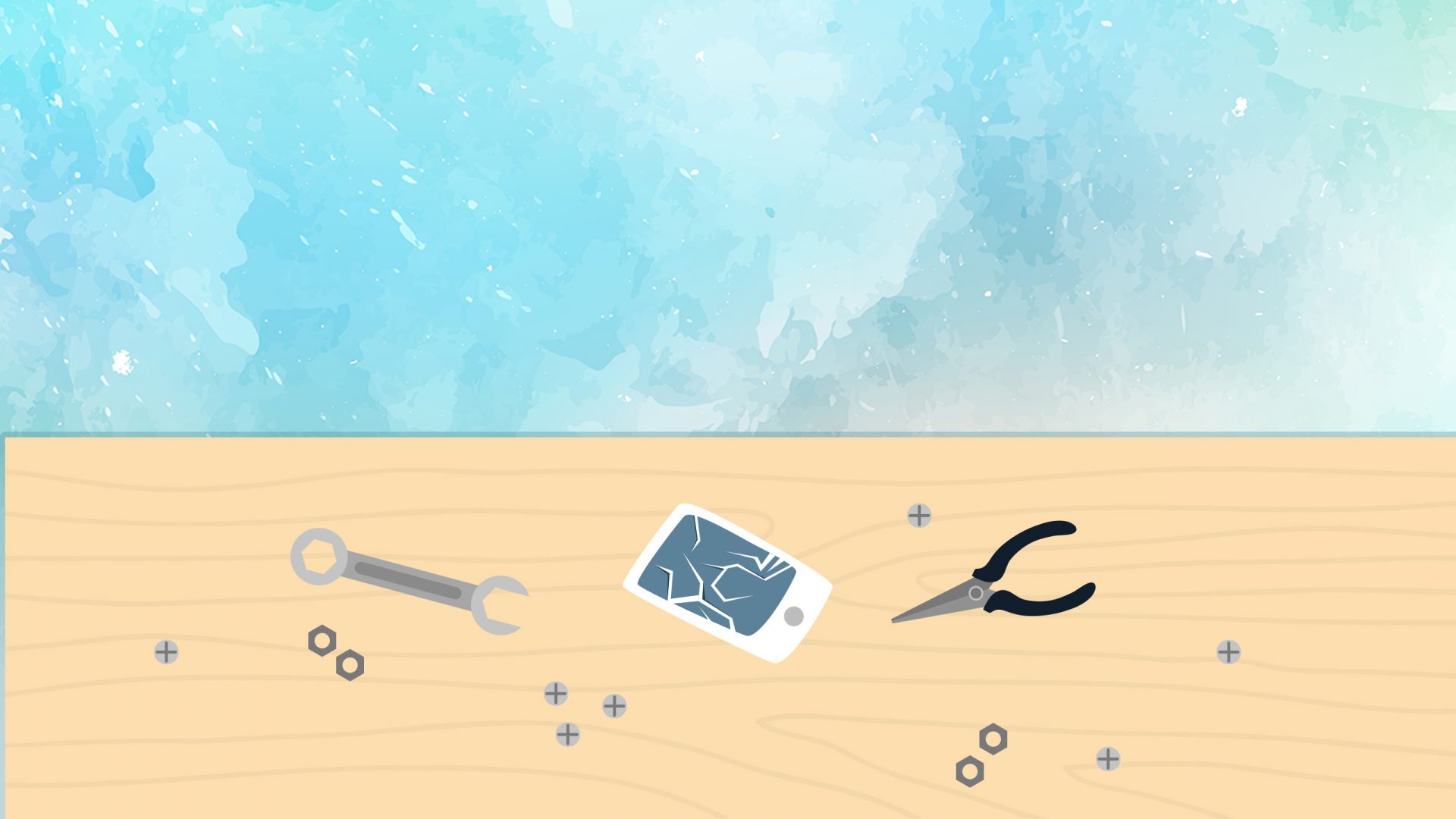 4 You only pay after the repair is completed successfully.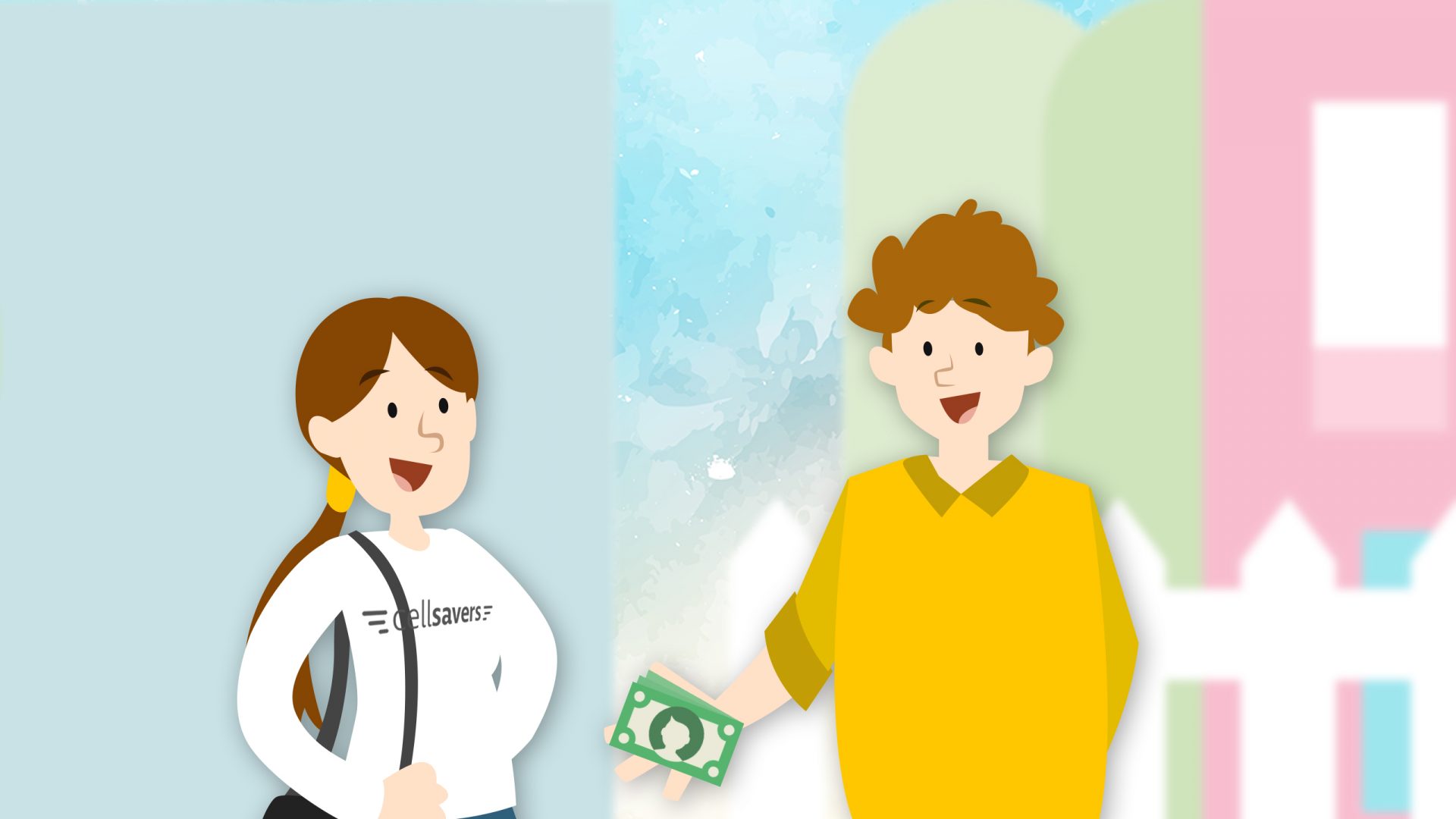 5 Puls guarantees the work for life!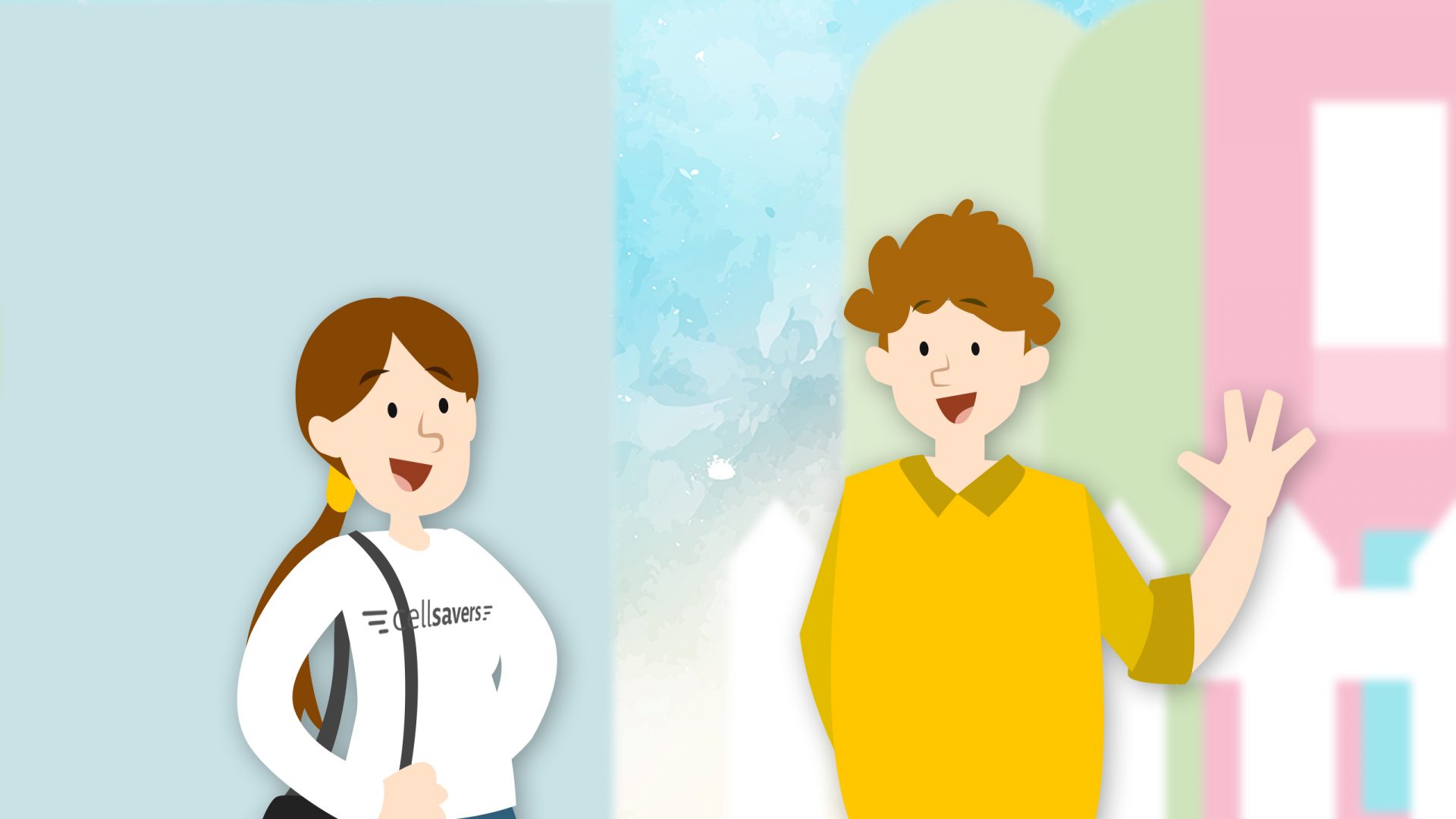 6 You've taken a day's work and condensed it into a few minutes!
Click here to set up a repair with Puls.
Here's What Makes
Puls

Different

Instead of you taking hours out of your day to fix iPhone issues, Puls sends a trained repair professional to meet you at home, the office, at Starbucks (you choose the location), and the technician fixes your iPhone on the spot. You only pay if the repair is successful, and you'll get a lifetime warranty on parts and labor.
When Shouldn't I Use
Puls

?

If your iPhone is under warranty, you may want to repair it at the Apple Store. Not only will it be free (or, in the case of accidental damage, be highly discounted if you have AppleCare+), but you'll also continue to be able to get your repaired through Apple if something happens in the future.

This is the important part: When you replace an Apple part with a non-Apple part, your iPhone warranty becomes void and Apple won't repair your iPhone if something goes wrong in the future (if they find out).
Puls

is great under these circumstances:
When you need to get your iPhone repaired quickly.
When repairing your iPhone through Apple would be very expensive.
When you have an old iPhone that you can give as a gift or donate after a simple repair.
When you have an annoying problem that isn't worth a full day and Apple's repair cost to fix, but that is worth 30 minutes of your time and

Puls

' affordable repair prices.
Comparison of
Puls

to Apple's Repair Cost

Picture this: You have an iPhone 6S. You dropped it on the bathroom floor and the screen shattered. What do you do?

Puls charges $129 to repair an iPhone 6S Plus screen; Apple charges $149. With Puls, you'll save $20, skip the headache of making an appointment, driving to and from the store, and waiting for hours, and get a lifetime warranty.

But what if you dropped your iPhone on the floor, the screen shattered, and now it won't turn on? 

Repair costs vary depending on the amount of damage, but Puls charges $129 for a broken screen + $79 to repair an iPhone 6S Plus that won't turn on for a total of $208. Apple's "Other Damage" cost, which is their cost to replace iPhones with damage more extensive than a cracked screen, is $329 for an iPhone 6S plus.

For more extensive damage, you'll save $121 plus the time and headaches of going back and forth to Apple by choosing to repair your iPhone with Puls.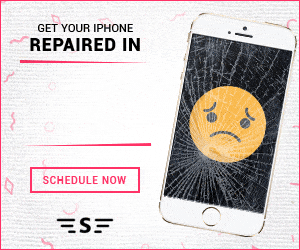 Pros Of Using
Puls
Save hours out of your day: No need to make an appointment, drive to and from the Apple Store, wait in line, or hope the iPhone can actually be repaired that day.
Less expensive than Apple.
Better warranty than Apple on repairs (lifetime vs. 90 days).
Cons
May void your iPhone warranty if you replace an internal component with a non-Apple part (if Apple finds out), but that's probably why you're using

Puls

in the first place — because your warranty won't cover the damage.
Puls

: The Best iPhone Repair Service

Anyone who's dropped an iPhone on the bathroom floor and cracked the screen (that's me!) knows that when your iPhone isn't working, usually the most frustrating part of the process isn't necessarily the broken phone — it's the headache and hoops you need to jump through to get it fixed.

Click here to set up a repair with Puls.

Puls makes the iPhone repair process a breeze, and with cheaper prices, door-to-door service, and a better warranty than Apple's, they're a great choice for anyone who needs their iPhone repaired fast and headache-free.

Note: Payette Forward is an affiliate of Puls and we believe in transparency. We never recommend companies we don't believe in, and we want you to know that we receive a commission for repairs that are referred through our website. We're grateful for your support!

Best Door-To-Door iPhone Repair Service

With cheaper prices than Apple, a lifetime warranty on parts and labor, and door-to-door service, Puls is a no-brainer for anyone who wants to avoid the frustration of making a Genius Bar appointment, driving to and from the Apple Store, and waiting around in a mall for hours when they need to get their iPhone repaired.
User Ratings (

1

Votes)

10