One of the biggest announcements Apple made at their September Apple Event was their new service, Apple Fitness+. In conjunction with their new service Apple One, the new Apple Watch models, and the new iPad models, there's plenty coming from Apple to get excited about in the coming months. In this article, I'll tell you everything you need to know about Apple Fitness+!
Apple Fitness+, Explained
Fitness+ is a new, subscription-based service available for the Apple Watch. This program is designed to help Apple users by providing and monitoring workouts designed by the great trainers from around the world.
Apple Fitness+ will release new workouts every week, specifically designed to help tech fans and athletes across all levels of physical fitness. It will feature workouts tailored toward every type of exercise you can imagine.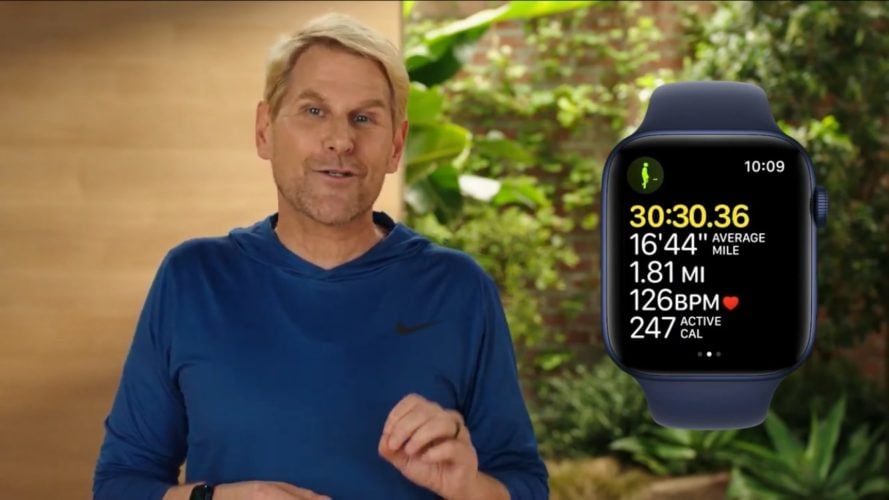 At the Event, Apple announced that running, walking, rowing, yoga, and dance will be just a few of the exercise categories you can enjoy guided by Apple Fitness+.
While designed as an extension for the Apple Watch, you'll be able to use Fitness+ with any other Apple product you have in your arsenal. Whether you want to see a demonstration on your Apple TV's screen, or you're on the go with just your laptop on hand, you can sync your workout to all of your personal tech for inspiration and real-time updates on your progress.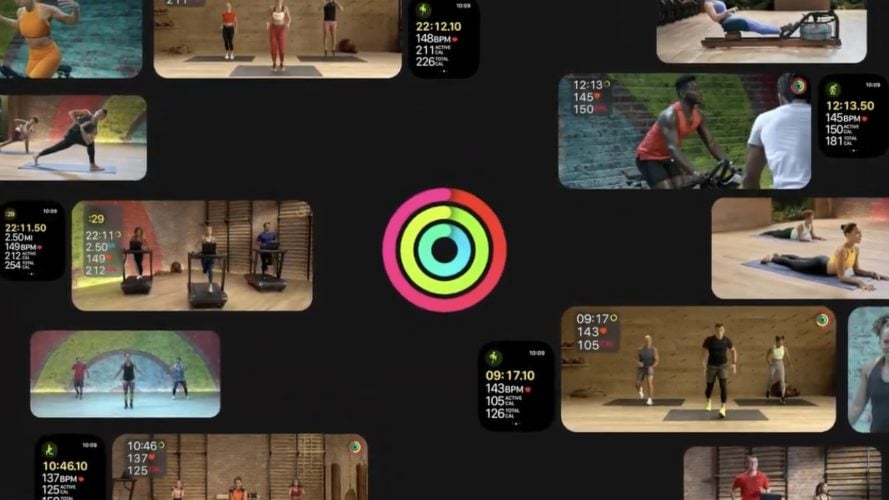 Apple Fitness+ And Apple Music
Another exciting aspect of Apple Fitness+ is how easily you can connect it to an Apple Music subscription. Many of the trainers who contribute workouts to Apple Fitness+ also curate playlists specifically designed to pair with the workout.
You can easily integrate any music you enjoy from a Fitness+ workout directly into your Apple Music library. This process will be even smoother and more affordable if you opt for Apple's new service package, Apple One!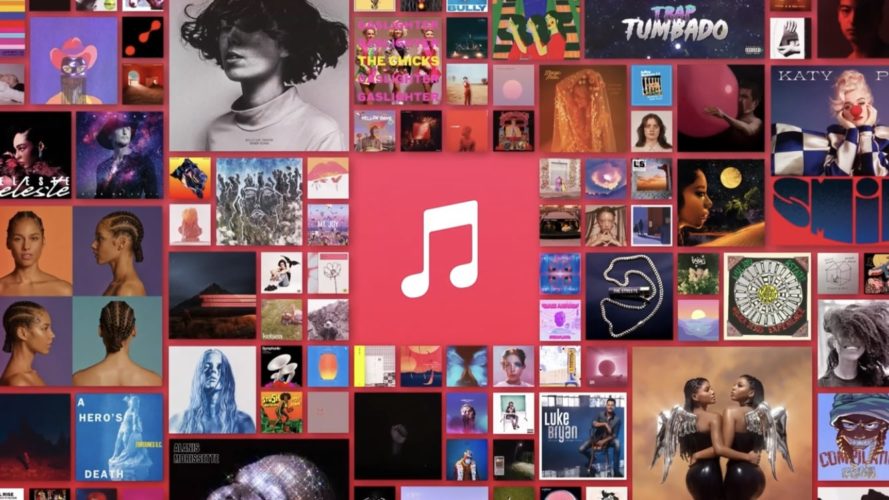 What Do I Need To Use Apple Fitness+?
The first thing you'll need to access Apple Fitness+ is a paid subscription. When released, an individual Apple+ subscription will cost $9.99 per month or $79.99 for a full year. These subscriptions come with a free month of access if you already own an Apple Watch, and you can share your Fitness+ subscription with up to 5 other people. If your purchase the Apple Watch SE or Apple Watch Series 6, you'll get 3 months of Fitness+ free.
You'll also need an Apple Watch. While this may sound like a frustrating limitation to what could be a superb workout program on its own, the benefits to Apple Watch's integration to Fitness+ cannot be overlooked. Apple Fitness+ is powered by on-device intelligence in the Apple Watch. Throughout the duration of your workout, your progress rings, metrics and workout times will be available on screen from your Watch and any other device you use.
Aside from a subscription and an Apple Watch, the rest of the equipment you use it up to you! Apple Fitness+ has programs for you no matter what exercise equipment you have at your disposal.
Apple Fitness+ & GymKit
Another reason you'll want an Apple Watch to go with your Apple Fitness+ subscription is GymKit. GymKit is a program Apple designed with exercise equipment manufacturers a few years ago. It allows users to wirelessly pair certain workout gear to their Apple Watch, so they can access accurate readings about their biometrics and workout progress.
If you plan on using Apple Fitness+ at a commercial gym, or in your home workout studio, GymKit will help you keep even better track of your workout program!
Coming Soon: Apple Fitness+
Apple plans to release Fitness+ to the public near the end of this year. If you're looking for a highly personalized and easily accessible workout program, it's more than likely that you'll find a perfect option from this service. Integrate your body into your Apple ecosystem in a completely new way with Apple Fitness+!