Apple is constantly looking for new ways to improve user experience on their products. With iOS 14, Apple introduced a new way to help reduce Home screen clutter. In this article, I'll explain what the App Library is on an iPhone and show you how to use it!
What Is The App Library On An iPhone?
The App Library houses all the apps installed on your iPhone, giving you the option to remove certain apps from the Home screen. Before App Library, every app installed on your iPhone appeared on the Home screen, which could lead to a lot of clutter.
The App Library is organized into specific folders such as Social, Utilities, and Recently Added. You can quickly find any app in the App Library using the Search bar.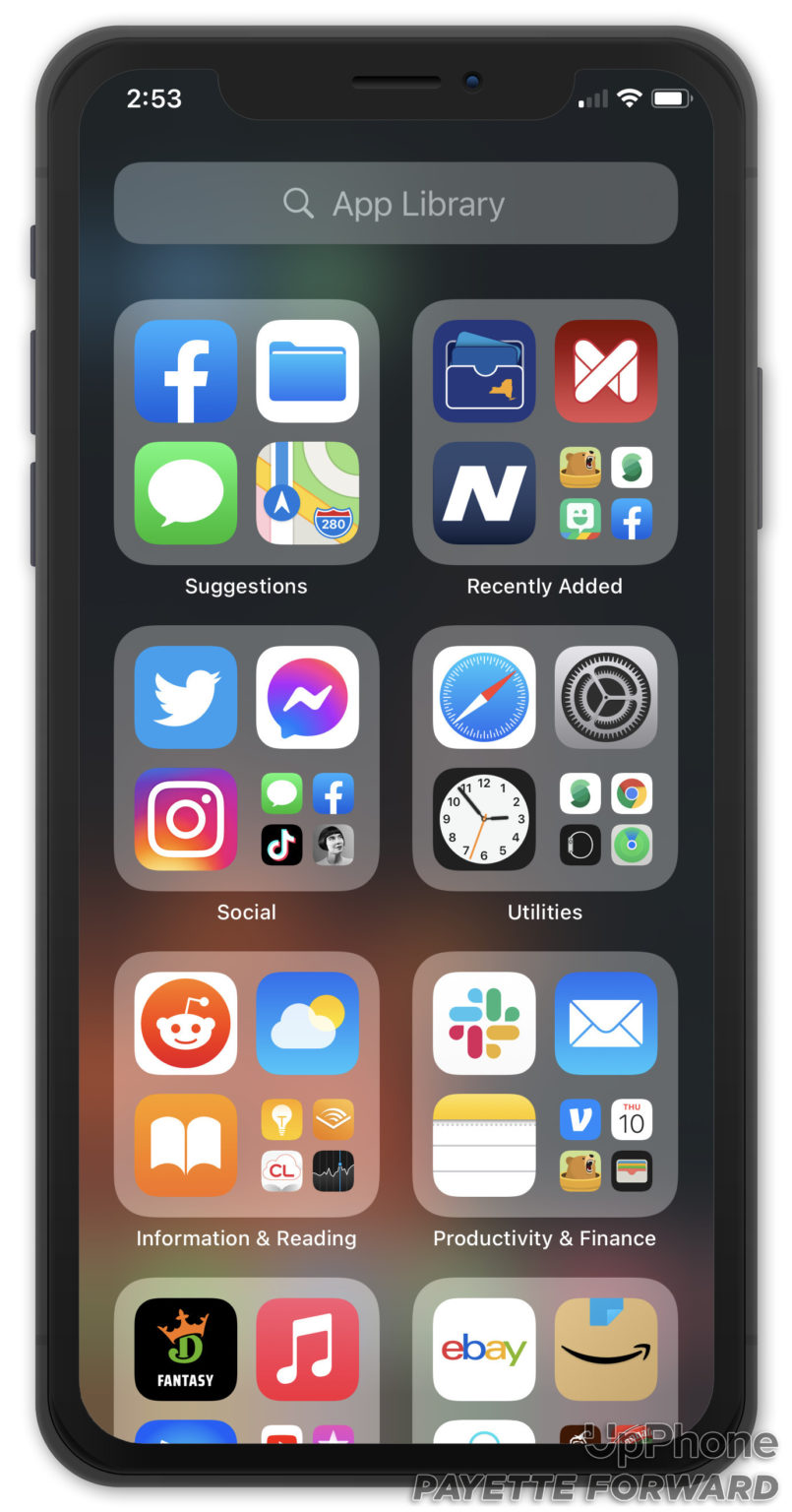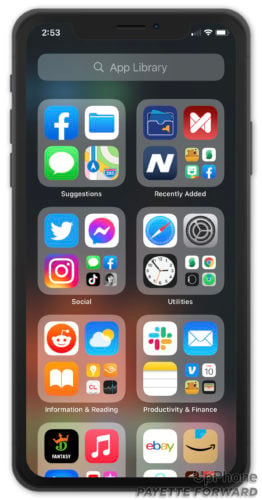 How To Remove An App From The Home Screen
To start removing apps from the Home screen of your iPhone, press and hold on the icon of any app. Then, tap Remove App -> Remove From Home Screen.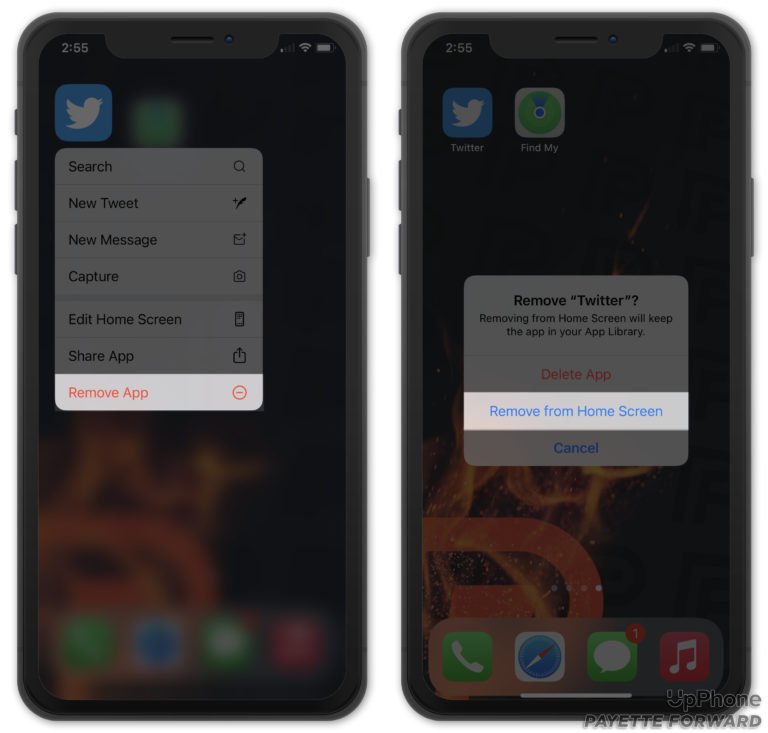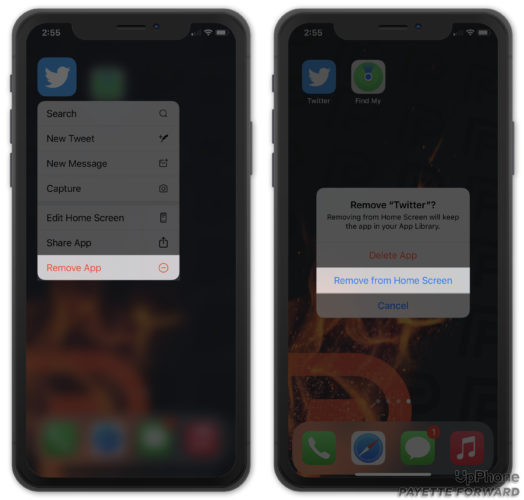 While the app won't appear on the Home screen, it'll still exist in the App Library!
How To Learn More About iOS 14 & 15
App Library wasn't the only awesome new feature introduced with iOS 14. Check out our other video to learn more about dynamic widgets, the Translate app, and other awesome iOS 14 features and settings.
Check out our latest video if you want a sneak peak of iOS 15, too!
Would You Like To Check That Out?
You're now an expert on the iPhone App Library! Make sure to share this article on social media with family and friends to teach them how to reduce Home screen clutter. Have any other questions? Leave a comment down below!