You're trying to make a phone call, but you don't have any service. Now would be a great time to use Wi-Fi calling, but that's not working either. In this article, I'll explain the steps to take when Wi-Fi calling isn't working on your iPhone.
Wi-Fi Calling, Explained.
Wi-Fi calling is a great backup when you're in an area with little or no cellular coverage. With Wi-Fi calling, you can make and receive phone calls using your connection to a nearby Wi-Fi network. Still, there can be problems that prevent this from working properly on your iPhone.
There are several reasons why Wi-Fi calling might not work on your iPhone. Here are a some steps you can take to try and fix the problem.
Restart Your iPhone
Sometimes, all you need to do to fix the problem is simply restart your phone. Press and hold the power button, then swipe the red power icon from left to right to turn off your iPhone. If you have an iPhone with Face ID, press and hold the side button and either volume button, then swipe the power icon across the display.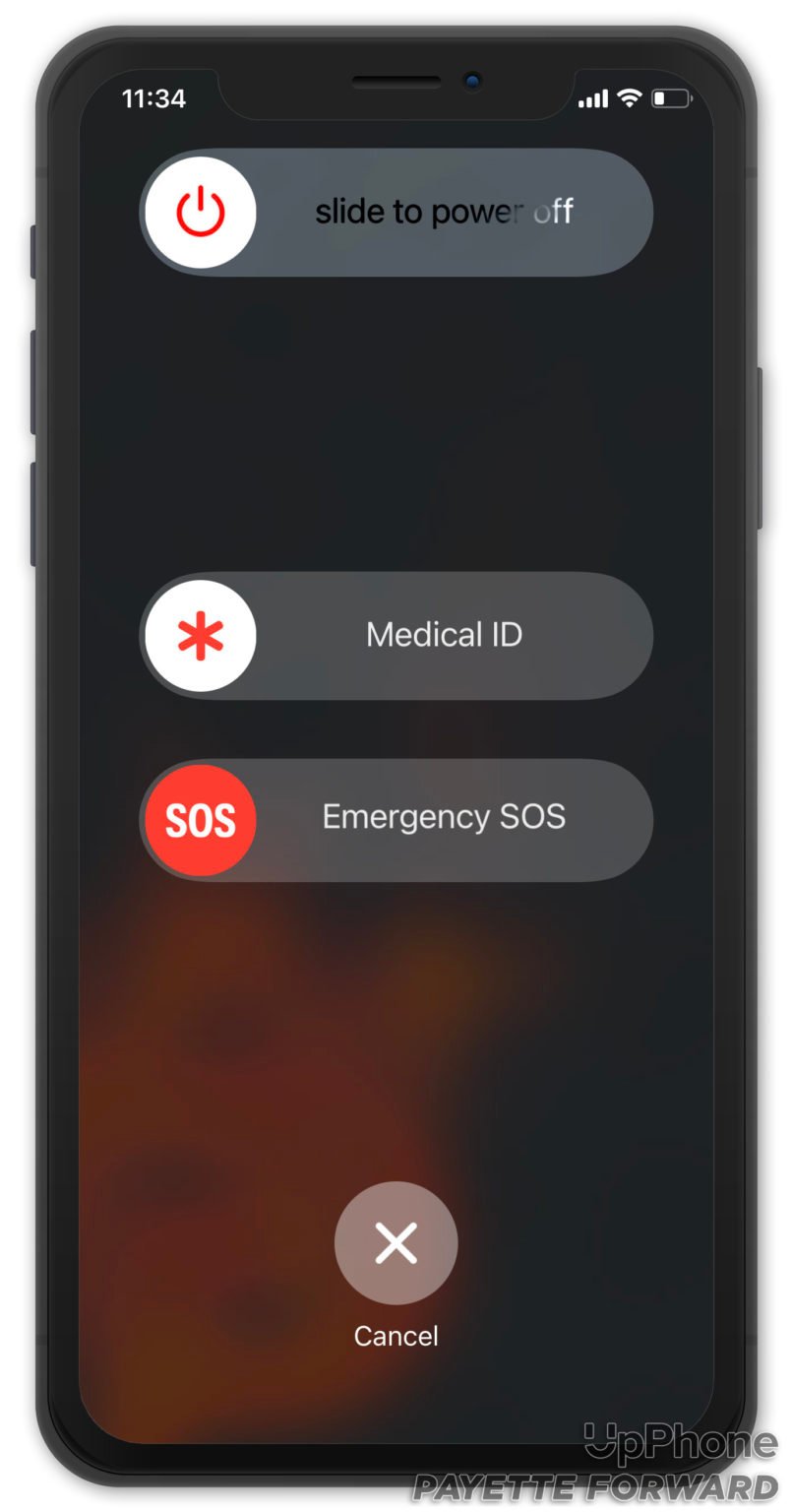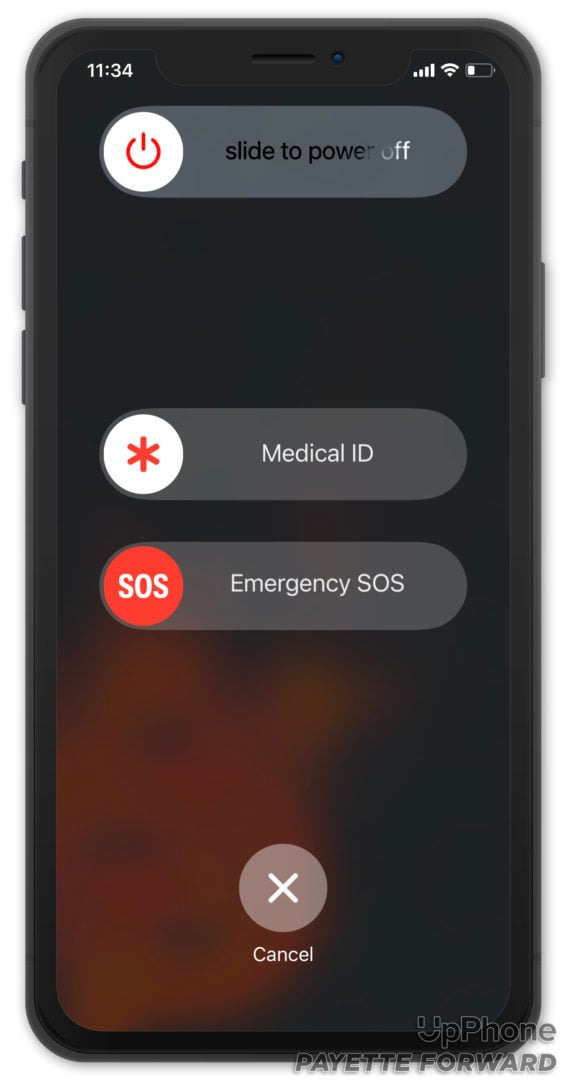 Double-Check Your iPhone Is Connected To A Wi-Fi Network
If you're not connected, you won't be able to use Wi-Fi calling. Head to Settings -> Wi-Fi and make sure a check mark appears next to the name of a Wi-Fi network. While you're there, try turning Wi-Fi off and back on. It may fix a minor software bug!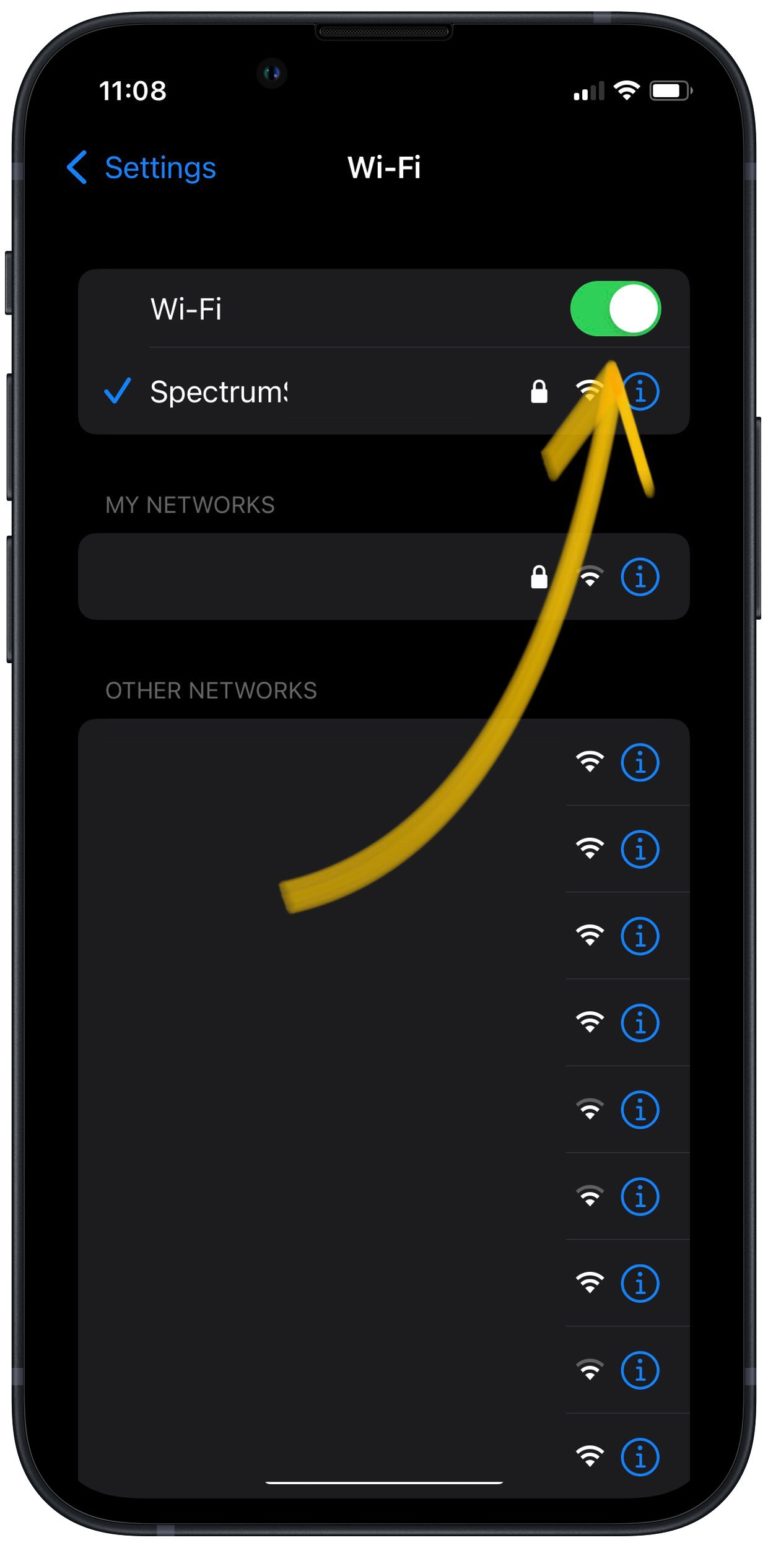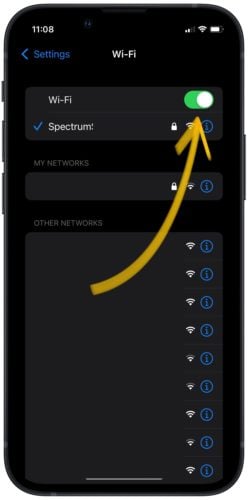 Make Sure Wi-Fi Calling Is Turned On
Head to Settings -> Cellular -> Wi-Fi Calling and turn it on. If you don't see this option, your cell phone plan doesn't include Wi-Fi calling. Check out our cell phone plan comparison tool to find a new plan that does.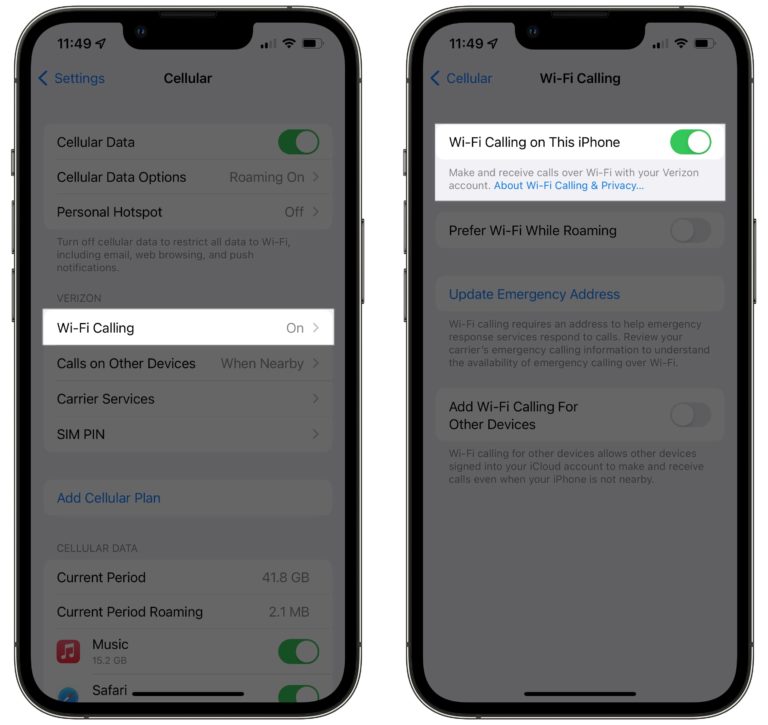 Eject And Reinsert The SIM Card
Similar to restarting your iPhone, rebooting your SIM card may be all it takes to fix the problem. Check out our other article to learn where the SIM card tray is on your iPhone. Once you've found it, use a SIM card ejector tool or a straightened out paperclip to eject the SIM card. Push the tray back in to reseat your SIM card.
Reset Network Settings
To do this, go to Settings -> General -> Transfer or Reset iPhone -> Reset -> Reset Network Settings. This erases your Wi-Fi settings, so you'll have to reenter your passwords after the reset is complete. Keep in mind that this will it also reset the Cellular, VPN, and APN settings on your iPhone. Check out our other article to learn more different types of iPhone resets.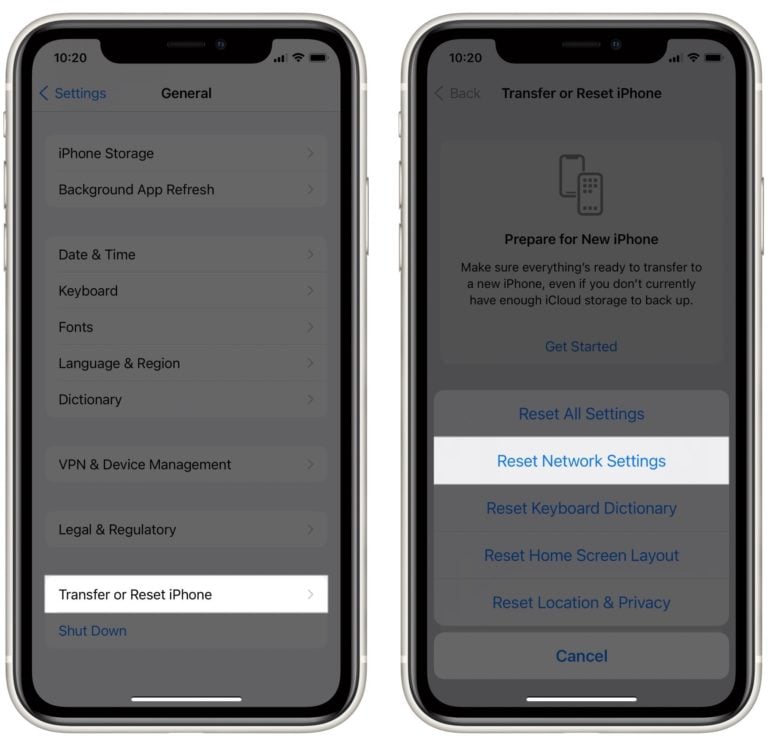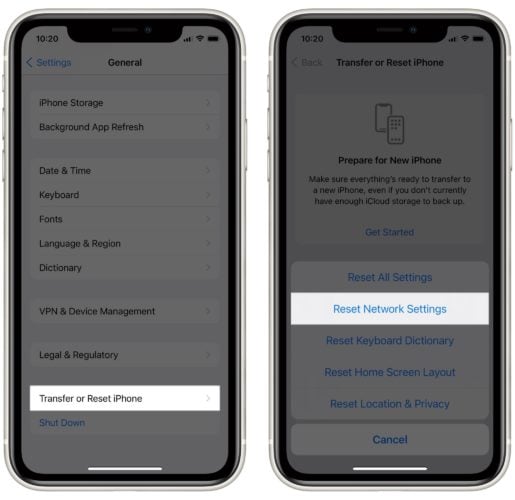 Contact Your Wireless Carrier
If nothing else has worked, it may be worthwhile getting in touch with your wireless carrier. There could be an issue with your account that only a customer service representative can resolve.
Just One Wi-Fi Call Away!
No wireless carrier has 100% coverage, and that's why Wi-Fi calling is a great backup. It's an important feature to have, and now you know what to do if Wi-Fi calling is not working on your iPhone. Let us know how you fixed your Wi-Fi calling issue in the comments below!