You can't turn off your iPhone X and you don't know why. The iPhone X's new "side" button introduces a lot of functionality not built into the power button of previous iPhones. In this article, I'll explain what to do when your iPhone X won't turn off!
Why Can't I Turn Off My iPhone X?
When you press and hold the side button on your iPhone X, you'll activate Siri. This can be confusing because pressing and holding the button on the right side of previous iPhones takes you to a screen that says slide to power off. From there, you'd be able to turn off your iPhone.
To turn off an iPhone X, you have to press and hold the side button and the volume down button. This takes you to the slide to power off screen where you can swipe the power icon left to right to shut down your iPhone.
You can also turn off an iPhone X by going to Settings -> General -> Shut Down. This takes a bit longer, but it's a great backup if your iPhone X side button won't work.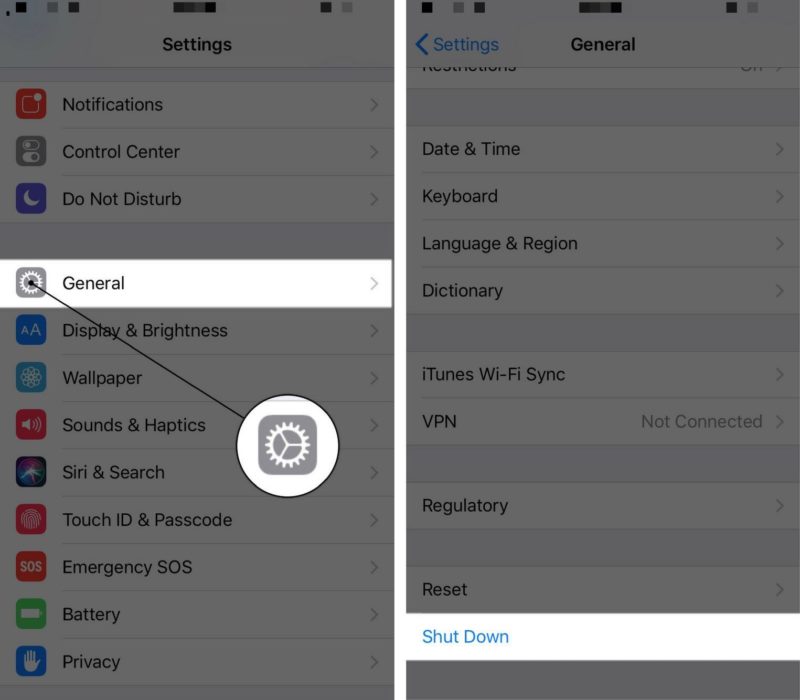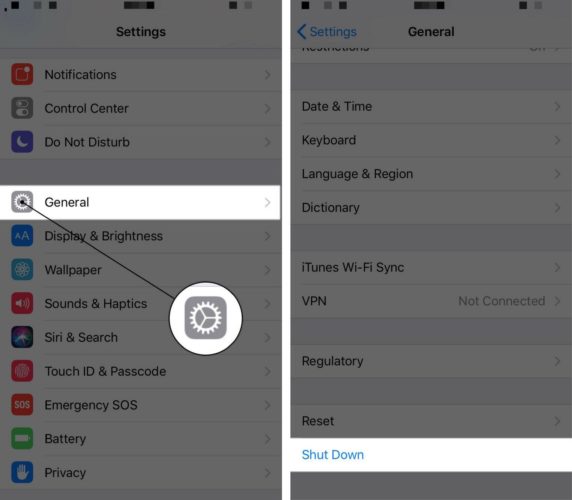 What Else Can The iPhone X Side Button Do?
The side button is also used to download apps on iPhone X, make payments using Apple Pay, take iPhone X screenshots, and more.
My iPhone X Still Won't Turn Off!
If your iPhone X won't turn off even when you're holding the side button and the volume down button, we may be looking at a more complex issue. Most of the time, this problem is caused by your iPhone's software, not a broken side button. Follow the steps below to diagnose and fix the real reason why you can't turn off your iPhone X!
Hard Reset Your iPhone X
First, try hard resetting your iPhone X, which will force it to turn off and back on. The software may have crashed, making your iPhone completely unresponsive, even when you press its buttons. Watch our video tutorial to quickly learn how to hard reset your iPhone X!
A hard reset is always a great fix whenever your iPhone is frozen. However, it's often only a temporary fix, as it didn't really address the root of the software problem or what caused it. If you find that your iPhone X continues to freeze or not turn off, you may want to consider putting your iPhone X in DFU mode (the second to last step of this article) and restoring it.
Use AssistiveTouch On Your iPhone X
AssistiveTouch is an iPhone X accessibility setting that puts a virtual button directly on the screen. This button can do lots of different things like turn off your iPhone, lock your iPhone, access Control Center, and much more!
To turn on AssistiveTouch on your iPhone X, go to Settings -> Accessibility -> Touch -> AssistiveTouch and turn on the switch to the right of AssistiveTouch. The virtual button will appear on your iPhone's display. If you don't like where the virtual button is located, you can use your finger to drag it to a different part of the screen.
To use AssistiveTouch to turn off your iPhone X, press the button and tap Device. Then, press and hold Lock Screen and either volume button until slide to power off appears.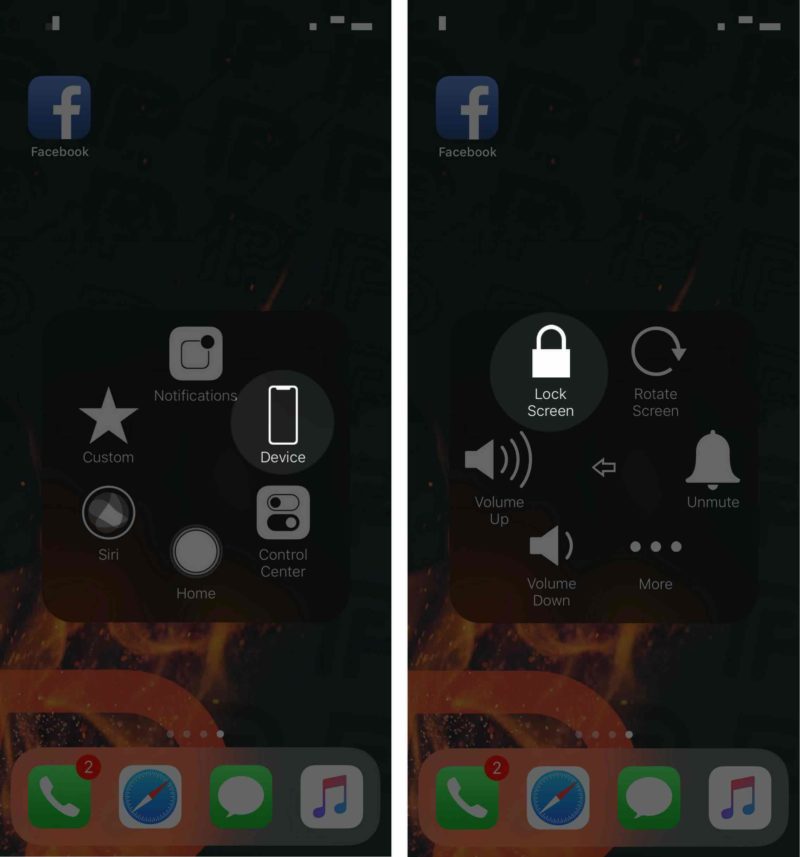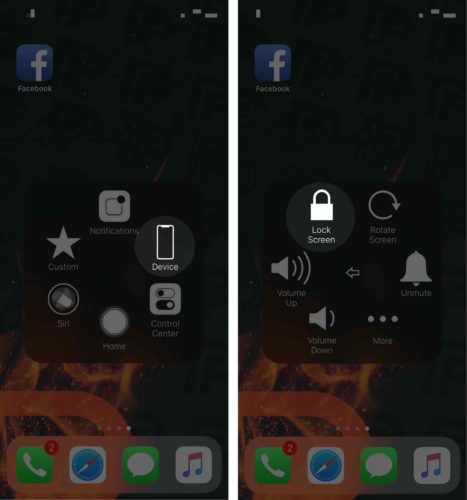 DFU Restore Your iPhone X
If your iPhone X continually isn't turning off, there's a probably a deeper software issue we have to address. To fix these deep software problems, we recommend putting your iPhone X into DFU mode and restoring.
If you can't turn off your iPhone X because the side button is jammed or broken, you won't be able to put your iPhone in DFU mode the normal way. Instead, you'll have to use a third-party software program like Tenorshare 4uKey.
Repair The Side Button
Sometimes you simply can't turn off your iPhone X because its side button is broken, stuck, or jammed. If that's the case, you'll have to get it repaired. If you have AppleCare+, take your iPhone into your local Genius Bar and see if they can fix it right then and there.
We also recommend Puls, a repair company that will send a technician right to you within an hour. They'll also cover the repair with a lifetime warranty!
Your iPhone X Can Turn Off!
You've successfully turned off your iPhone X! Next time it won't turn off, you'll know what to do to fix the problem. Leave any other questions you have in the comments section below!
Thanks for reading,
David L.