You just received a scary pop-up telling you that "your iPhone has been compromised" or infected by a virus. The alert says that immediate action is required too. Don't fall for this scam! In this article, I'll explain what to do when you receive a pop-up that says your iPhone has been compromised!
Are Pop-Ups Like This Legit?
The simple answer is no, pop-ups like this aren't real. These alerts are typically sent out by scammers hoping to gain access to your iCloud account, credit cards, or personal information.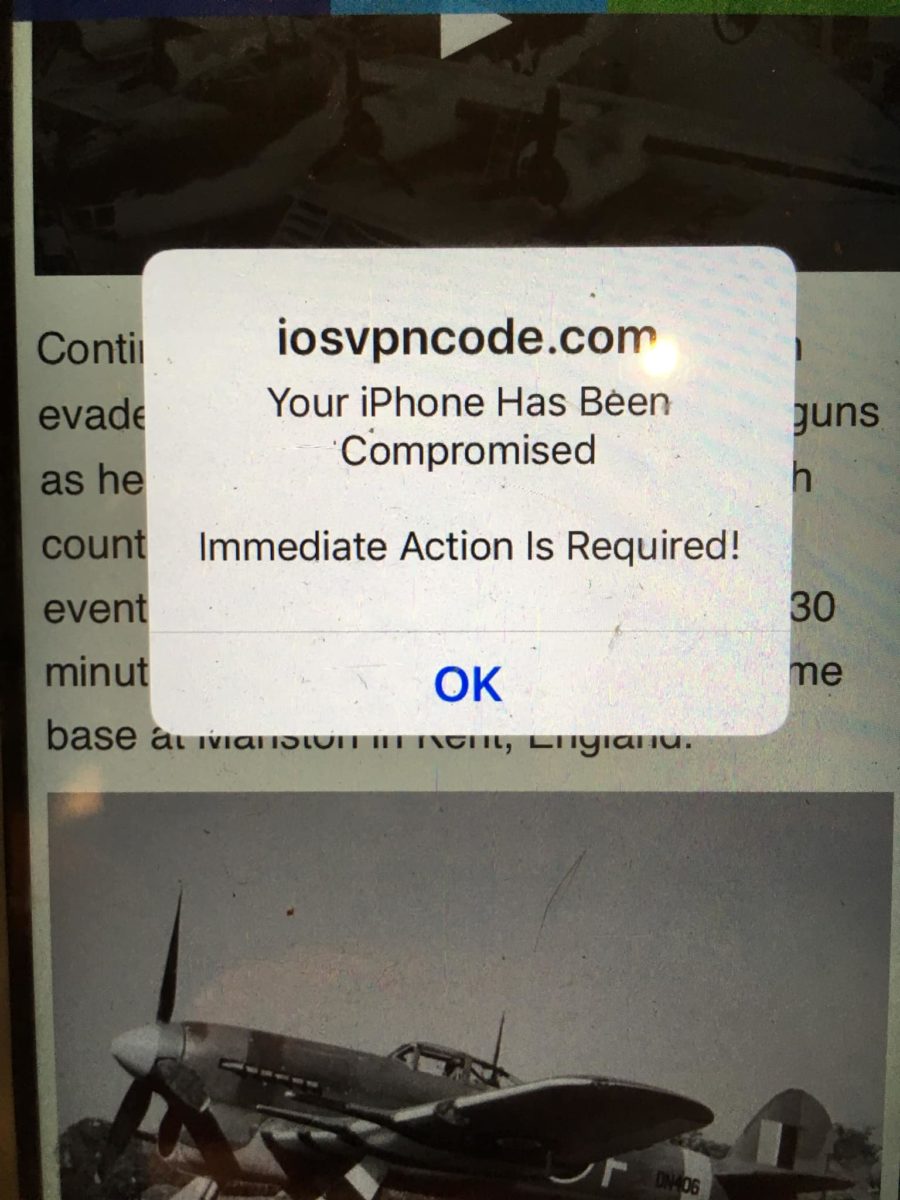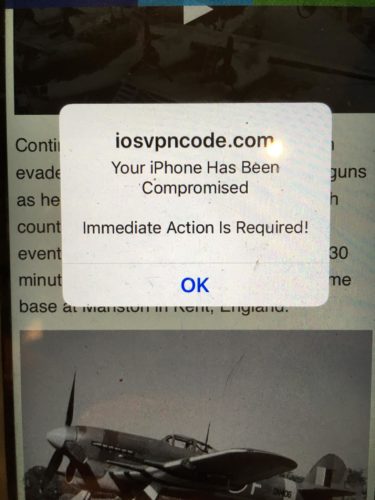 What Should I Do?
First of all, do not click on the pop-up or continue using the app that it appeared on. We recommend immediately closing out of the app where the pop-up appeared, clearing your browser data, and reporting the scam to Apple.
How To Close The App
To close apps on iPhones earlier than iPhone 8, double-click the circular Home button. This will open up the app switcher. From there, swipe up on the app to close it out.
For iPhones without a Home button (X, XR, XS, XS Max), swipe up from the bottom of the screen to the center of the screen. Hold your finger in the center of the screen until the app switcher opens. Finally, swipe the app up and off the top of the screen to close it.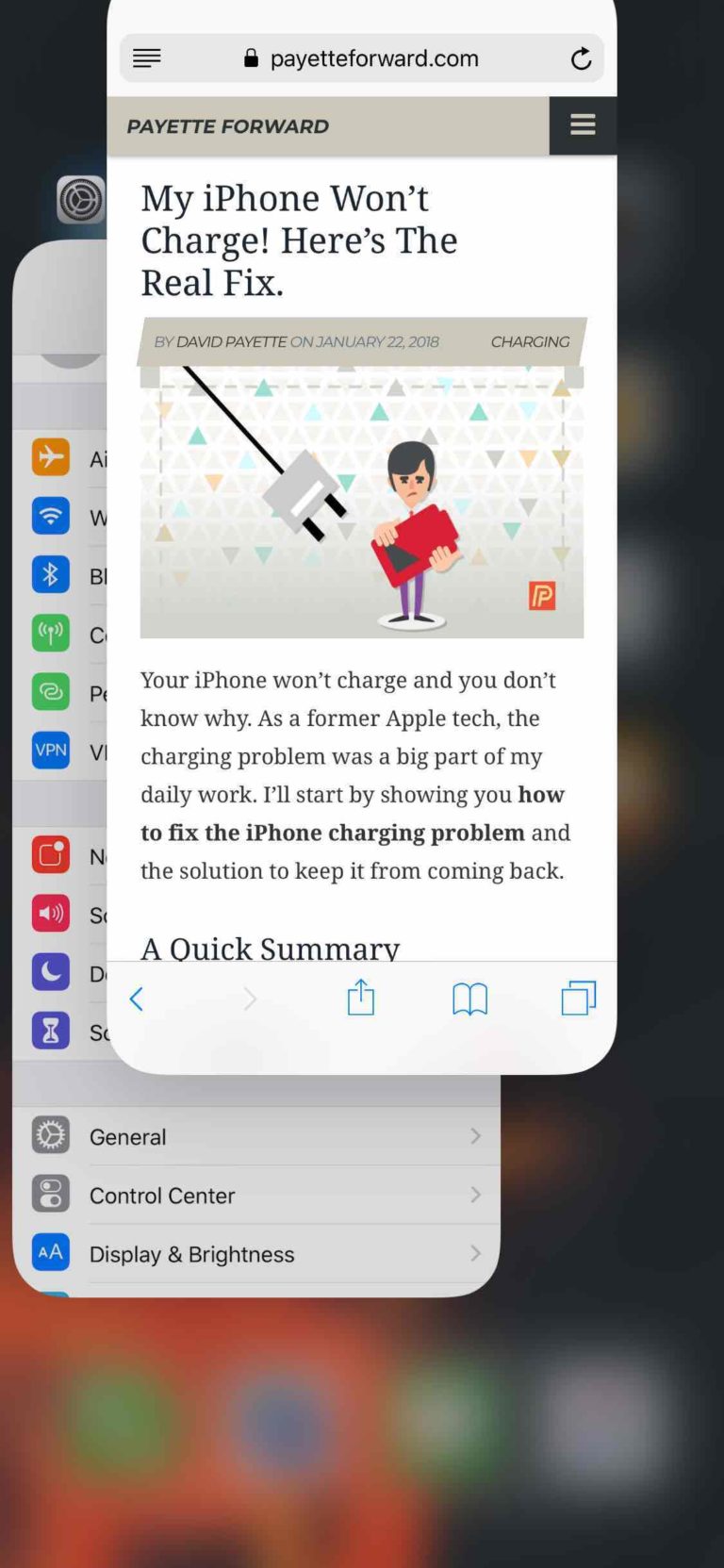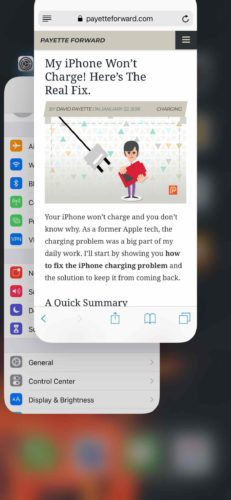 You'll know the app has been closed when you can no longer see it in the app switcher.
Clear Your Safari Browser History
Next, make sure you clear your Safari browser history to erase any cookies that may have been saved when the pop-up appeared on your iPhone. Follow these steps to erase your browser history:
Open Settings.
Tap Safari.
Tap Clear History and Website Data.
Once the confirmation box appears, click the red Clear History and Data to confirm.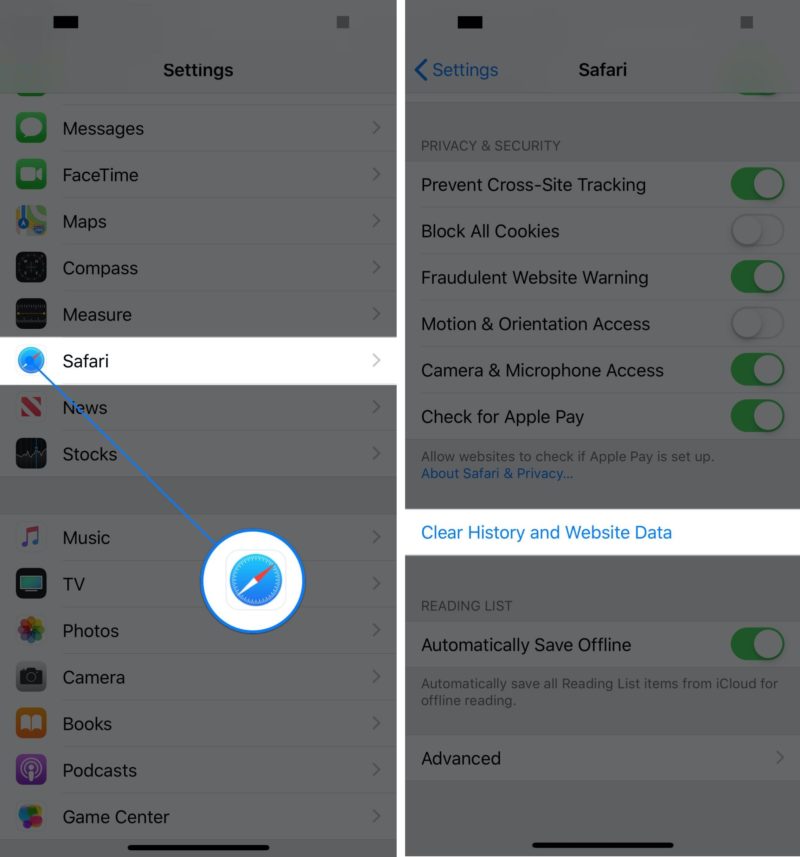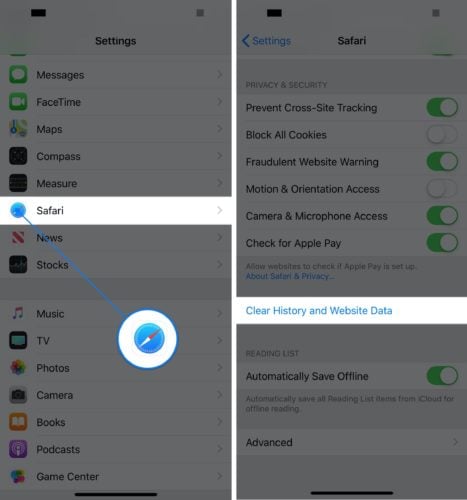 What If I Use Google Chrome?
If the pop-up appeared while you were using Chrome, follow these steps to clear your cookies and browser history:
Open Chrome.
Tap the three horizontal dots in the lower right-hand corner of the screen.
Tap Settings.
Tap Privacy.
Tap Clear Browsing Data.
Check off Browsing History, Cookies, Site Data, and Cached Images and Files by tapping on them.
Tap Clear Browsing Data.
Tap Clear Browsing Data again when the confirmation alert appears.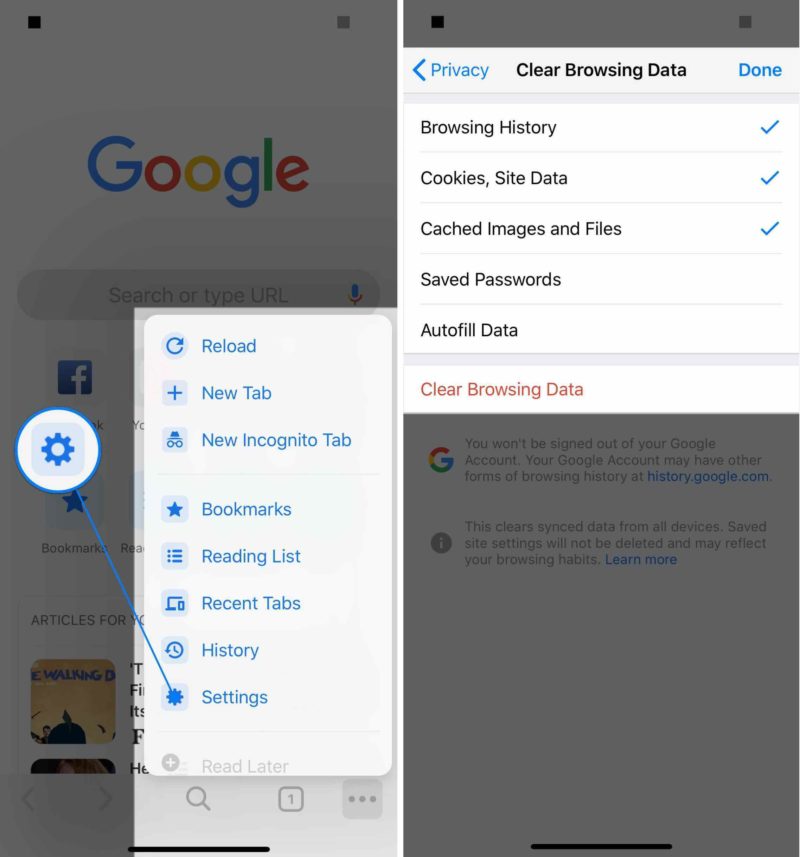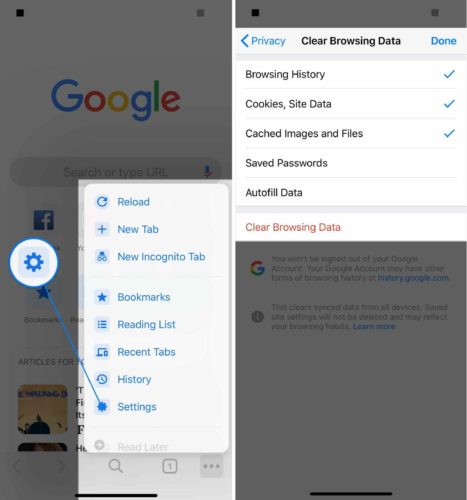 Report This Scam To Apple
You always have the option to report scams like this to Apple. This will help protect you if your data did get stolen. It also helps other iPhone users from having to go through what you did!
You Don't Have To Compromise On iPhone Safety!
It can be worrying to receive a pop-up that tells you that your iPhone has been compromised. Now that you're aware of this scam, we hope you'll share this post with family and friends to help them avoid it too! Feel free to leave any other questions you have in the comments below.