You can't "double click to pay" on your iPhone and you're not sure why. All you want to do is purchase something using Apple Pay! In this article, I'll explain why it says "double-click to pay" on your iPhone and show you how to use the side button to activate Apple Pay.
What To Do When Your iPhone X Says "Double Click To Pay"
When your iPhone says "Double Click to Pay", double-press the side button to confirm your Apple Pay purchase.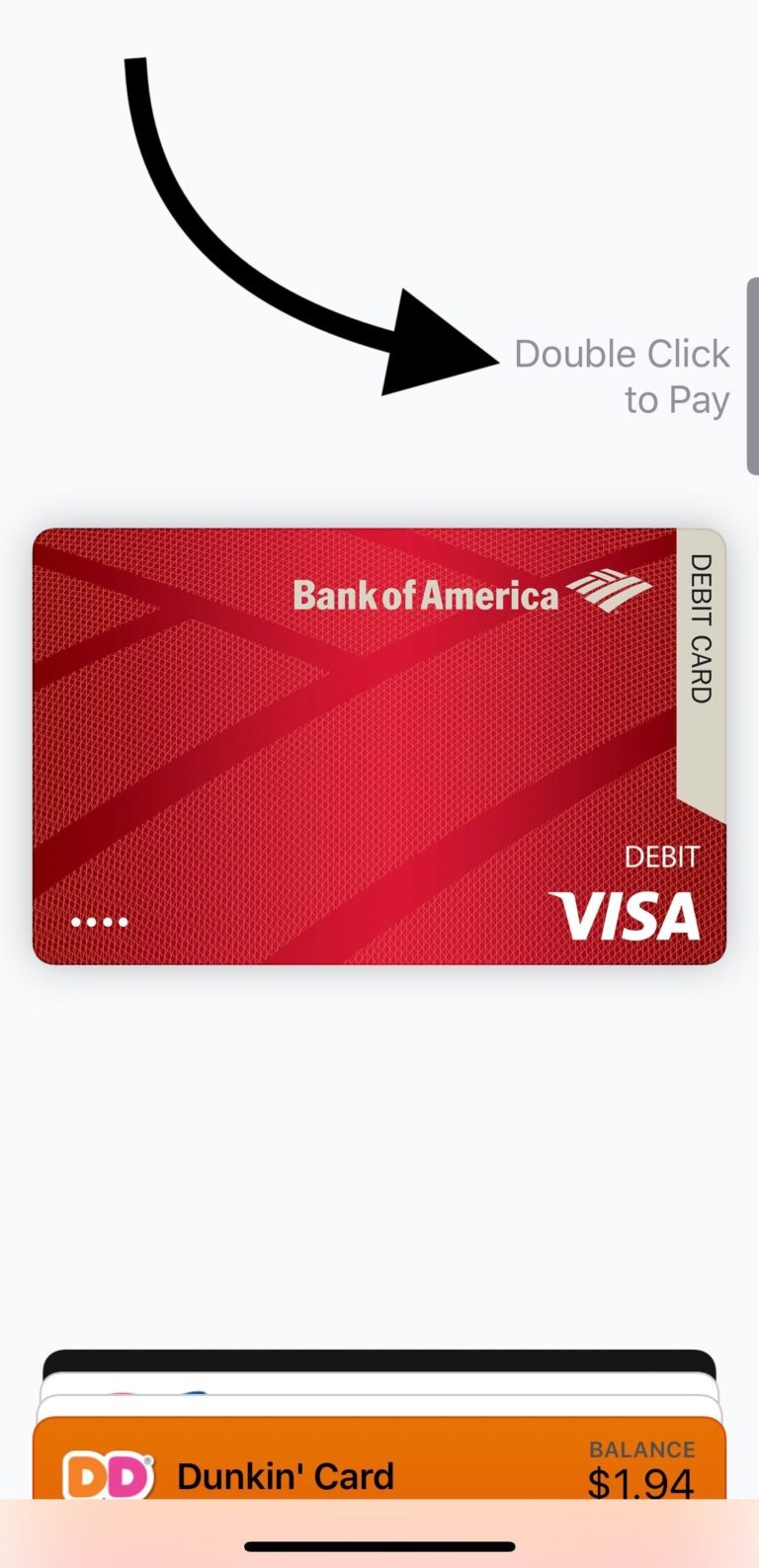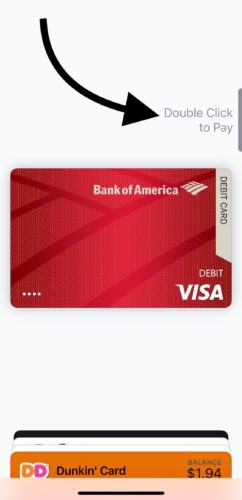 Apple introduced this dialogue when they released iOS 11.1.1. Unfortunately, it has created a lot of confusion because it doesn't tell you where to actually double-click.
My iPhone X Doesn't Say "Double Click to Pay"
If you're trying to make a purchase using Apple Pay on your iPhone X, but it doesn't say "Double Click to Pay", you may have accidentally turned off this feature.
Go to Settings -> Apple Pay & Wallet and make sure the switch next to Double-Click Side Button is turned on. If the switch is white and positioned to the left, tap it to turn it on. You'll know the double-click feature is on when the switch is green.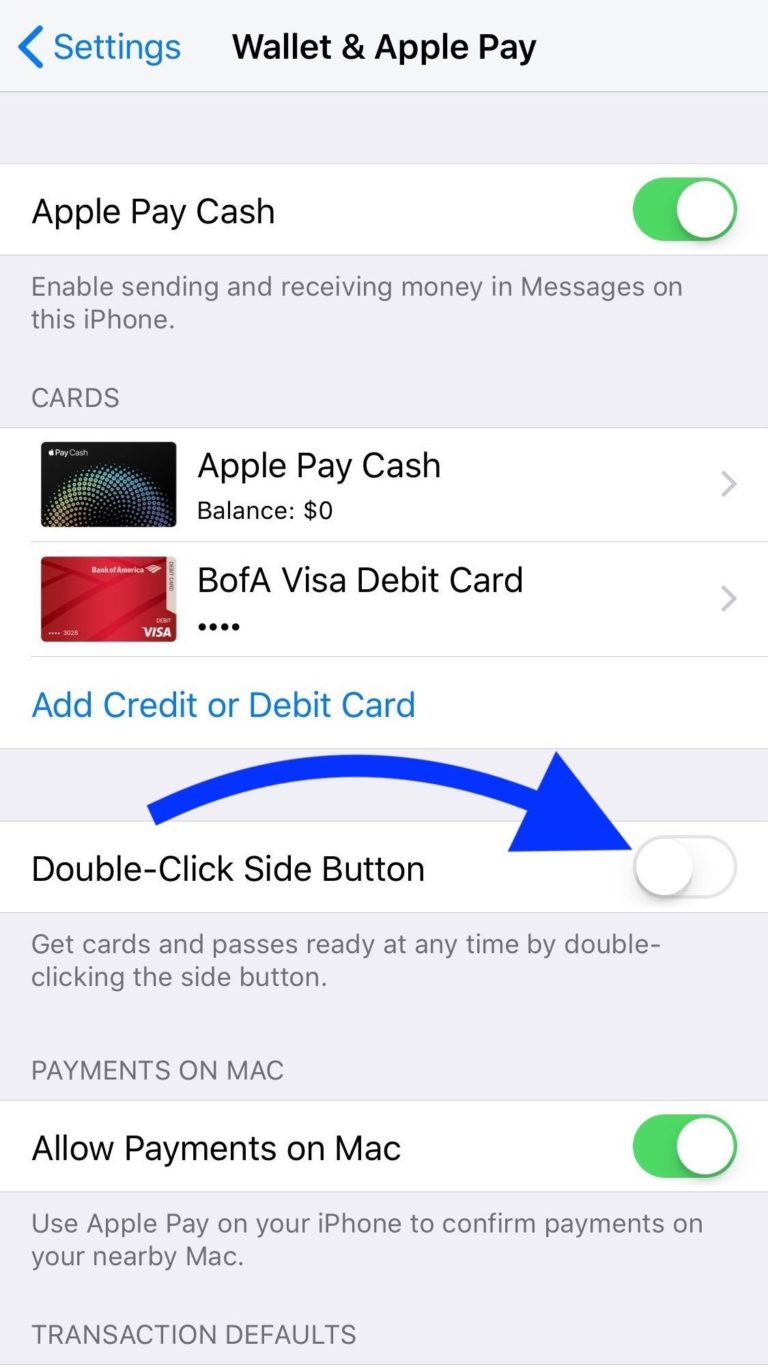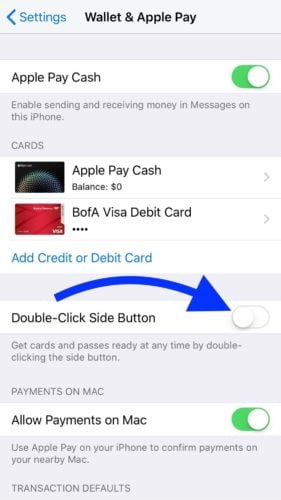 Double Click To Pay Still Not Working?
If you still can't double-click to pay after turning it on in the Settings app, there are a couple things you can do to try and fix the problem. First, try closing out of the App Store, just in case it crashed.
To close out of the App Store, open the app switcher by swiping up from the very bottom to the center of the display. Hold your finger in the center of the screen until all of your apps appear.
Then, press and hold on the App Store window until a small, red minus button appears in the upper left-hand corner of the app window. Finally, tap that red minus button to close out of the App Store.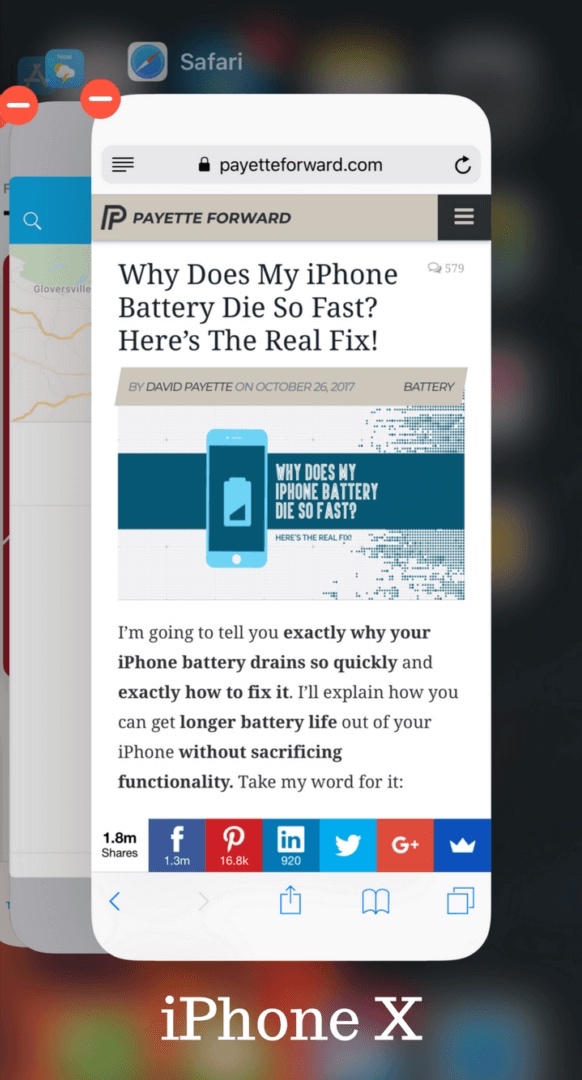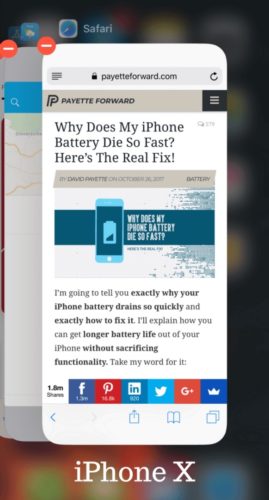 Restart Your iPhone X
If closing and reopening the app didn't work, try restarting your iPhone X. It's possible a different program or app crashed your iPhone's software. Restarting your iPhone will give it a fresh start and usually fix minor software problems.
Simultaneously press and hold either volume button and the side button until "slide to power off" appears on the screen. Then, swipe the red and white power icon from left to right to turn off your iPhone X. Wait a few seconds, then press and hold the side button to turn your iPhone back on!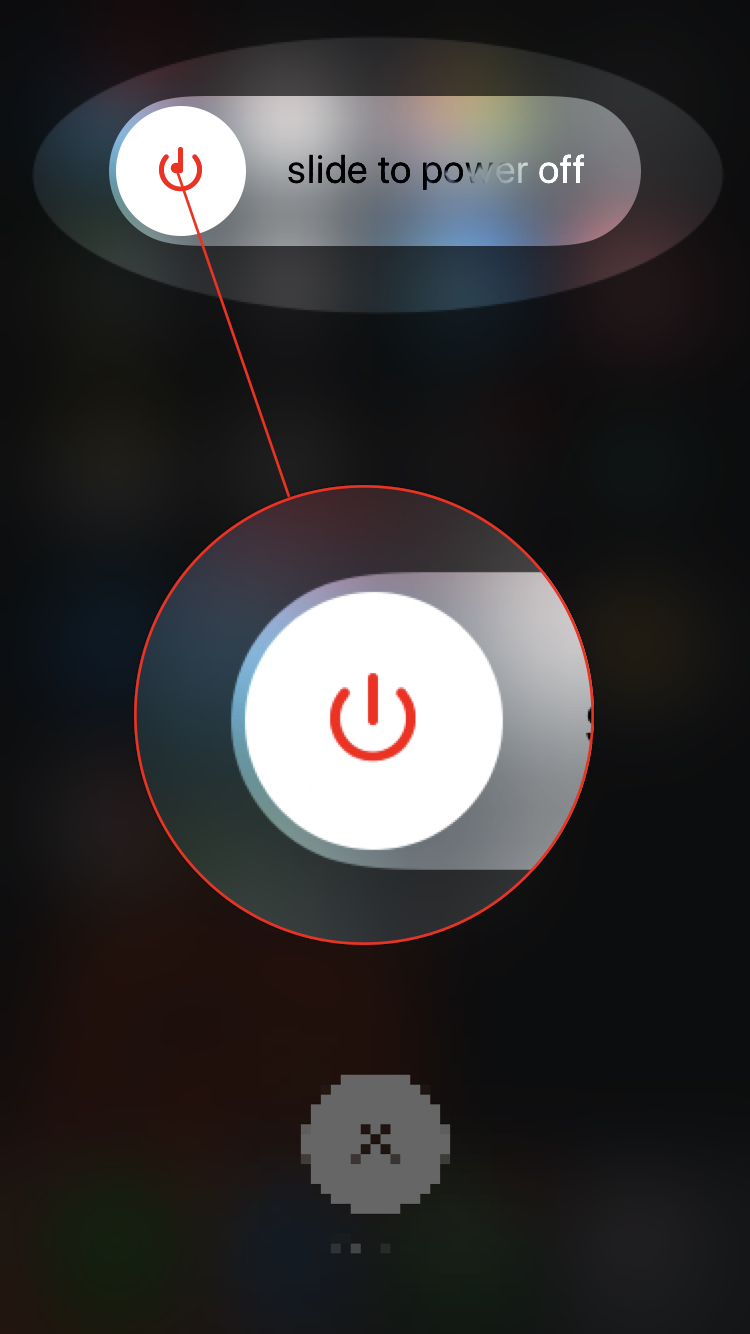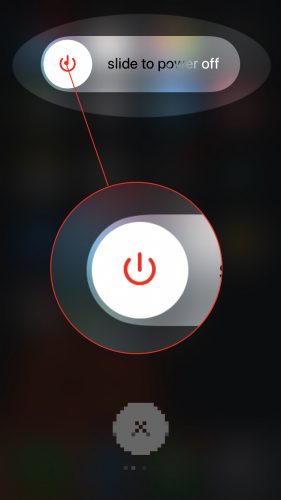 It's Payday!
Apple Pay is working on your iPhone again! Next time you can't double click to pay on your iPhone, you'll know what it means and what to do. If you have any other questions about your iPhone X, leave us a comment down below.
All the best,
David L.