My personal favorite case out of all the iPhone 7 and iPhone 7 Plus cases is the Case-Mate Mother of Pearl Karat Case.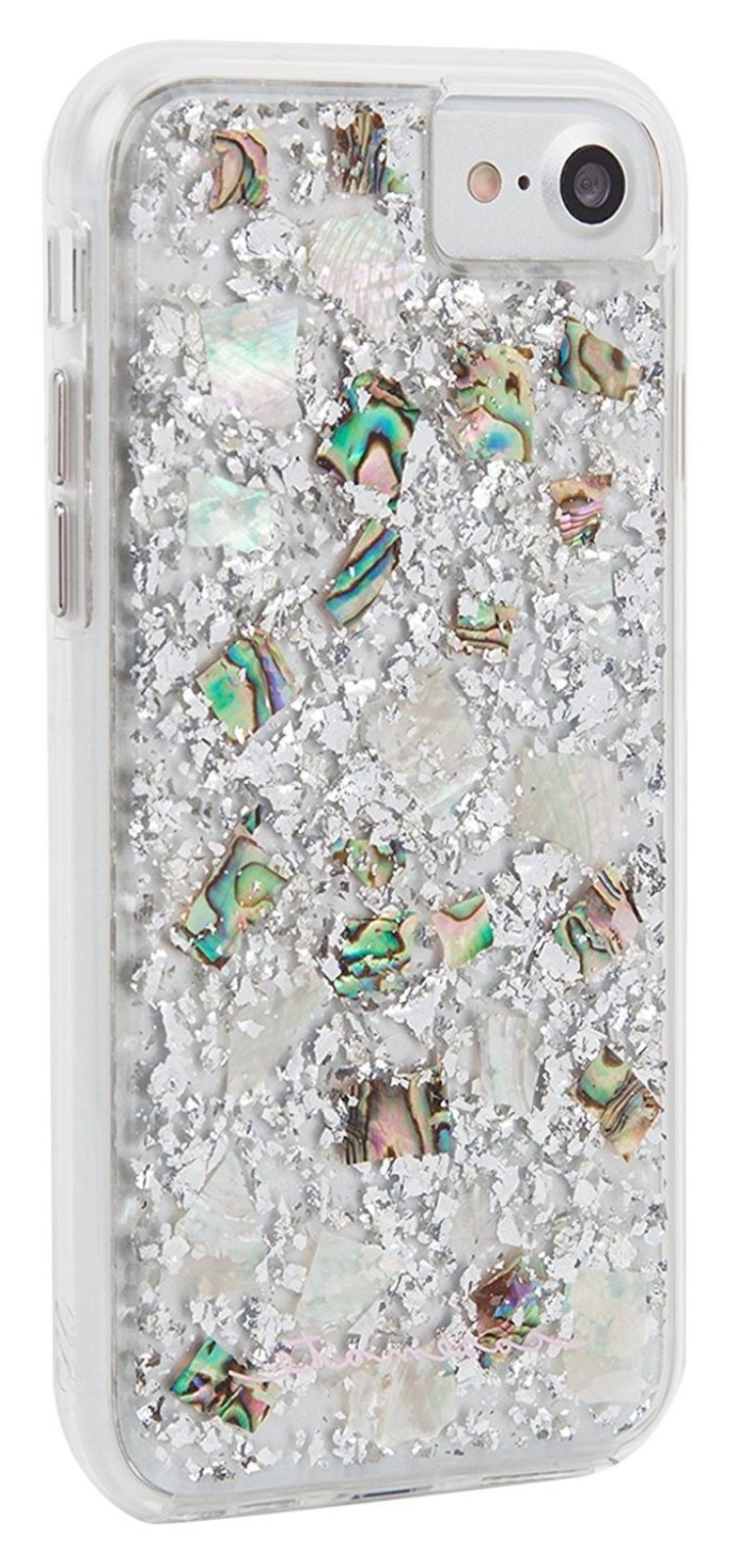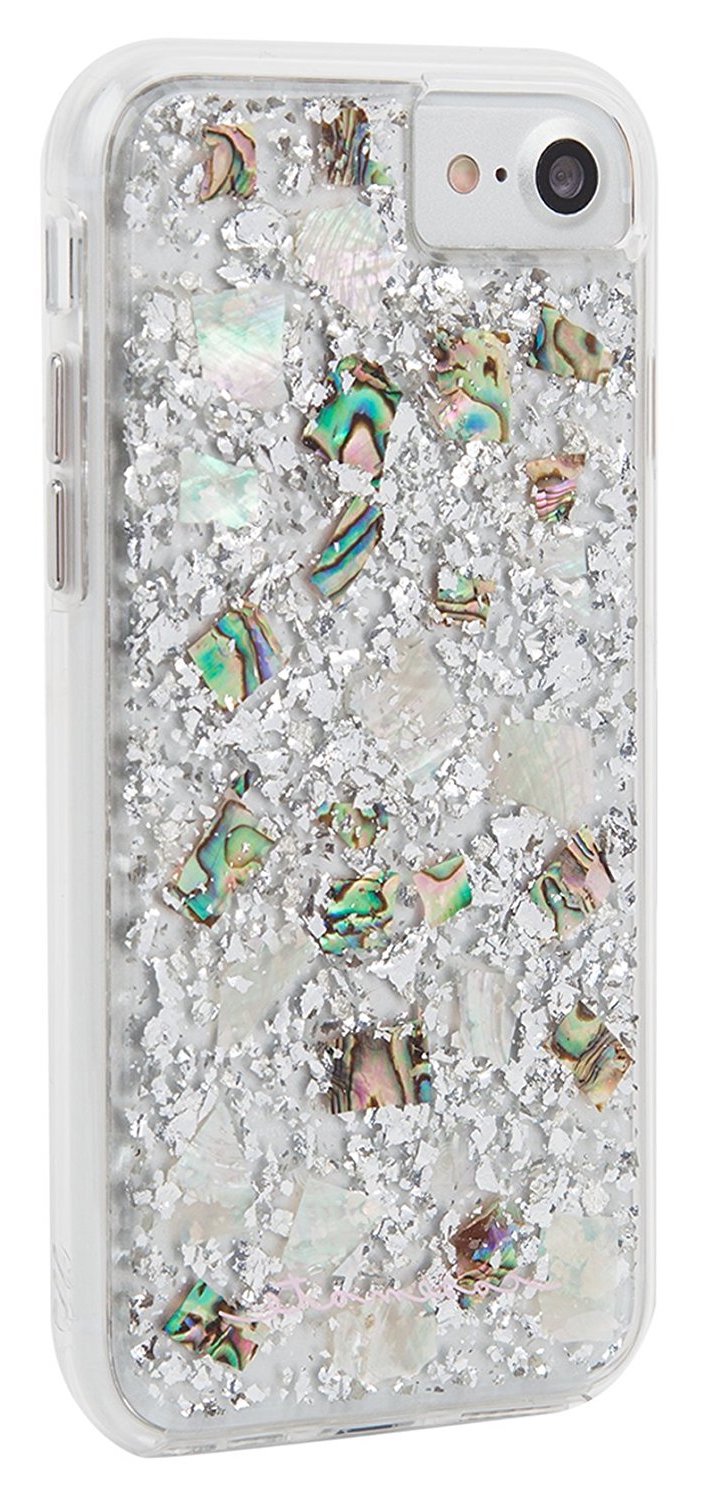 Payette Forward Pick
Case-Mate iPhone 7 Mother of Pearl Karat Case
Not only does this case look classy and have bling — it also does a great job protecting your iPhone 7.
This gorgeous case sparkles with metallic silver bits and Mother of Pearl pieces. I have the Rose Gold Karat case for my iPhone 6s Plus. The Mother of Pearl case looks great with all the iPhone 7 colors, and I can't wait to pick one up for myself.