You just updated your iPhone and you and your friends are having fun creating Memojis. Fortunately, it's pretty easy to remove Memojis when you've made too many. In this article, I'll show you how to delete a Memoji on your iPhone!
How To Delete A Memoji On Your iPhone
To delete a Memoji on your iPhone, open Messages and tap on one of your conversations. Then, tap on the Animoji button at the bottom of the screen. When you do, your Memojis will appear. Find the Memoji you want to delete, then tap the three dots (…) button to left below the Memoji.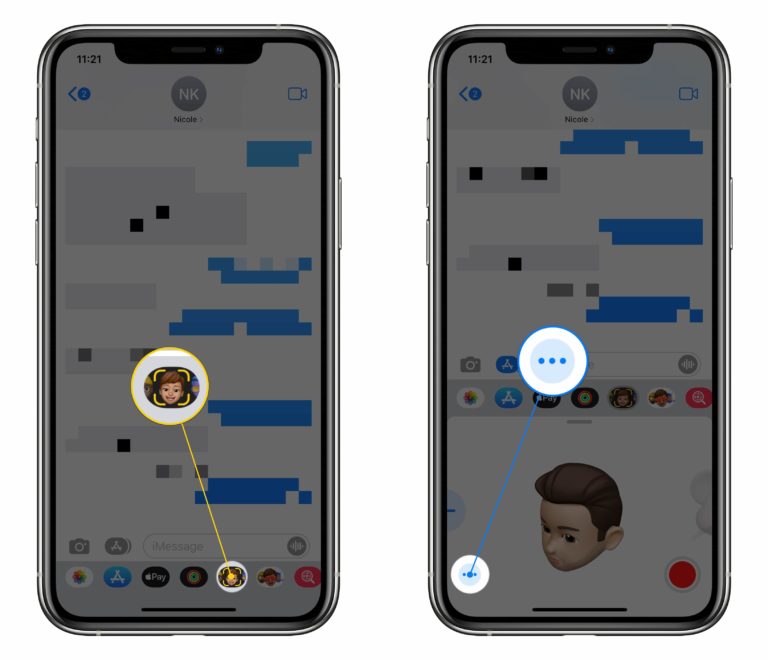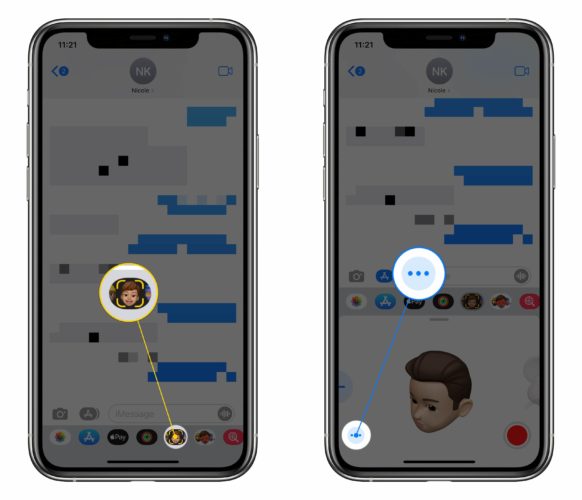 Finally, tap Delete, then tap Delete again when the confirmation alert appears on the screen.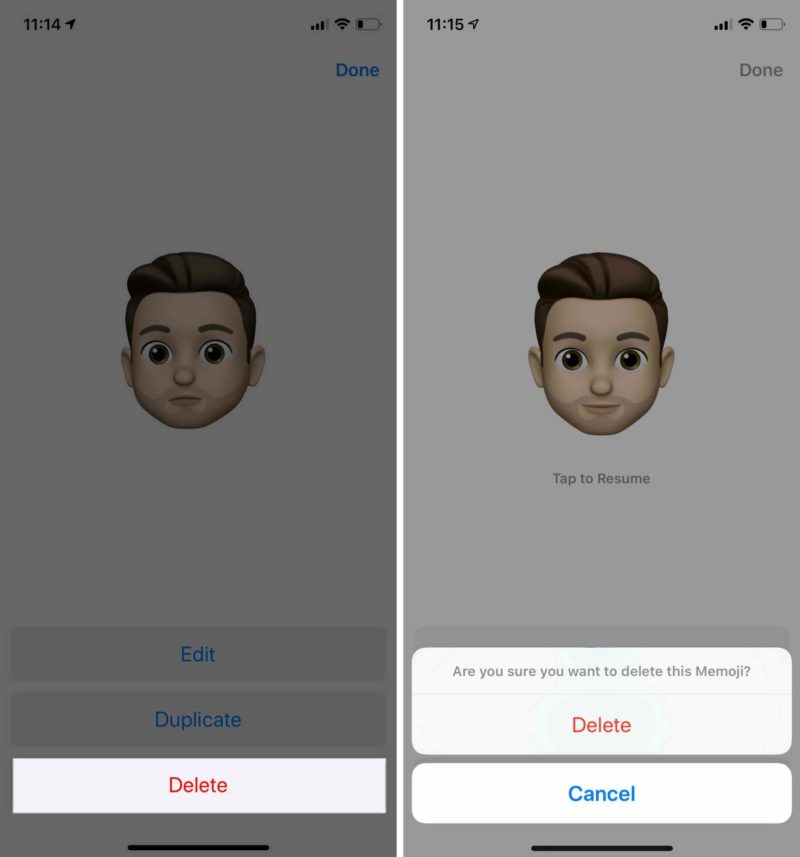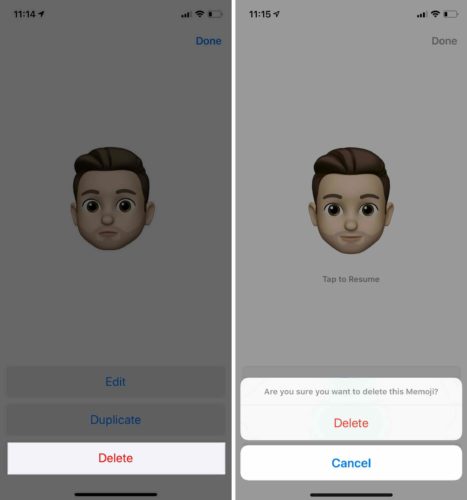 Your Memoji Is No-mo-ji!
You've successfully deleted a memoji on your iPhone! Memojis are just one of the many great new iOS 12 features, so check out our other article to learn more. Leave any other questions you have about Memojis or your iPhone down below!