You just updated your iPhone to iOS 12 and you're curious about Screen Time. Screen Time lets you control what you can do on your iPhone, lets you set restrictions on certain types of content, and sends you weekly reports about your usage. In this article, I'll show you how to turn off Screen Time on your iPhone and explain why doing so may improve your iPhone's battery life!
How To Turn Off Screen Time On Your iPhone
To turn off Screen Time on your iPhone, open Settings and tap Screen Time. Next, scroll all the way down and tap Turn Off Screen Time. You'll be prompted to enter your Screen Time Passcode if you've set one up.
Tap Turn Off Screen Time to confirm your decision. After turning off Screen Time, you won't be able to set time limits for apps, restrict certain activities on your iPhone, or receive weekly usage reports.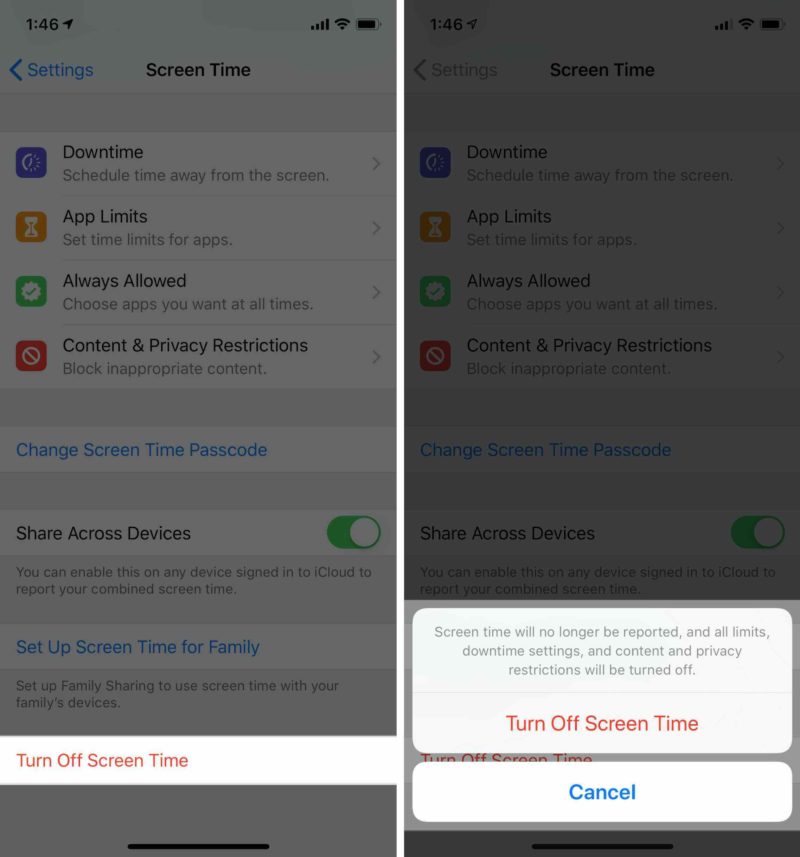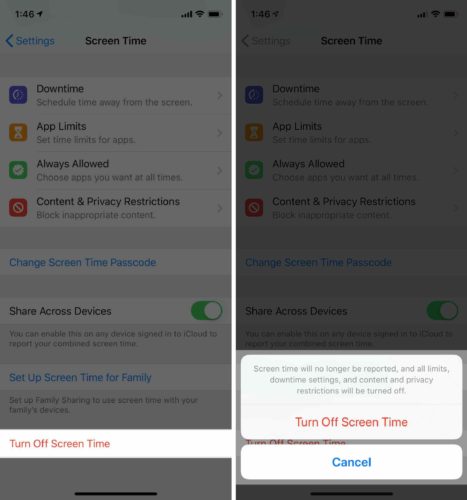 Is It A Good Idea To Turn Off Screen Time?
Screen Time is an incredibly useful feature for parents who want to monitor and control what their kids can do on their iPhones. However, most people probably don't need to restrict what they can do on their iPhone at all times.
Screen Time can be problematic because it's constantly monitoring what you do on your iPhone and saving data about your activity. As you can probably imagine, this can put some additional strain on your iPhone's battery life, causing it to drain more quickly.
Many users on an iPhone discussion forum found that turning off Screen Time noticeably improved the battery life of their iPhones! Turning off Screen Time may be a quick way for you to slightly improve your iPhone's battery life, especially if it's a feature you don't need.
How Else Can I Save iPhone Battery Life?
There are many things you can do to improve the battery life of your iPhone if it's a big concern for you. Check out our other article for more than a dozen iPhone battery tips!
You're Out Of Time, Screen Time!
You've successfully turned off Screen Time on your iPhone! Share this article on social media to let your family and friends know more about Screen Time and how they can improve iPhone battery life. Leave any other questions you have about your iPhone or iOS 12 features in the comments section below!
Thanks for reading,
David L.