You want use your Apple TV, but you've lost your remote! Don't worry — you can add Apple TV Remote to Control Center on an iPhone that's running iOS 11! In this article, I'll show you how to do this so you can spend less time searching under the couch cushions and more time enjoying your programs.
How To Add Apple TV Remote To Control Center On An iPhone
Open the Settings app.
Tap Control Center.
Tap Customize Controls to open the Control Center customization menu.
Under the More Controls submenu, tap the green plus  next to Apple TV Remote.
Now when you open Control Center, you'll see an Apple TV Remote button!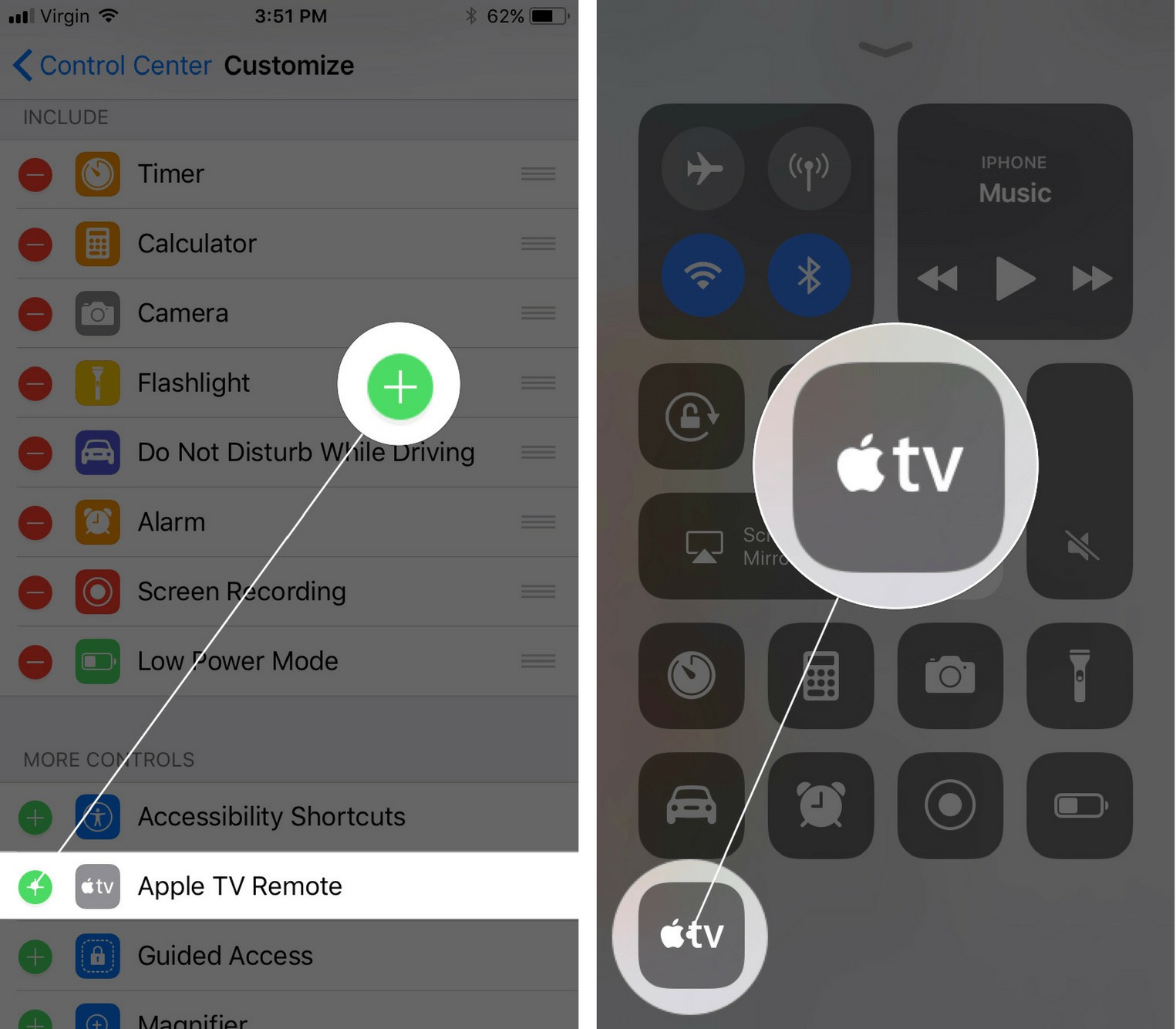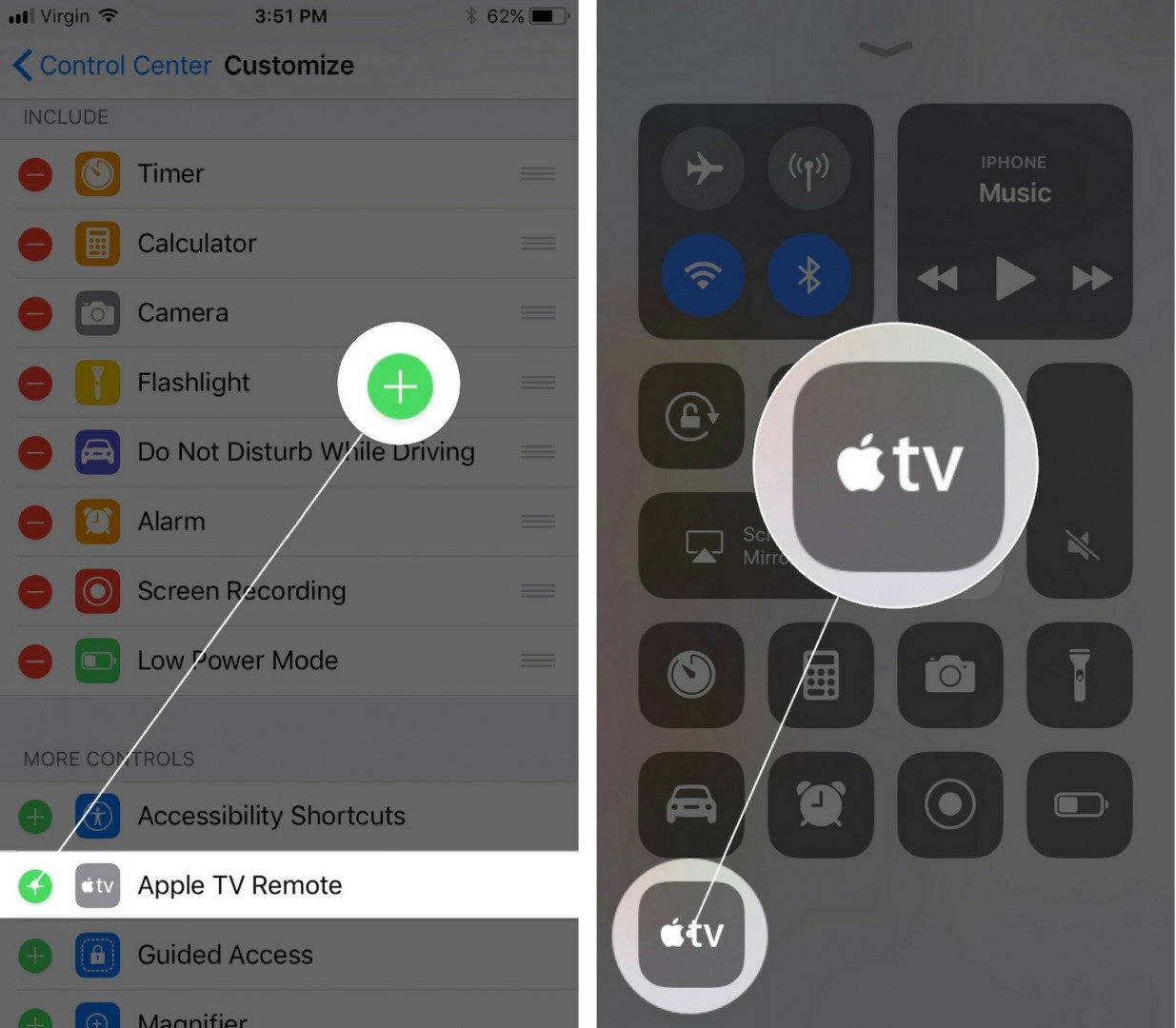 How To Use Apple TV Remote From Control Center
Open up Control Center by swiping up from below the bottom of the screen on your iPhone.
Press and hold the Apple TV Remote button.
Choose your Apple TV under Choose an Apple TV.
You can now use your iPhone as an Apple TV Remote!
Apple TV: No Remote Necessary!
You've added Apple TV Remote to Control Center on your iPhone and now you won't have to worry if you ever lose your remote! Make sure to check out our other Control Center articles to learn about all the new features you can customize it with and share this article on social media with your family and friends.
Thanks for reading,
David L.