You want to save a passing thought, but you're not sure how. The built-in Voice Memos app allows you to record your voice and save your ideas for later. In this article, I'll show you how to record a voice on an iPhone using the Voice Memos app!
How To Record A Voice On An iPhone
To record a voice on your iPhone, begin by opening the Voice Memos app. To start recording your voice, tap the record button, which looks like a red circle.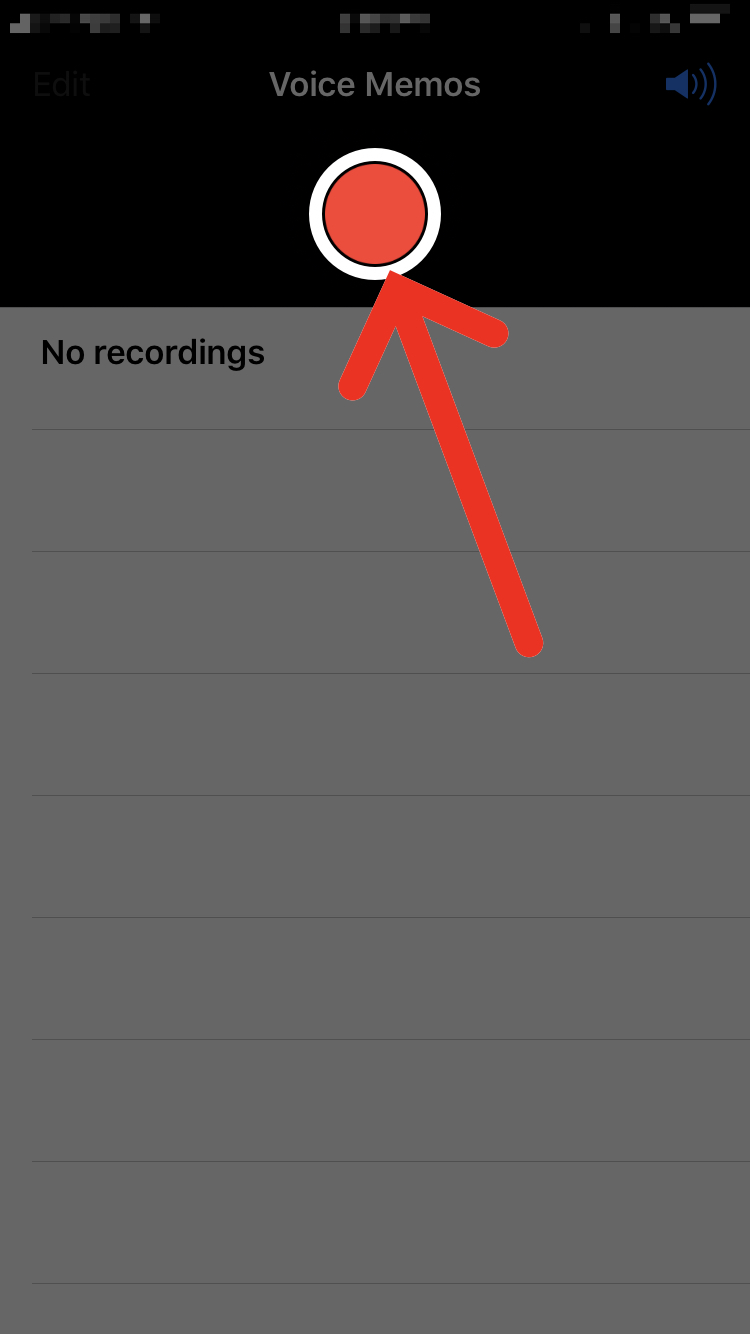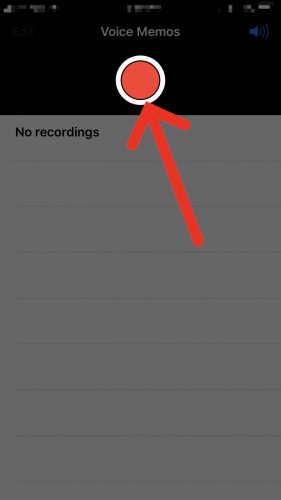 After tapping the record button, speak into the microphone of your iPhone. Think of it like making a phone call, except no one is on the other end!
When you're finished, tap the record button again to stop the recording. To playback your voice recording, tap the play button to the left of the record button.
If you're satisfied with your recording, tap Done to the right of the recording button. Type in a name for the recording and tap Save.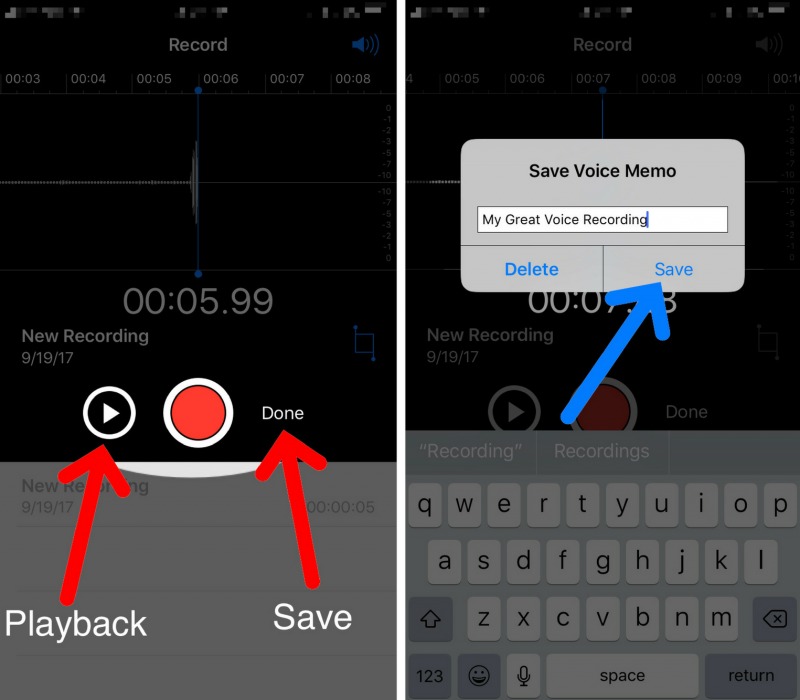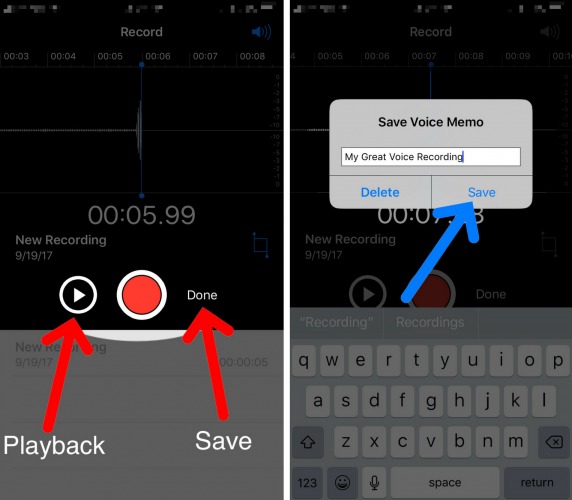 How To Trim A Voice Memo On An iPhone
If you want trim part of your voice recording, tap the blue square button on the right side of the screen. Drag the vertical red line at either side of the voice recording to trim it.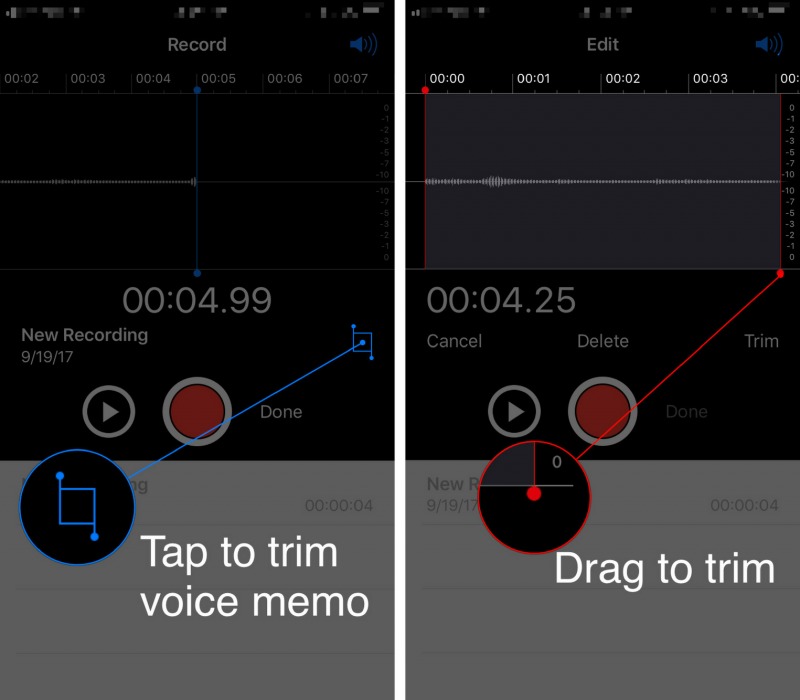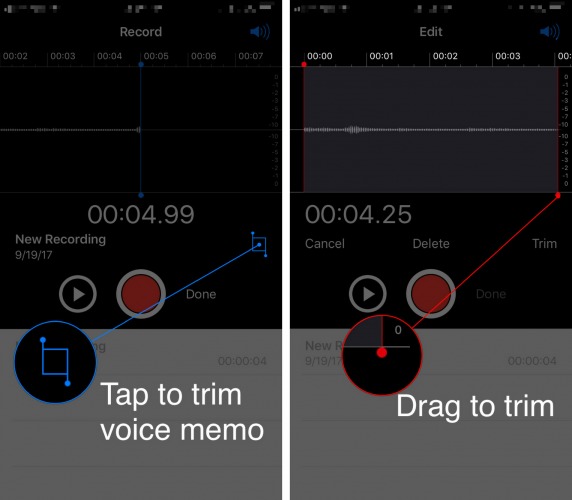 Once you're satisfied with the trim, tap Trim on the right side of the display. You can also delete the trim or cancel it altogether. After trimming your voice memo, tap Done and give the memo a name.
How To Delete A Voice Memo
To delete a Voice Memo on your iPhone, open the Voice Memos app and swipe right to left on your iPhone. Then, tap the red Delete button that appears. You'll know the Voice Memo has been deleted when it no longer appears in the app.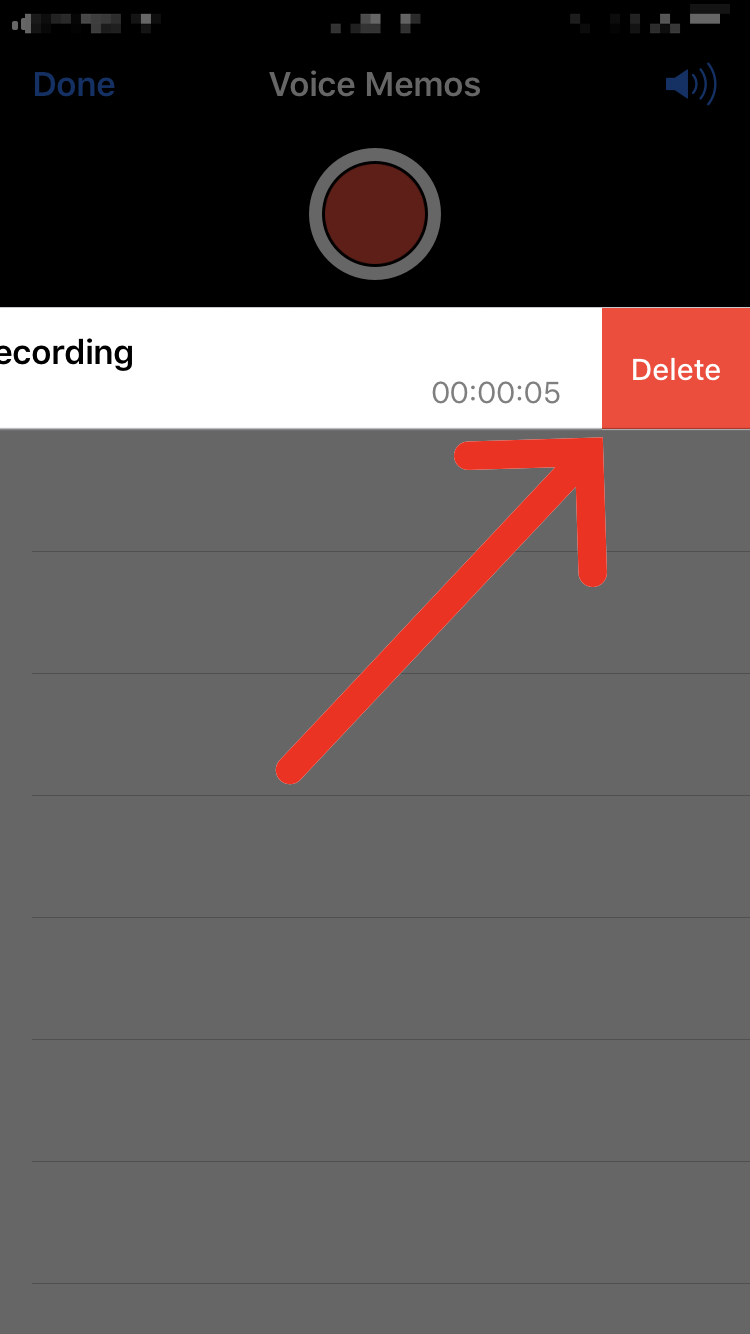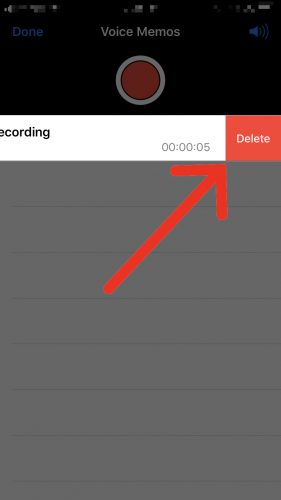 How To Share Your Voice Memo
If you want to share your iPhone voice recording with someone, tap on the memo in the Voice Memos app, then tap the blue share button that appears just below the play button. From here, you can choose to share your memo via Messages, Mail, and a few other apps!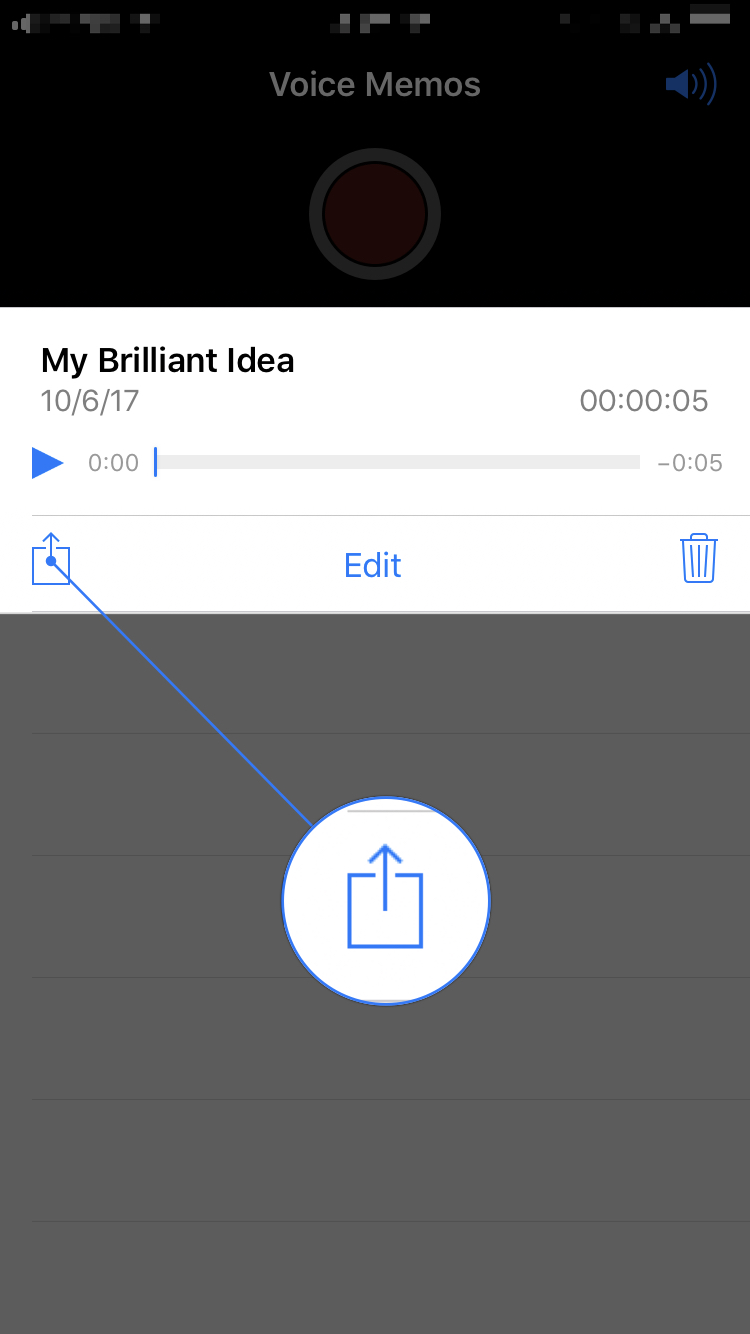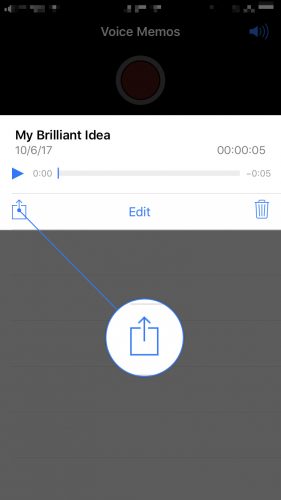 Note To Self: Voice Memos Are Awesome!
I hope this article helped you learn how to record a voice on an iPhone. If it did, let us know in the comments section below, or share this article on social media with family and friends!
Thanks for reading,
David L.