You've lost your iPhone and you don't know how to find it. Find My iPhone is a built-in iPhone feature that will show you the exact location of your device! In this article, I'll show you how to use Find My iPhone so you can recover your lost iPhone.
How To Use Find My iPhone
To use Find My iPhone, begin by logging into your iCloud account at iCloud.com. Then, click on Find iPhone.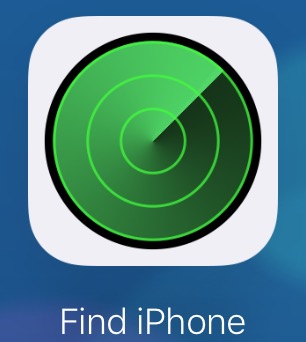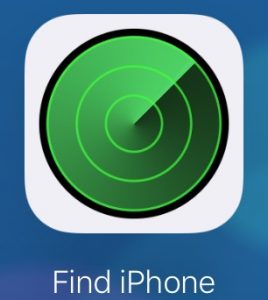 Once again, you'll be prompted to enter your iCloud password. Afterwards, you'll see a map with the locations of all of your iOS devices connected to your iCloud account.
To have your iPhone play a sound so it will be easier to find, click on the dot on the map, then click the information button (look for the i inside of a circle).

When you tap Play Sound, you're iPhone will play a tune that sounds like a ringtone and a small notification will appear on its display that says Find My iPhone Alert.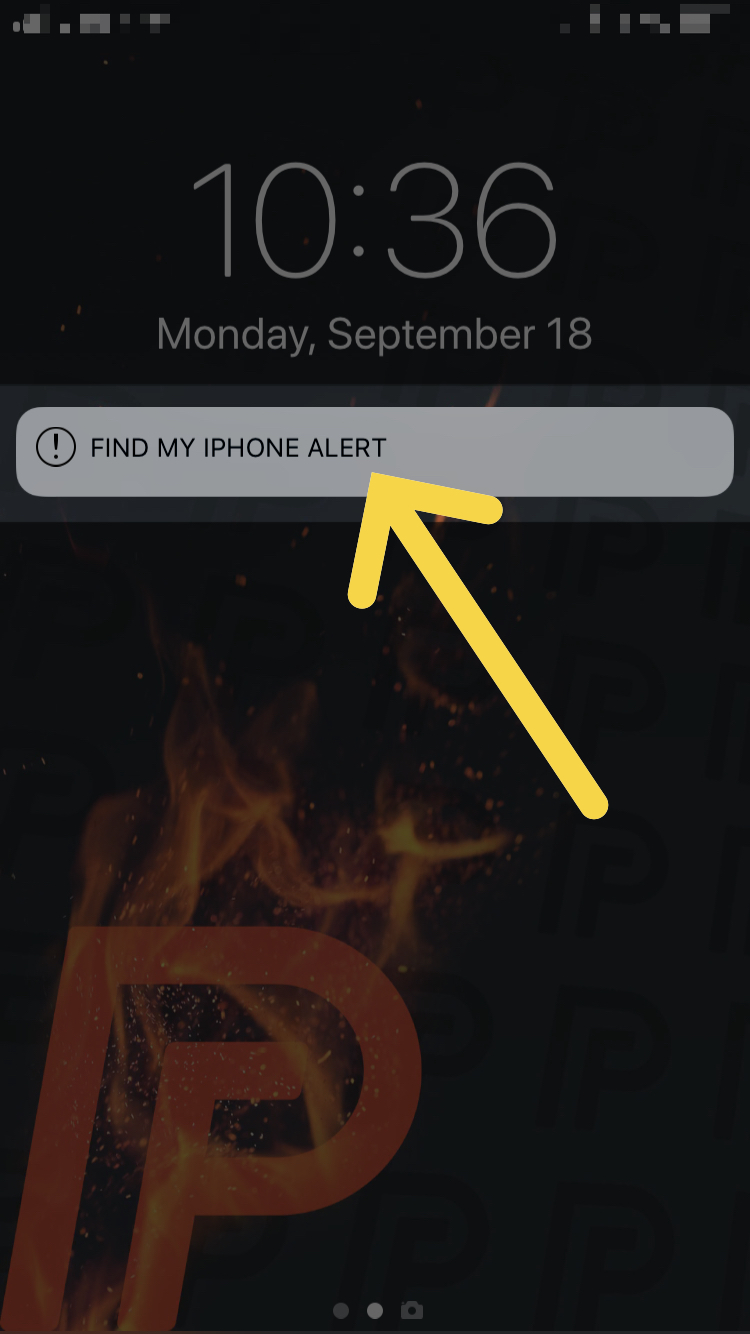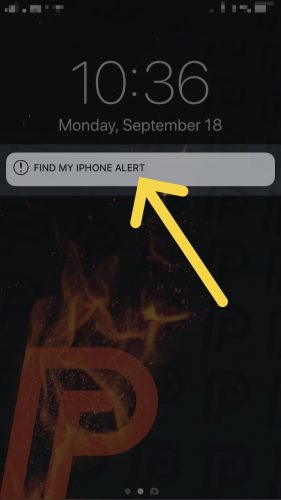 If Your iPhone Is Your Only Verification Device…
For some people, their iPhone is the only verification device they own. This is pretty common for people who own PCs, not Macs.
If this is true for you, go to iCloud.com and enter your Apple ID and password. Then, click Find My iPhone. If you have two-factor authentication set up, you have to enter a verification code to use a lot of iCloud features. Find My iPhone is an exception to that rule!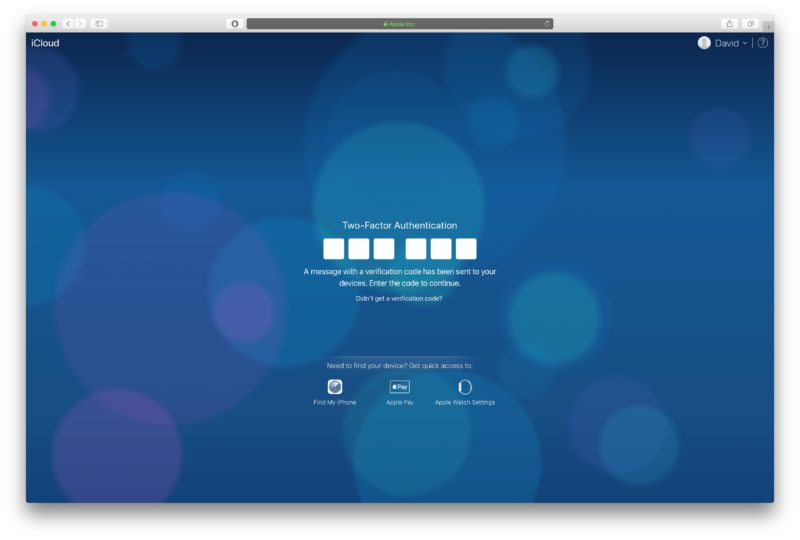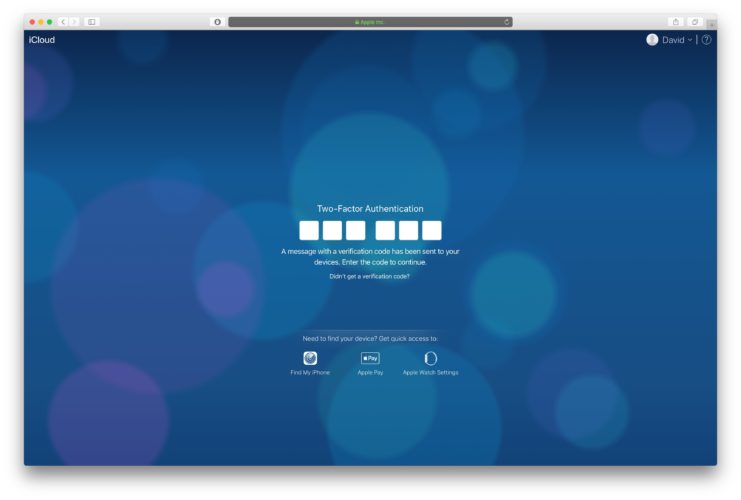 Lost Mode & Erase iPhone
If you aren't able to recover your iPhone, you can use Lost Mode or Erase iPhone. When you click Lost Mode, you'll be prompted to type in a phone number that someone who recovers your iPhone can use to get in touch with you. Lost Mode will also make a noise similar to the one made when you tap Play Sound.
If you think your iPhone has been stolen or is beyond recovery, you can click Erase iPhone and delete everything on your iPhone to protect your private and personal information.
Can I Turn Off Find My iPhone?
Yes, you can turn off Find My iPhone if you know your Apple ID and Apple ID password. Check out our other article to learn how to turn off Find My iPhone!
Lost And Found
You now know how to use Find My iPhone to recover your iPhone if you ever lose it again! We hope you'll share this useful tip on social media with your friends and family. Feel free to leave us a question below in the comments section if there's anything else you'd like to know about your iPhone!