AirTags are a great way to keep track of your items. However, you may receive frequent notifications from Find My after setting up your AirTag. In this article, I'll explain why your iPhone says an AirTag item was "left behind" and show you how to customize the notifications you receive from Find My.
Why Does My iPhone Say My AirTag Was Left Behind?
You'll receive a notification that your item was left behind when your iPhone and AirTag are a certain distance apart. When you tap on the notification, it'll take you to the Find My app to show you where your item is.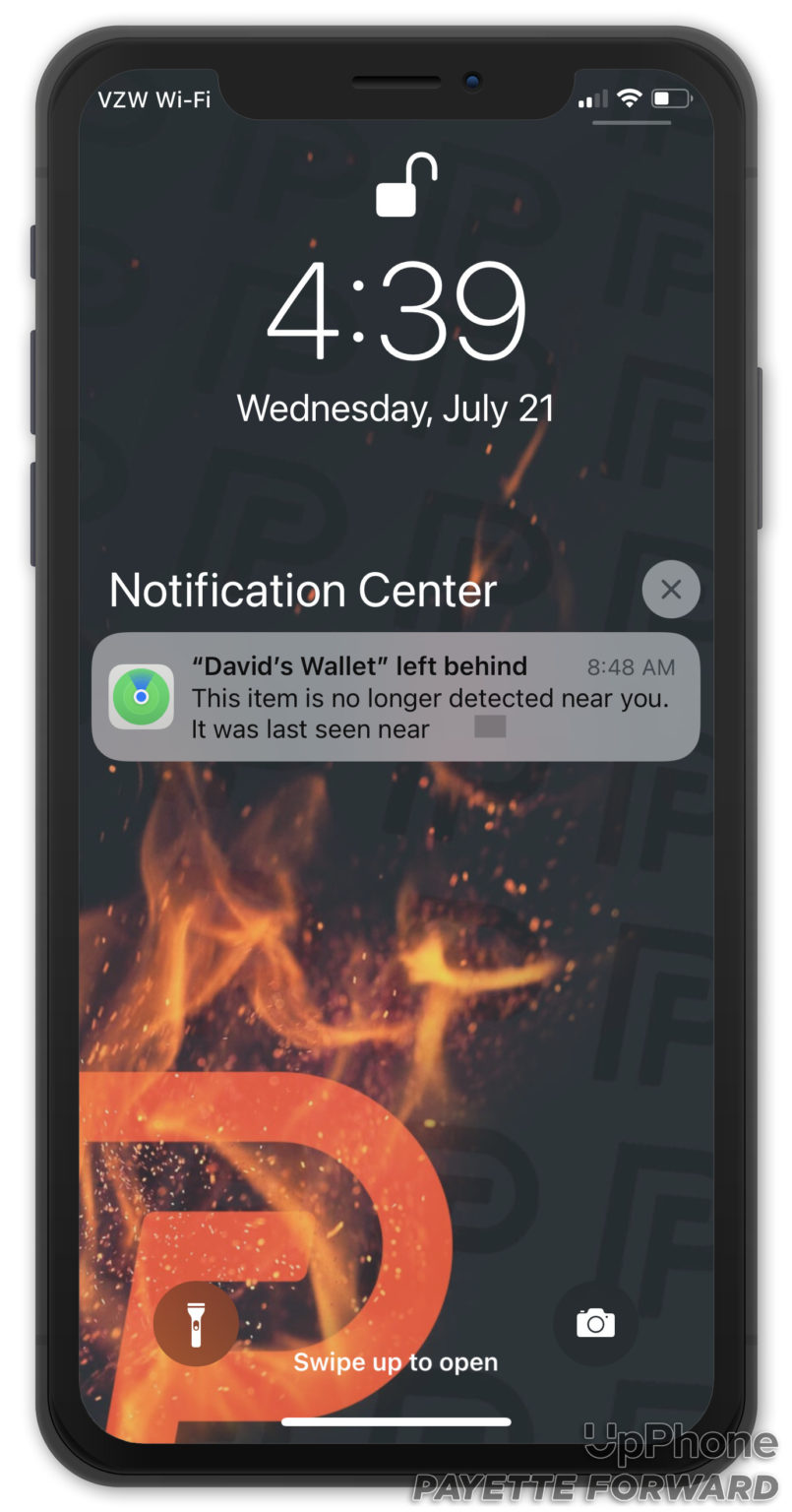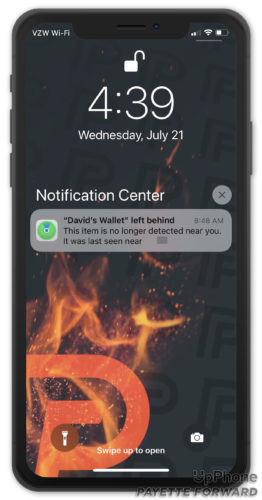 It's important to keep in mind that this feature was introduced with iOS 15. You can check for an update by going to Settings -> General -> Software Update. Tap Install Now or Download and Install if an iOS update is available.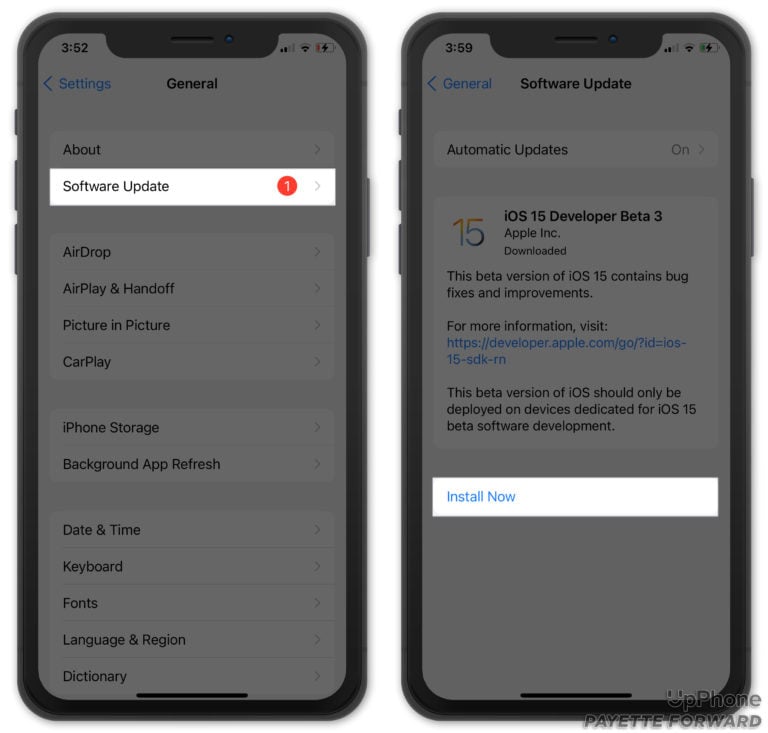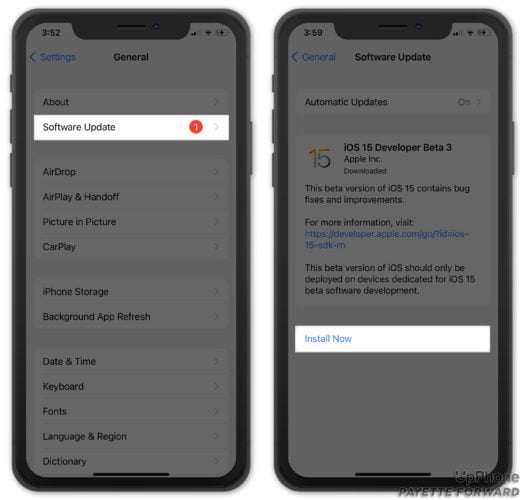 Customizing AirTag Notifications
In my experience, AirTags are pretty sensitive to distance. You'll probably receive a lot notifications when Notify When Left Behind is on. I recommend adding the places you stay and visit frequently to the list of locations you don't want receive Left Behind notifications at.
Open the Find My app and tap on the Items tab at bottom of screen. Then, tap Notify When Left Behind.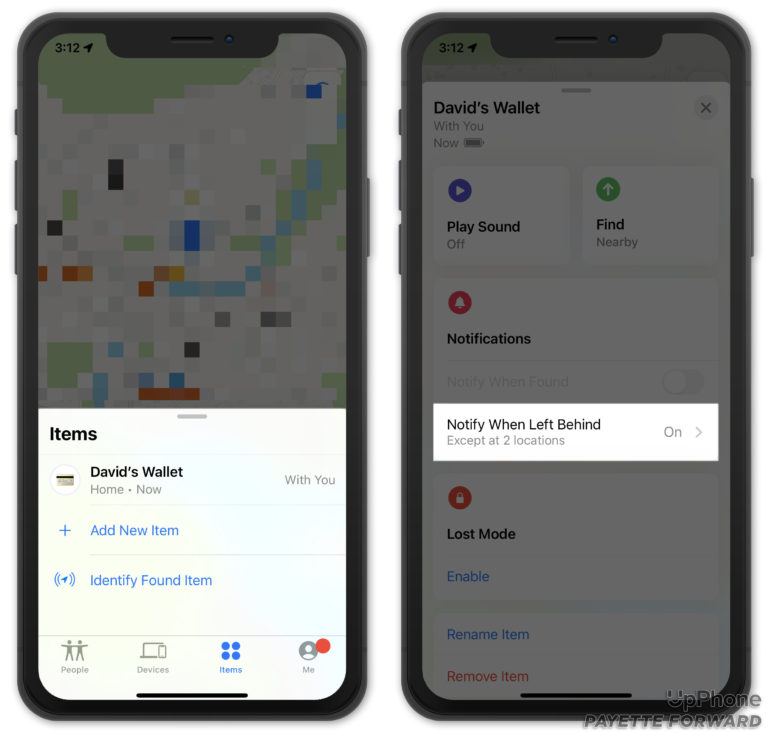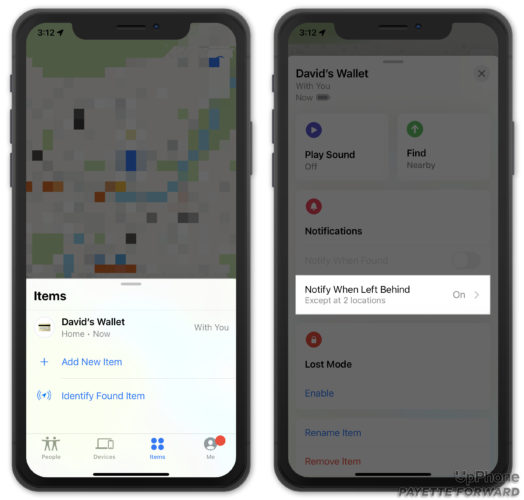 Tap New Location to add places you don't want to receive Left Behind notifications. I've added two of the places I'm at most often — my home address and the gym. I recommend adding other places you visit often too!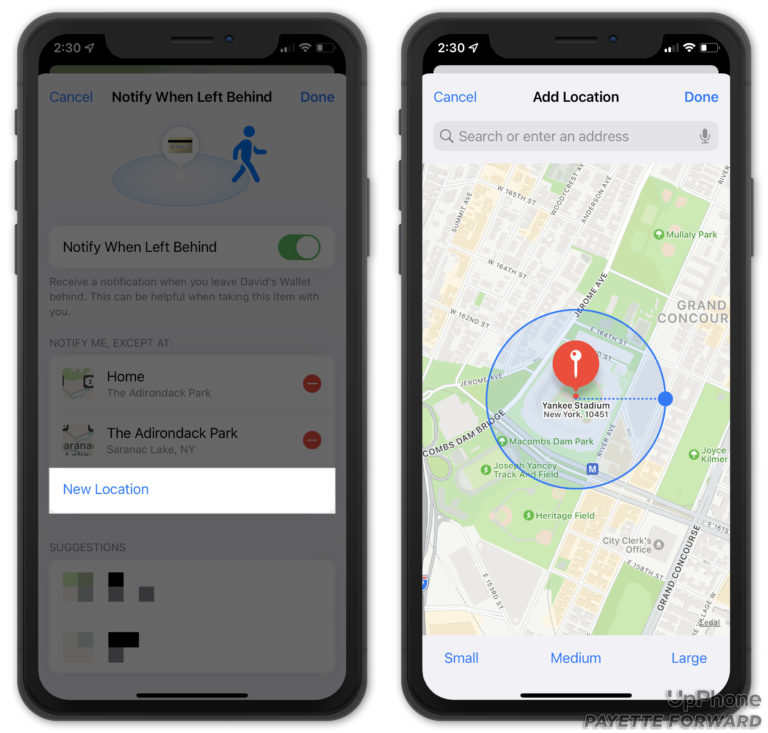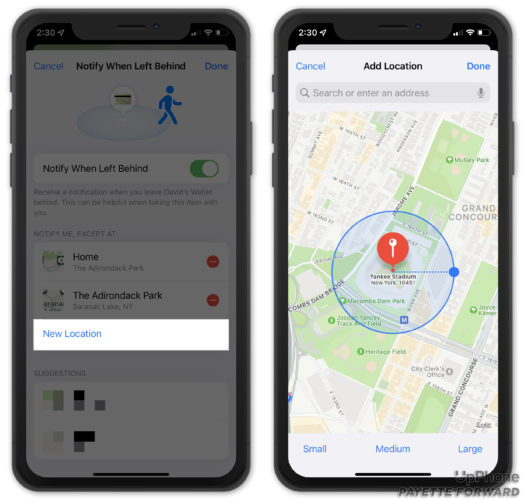 If you don't want to receive any of these notifications, turn off the switch next to Notify When Left Behind. I don't recommend doing this, but the choice is up to you!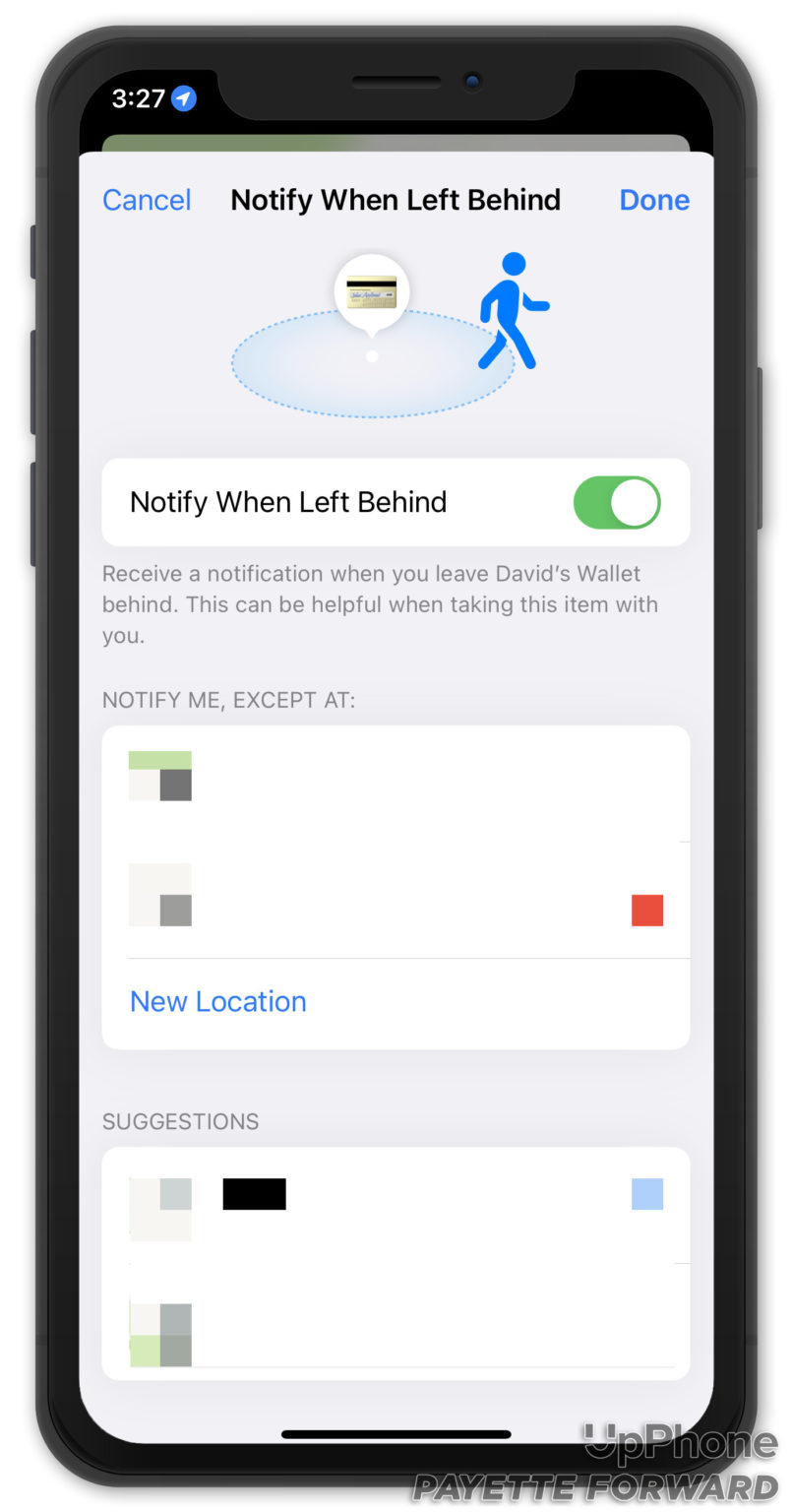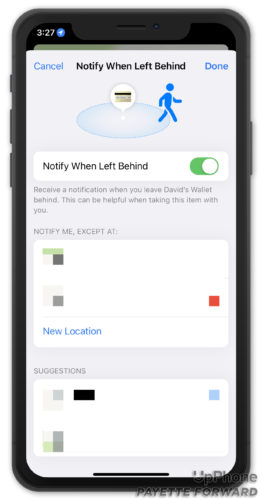 Learn More About AirTags
Want to learn even more about AirTags? Check out our entire AirTags playlist on YouTube. We'll show you how to set up your AirTags, fix them when they're not working, and more!
Found Again!
Goodbye annoying notifications! Make sure to share this article with your friends and family who use AirTags too. Leave a comment down below if you have any other questions about AirTags or your iPhone.