You just received a phone call, but you're too busy to answer it. Fortunately, there's an iPhone feature that will let you stay focused on what you're doing without leaving your friend hanging! In this article, I'll explain what Respond with Text is on an iPhone!
iPhone Respond With Text, Explained
Respond With Text on an iPhone allows you to send a quick preset or custom text message to someone who is calling you. Some of the generic preset messages include "I can't talk right now" and "I'm busy, can I call you later?"
How To Use Respond With Text
When you receive a phone call, a white Messages button should appear in the lower right-hand corner of the screen. Tap that button, then select a response from the preset options. You also have the option to write a custom response.
Once you select a preset or customized message, it will be automatically sent to the number calling you.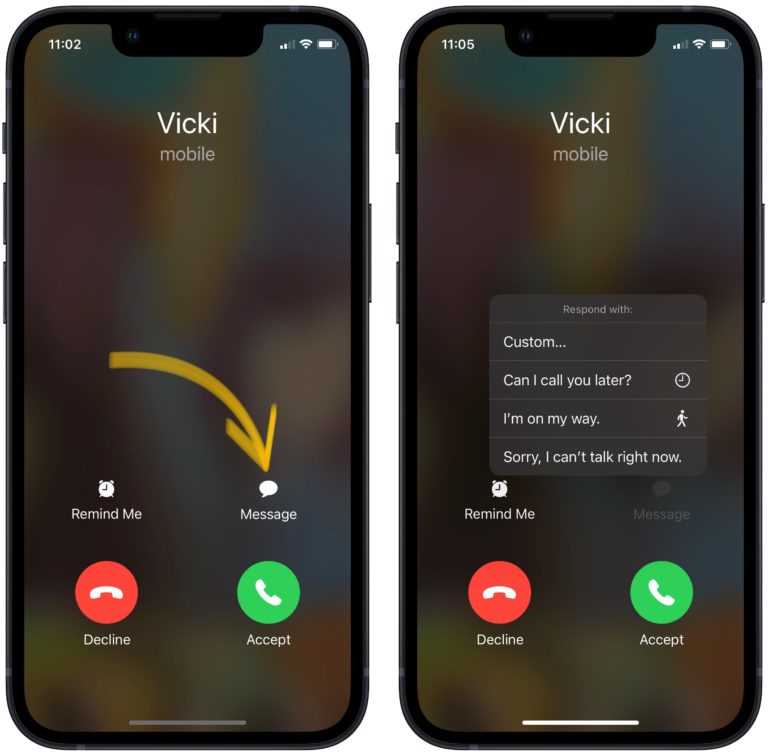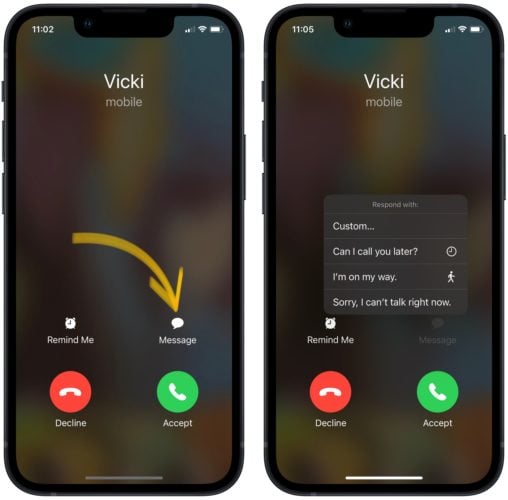 How To Change Respond With Text Messages
Open Settings and tap Phone -> Respond with Text. To change one of the default messages, tap on it. The iPhone keyboard will open, allowing you to type out the message that gets sent when you use Respond with Text.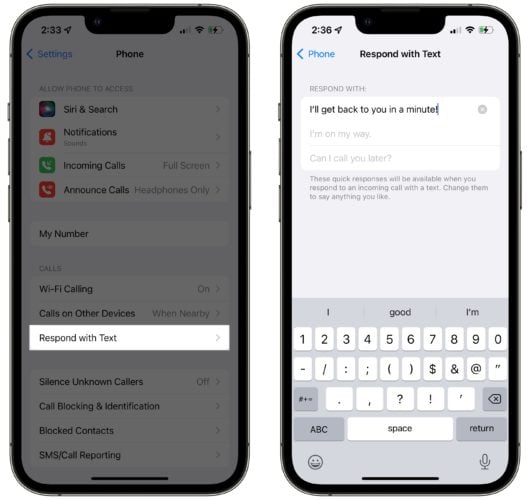 Don't Call, Text!
You now know what Respond with Text is and how to use it on your iPhone. Make sure to share this article with friends and family using iPhones so they can learn about this feature too!