Apple News has more than 125 million monthly active users, making it the most popular news app in the world. Trying to build that user base, Apple is now offering a 1-month free trial to Apple News+. When the app isn't working, lots of people are left in the dark about current events. In this article, I'll explain how to fix the problem when Apple News is not loading!
Close And Reopen Apple News
Closing and reopening an app is a quick way to fix any minor software bugs it's experiencing. If your iPhone has a Home button, double-press it to open the app switcher. If your iPhone doesn't have a Home button, swipe up from the very bottom to the center of the screen.
Swipe Apple News up and off the top of the screen from the app switcher. Reopen the app to see if that fixed the problem!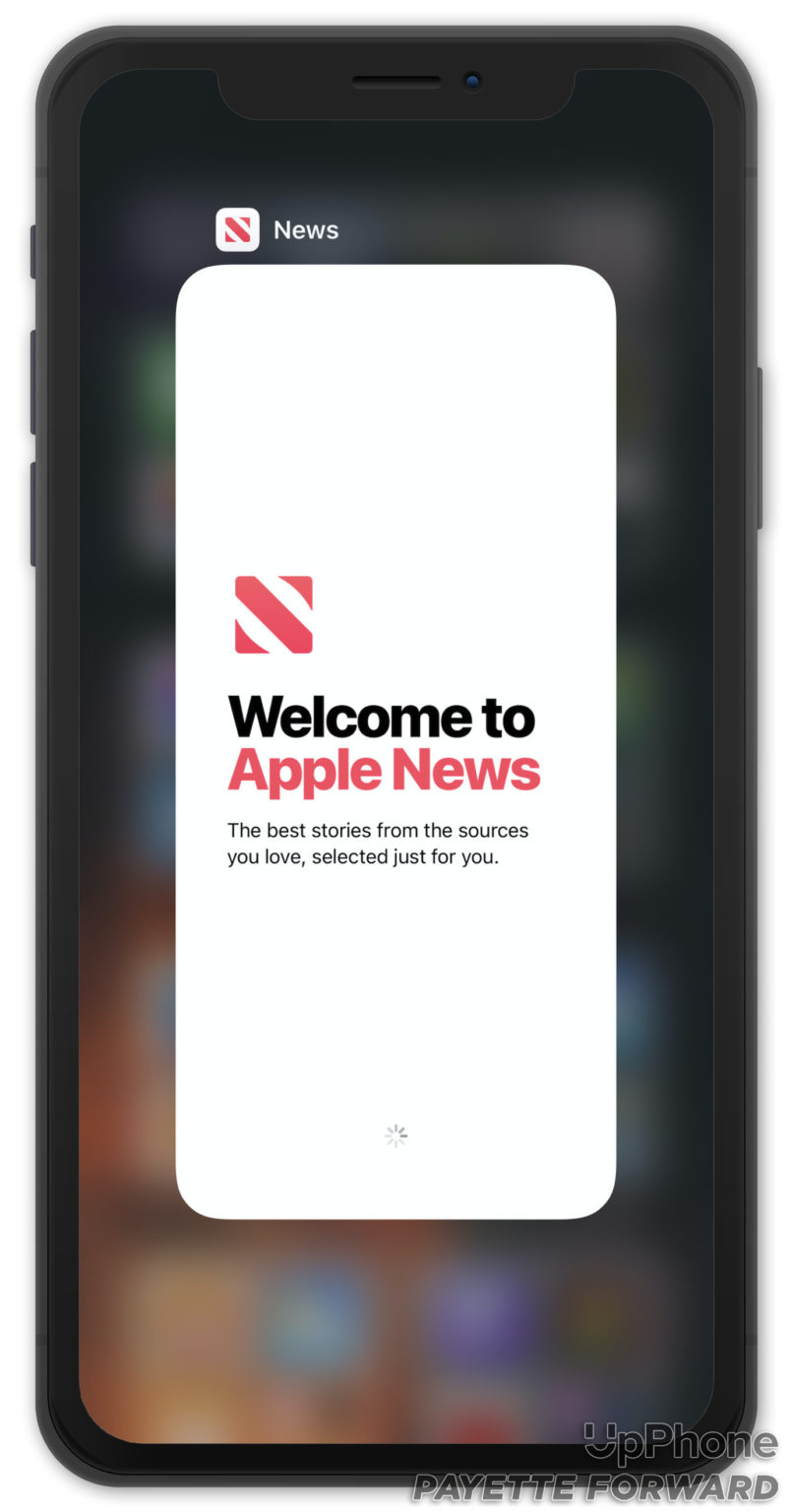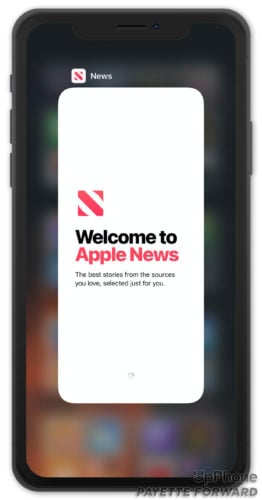 Check Apple's System Status Page
Whenever there are major events, such as elections or sports championships, tens of millions of people try to use Apple News at the same time. Such a large amount of simultaneous users can actually crash Apple's servers.
Apple's system status page provides updates on server crashes or any other reported malfunctions. If the dot next to News is green, Apple's servers aren't the issue. If that dot is any other color, they're likely the reason
Restart Your iPhone
Similar to closing and reopening the app, try turning your iPhone off and back on iPhone. Restarting your iPhone can fix minor software glitches, as all of its active programs get a chance to shut down and reboot naturally.
If your iPhone has a Home button: Press and hold the power button until slide to power off appears on the screen. Swipe the power icon left to right. Wait a few seconds, then press and hold the power button again to restart your iPhone.
If your iPhone doesn't have a Home button: Simultaneously press and hold the side button and either volume button. Swipe the power icon left to right across the slider. Press and hold the side button again to turn your iPhone back on.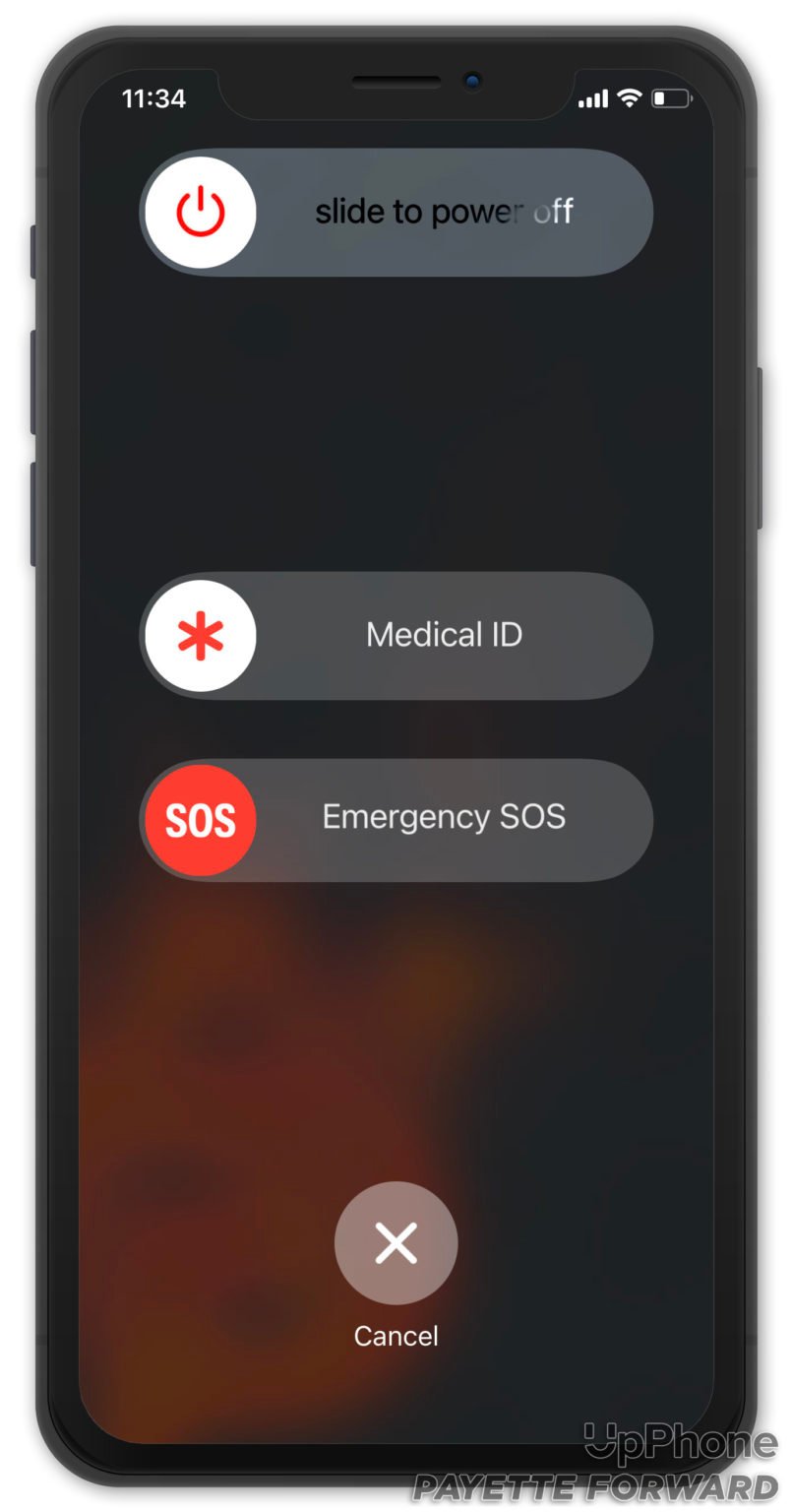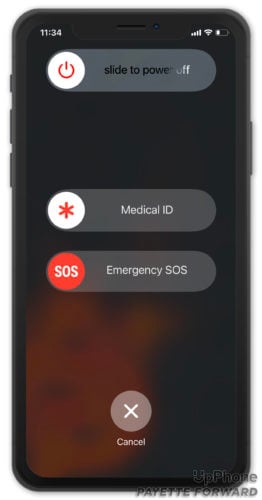 Check Your Internet Connection
Apple News updates automatically, but it won't give you new information if your iPhone isn't connected to the internet.
You can quickly test your internet connection by opening Safari and trying to load a webpage. If the webpage loads, your iPhone is connected to the internet. If the web page doesn't load, there may be an issue with your iPhone's connection to Wi-Fi or Cellular Data.
To confirm that you're connected to Wi-Fi, open Settings and tap Wi-Fi. Make sure the switch next to Wi-Fi is on and there's checkmark next to the name of your Wi-Fi network. Check out our other article if your iPhone is experiencing a Wi-Fi issue.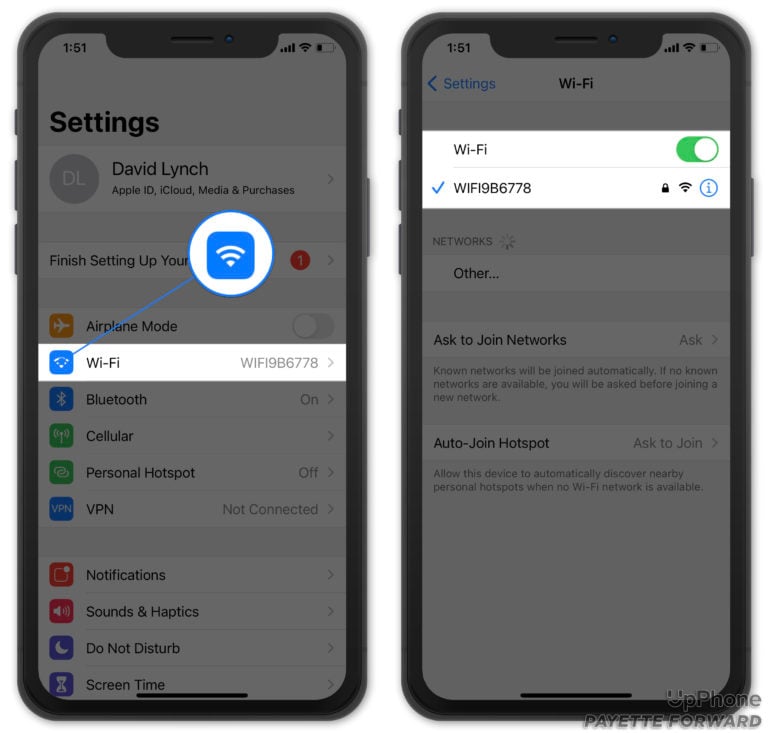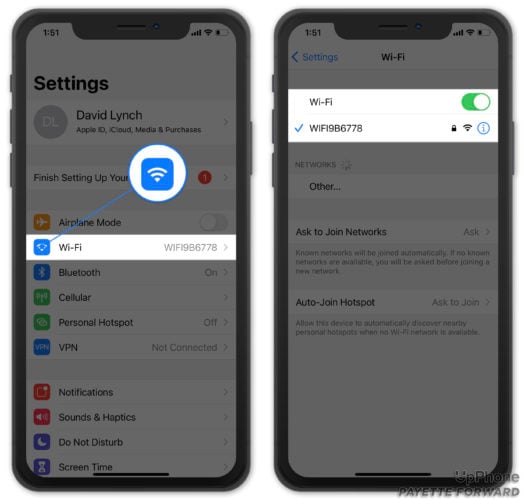 If you're trying to use cellular data, open Settings and tap Cellular. Make sure the switch next to Cellular Data is turned on and that your iPhone has service. Read our other article to learn what to do when Cellular Data is not working on your iPhone!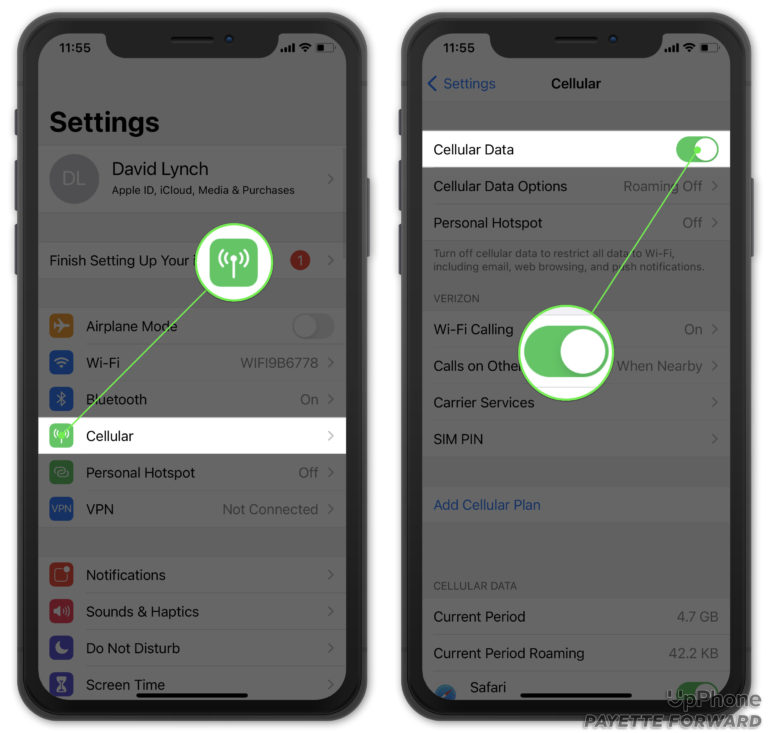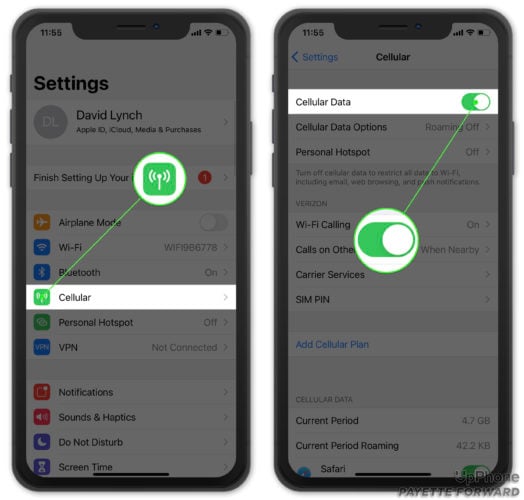 Check For An iOS Update
Apple often releases iOS updates introduce new features, improve native apps like Apple News, and fix existing bugs. Keeping iOS up to date will help make sure Apple News runs as efficiently as possible.
To check for an iOS update, open Settings and tap General -> Software Update. Tap Download and Install if a new version of iOS is available.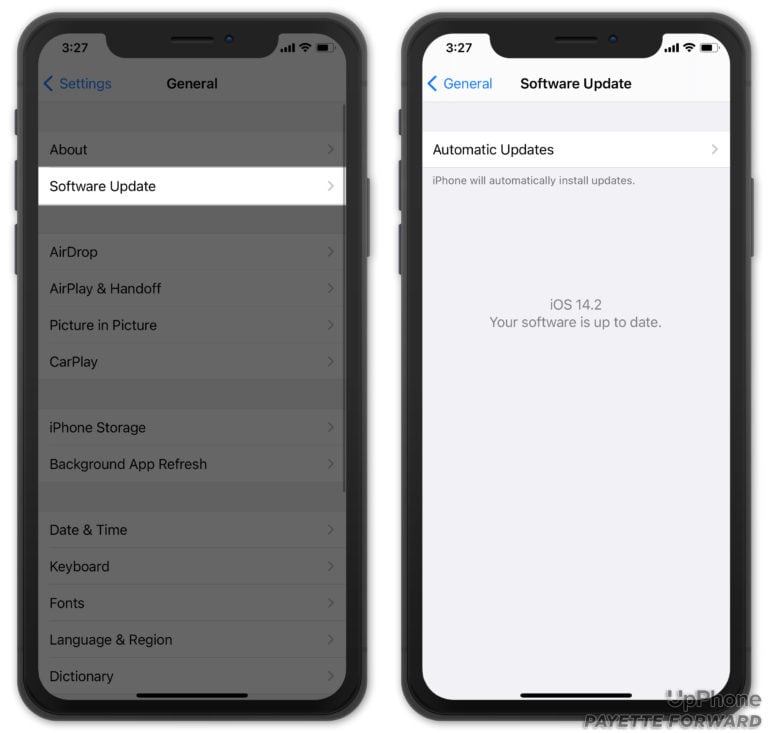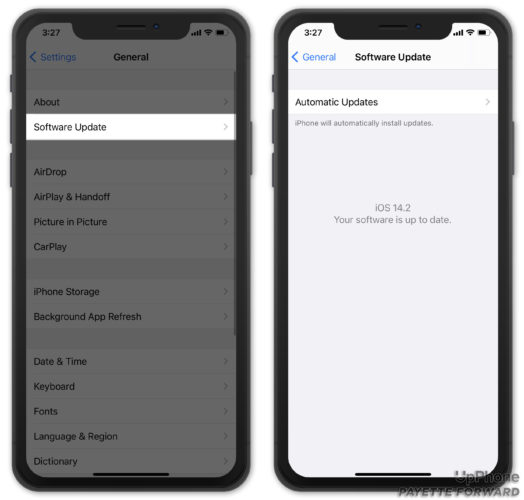 Delete & Reinstall Apple News
Deleting and reinstalling an app can fix a deeper software problem within the app. Press and hold on the Apple News icon until the menu appears. Tap Remove App, then tap Delete App.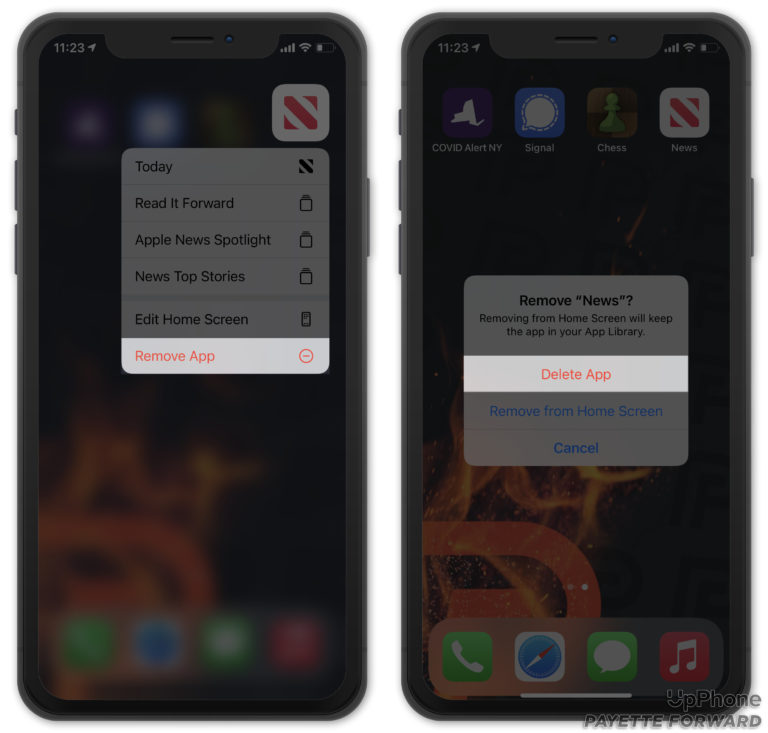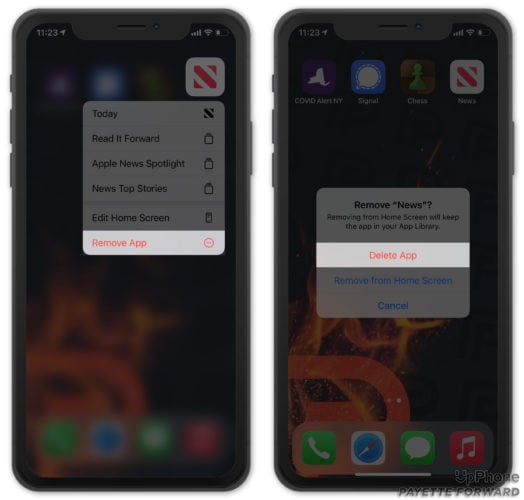 Open the Apple Store and search for Apple News after deleting the app. Tap the reinstall button next to Apple News. It'll look like a cloud with an arrow pointing down.
Contact Apple Support
If you've completed all of the steps above and Apple News still isn't loading, it's time to contact Apple support. You can get support over the phone or via live chat. Check out Apple's website to get help from an expert today!
News Ready
Apple News is working again and you can get back to reading the latest headline. Make sure to share this article on social media when Apple News is not loading. Leave a comment below to let us know which fix worked for you!