Your iPhone says "Scam Likely" and you're not sure why. Don't worry — your iPhone isn't at risk and you haven't mistakenly created a new contact. In this article, I'll explain why it says "Scam Likely" on your iPhone in the Phone app.
Why Does My iPhone Say "Scam Likely"?
Your iPhone says "Scam Likely" because your wireless carrier introduced a new feature called Scam ID or Scam Lock that automatically changes the caller ID from the phone number to "Scam Likely" if the number calling is a known or suspected scammer.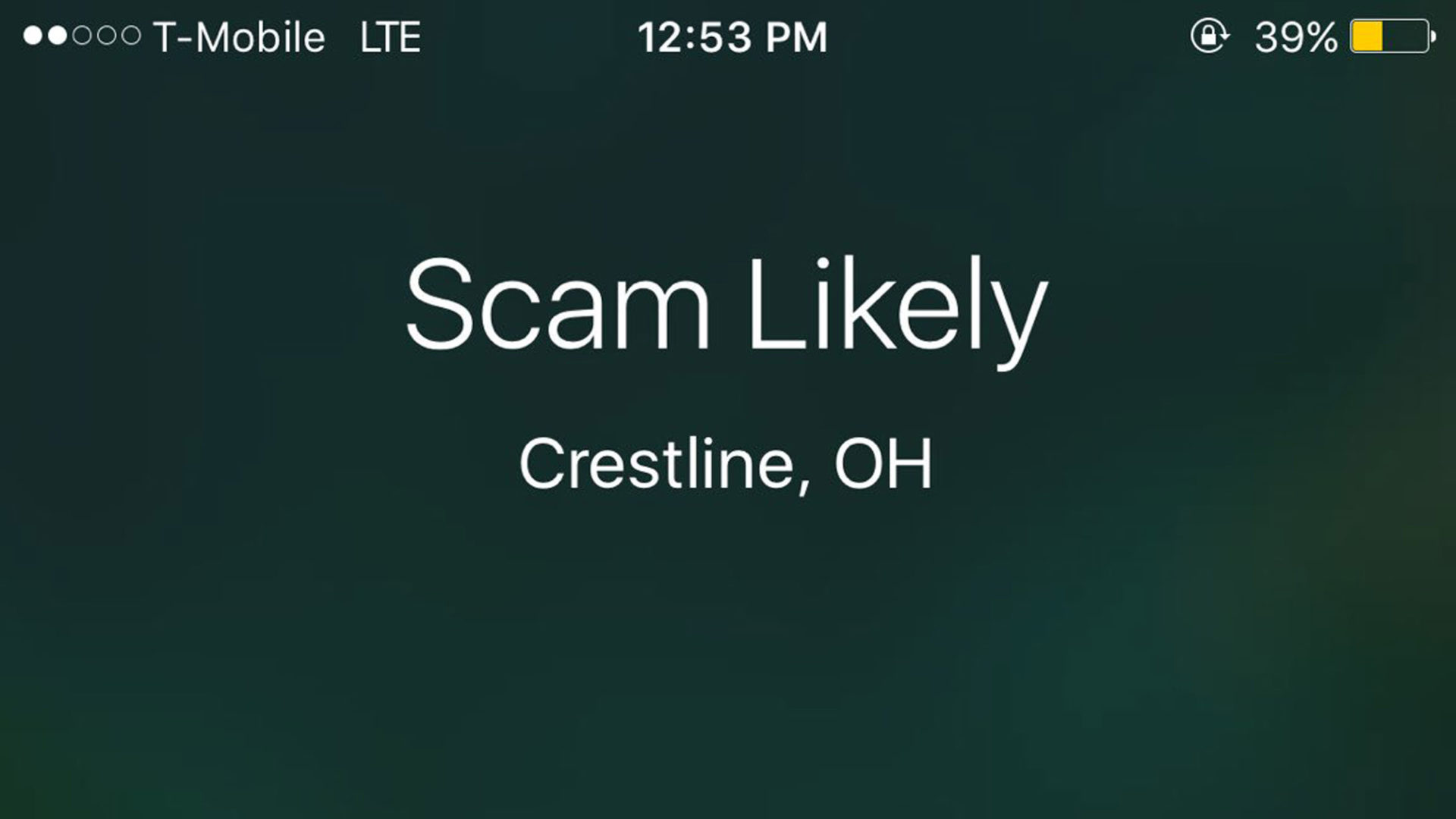 Your wireless provider is helping you avoid robo-calls or scams by using new rules proposed by the FCC to flag potentially dangerous callers.
Why Do I Have A Missed Call From "Scam Likely"?
If you receive but don't answer a phone call from a number that has been flagged as "Scam Likely", it will still show up under the Recents tab in the Phone app on your iPhone or Android. If you want to delete the missed call, swipe the number from right to left in the Phone app and tap the red Delete button.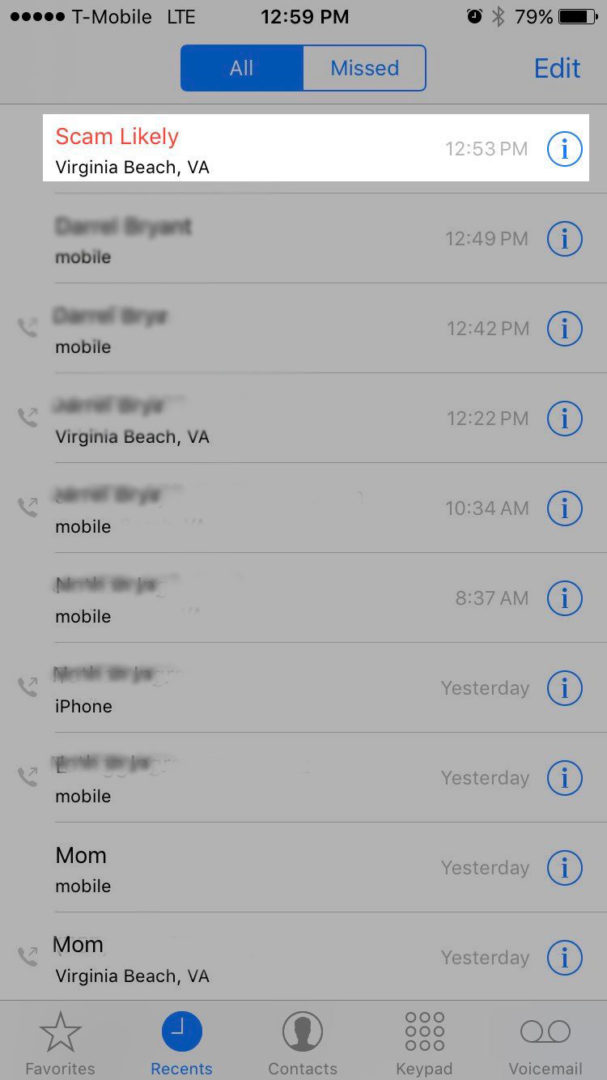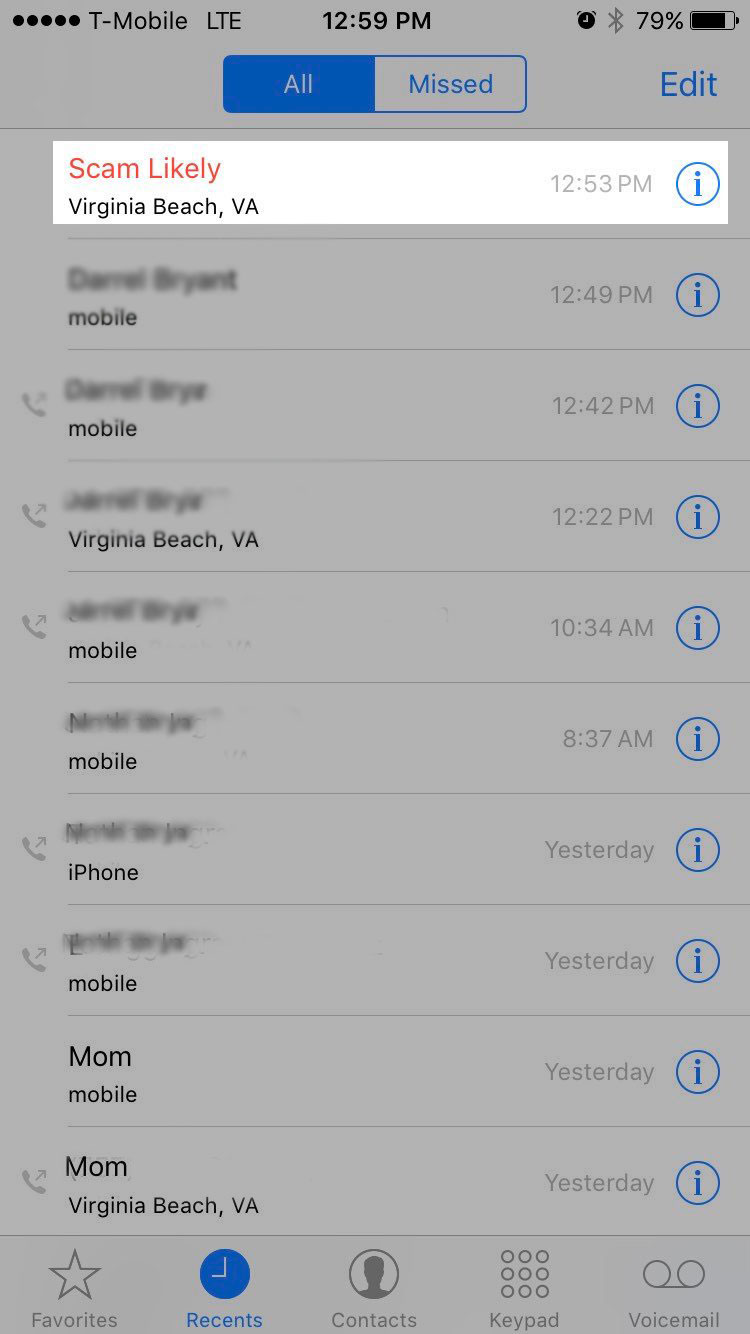 Not Just An iPhone Issue!
iPhone users aren't the only ones receiving phone calls from "Scam Likely". Wireless providers such as T-Mobile are also warning Android owners of these potential calls from phone scammers.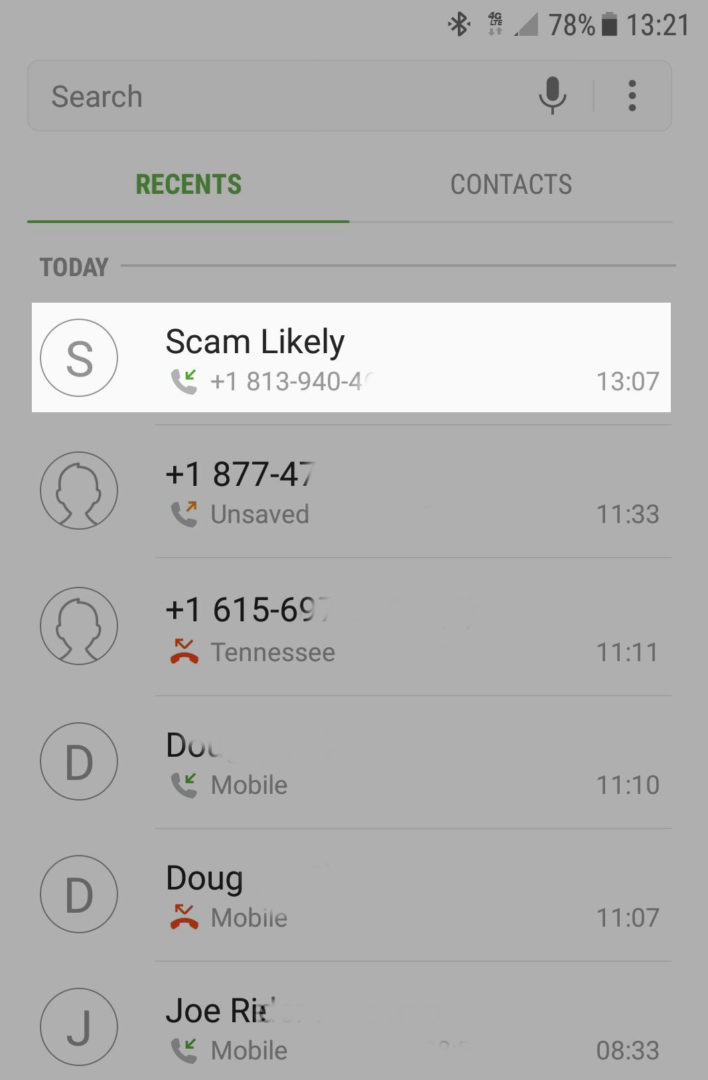 Go Away, Scammers!
We hope we were able to help clear up any confusion you had about why "Scam Likely" was showing up on your iPhone or Android. Now that you know what's going on with your iPhone, make sure to share this article social media with your family and friends so they don't get confused when they receive a phone call from "Scam Likely". Thanks for reading this article and remember to always Payette Forward.