You just unlocked you iPhone, but the display doesn't look right. All the colors are the opposite of what they're supposed to be! In this article, I'll explain why your iPhone screen is negative and show you how to fix the problem for good.
Check Color Invert Accessibility Settings
The most common reason why an iPhone display looks negative is because Classic Invert is on. Classic Invert completely reverse the colors of your iPhone's display.
Similarly, Smart Invert may be on. Smart Invert also reverses the color of your iPhone display, with a few exceptions. Images, media, and certain apps that support dark color styles don't get reversed when Smart Invert is on.
To see if Classic Invert or Smart Invert are on, open Settings and tap Accessibility -> Display & Text Size. Look at the switches next to Classic Invert or Smart Invert. If one is on, tap it to turn it off.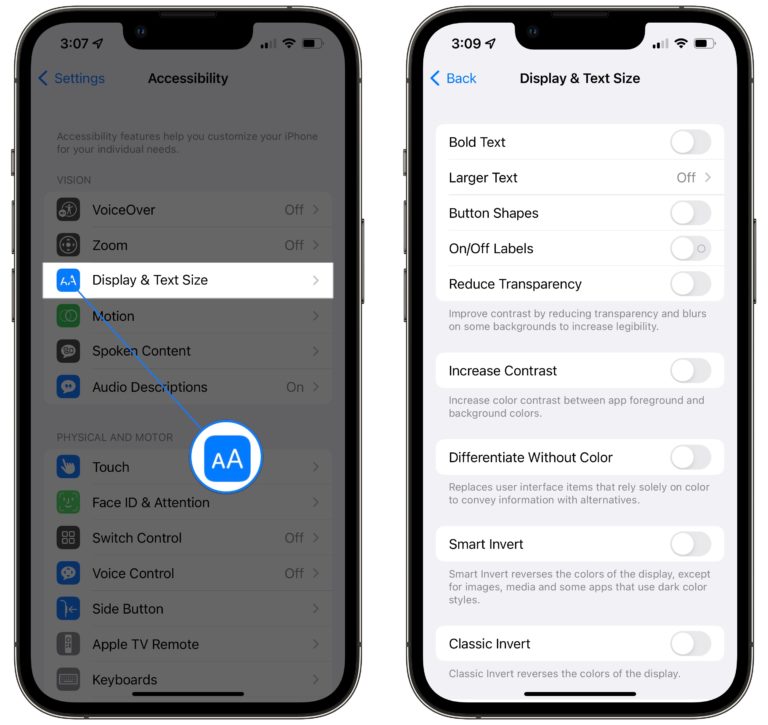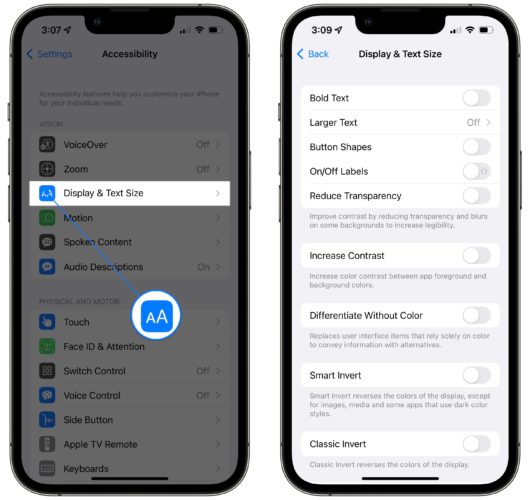 Are You Using Dark Mode?
If both Smart Invert and Class Invert are turned off and you're still looking at a negative iPhone screen, it's possible you have Dark Mode turned on. Dark Mode gives your iPhone a dark color scheme as opposed to the default light color scheme.
Open Settings and tap Display & Brightness. Look under Appearance to see which color scheme is set up on your iPhone. If Dark is selected, try tapping Light to see if that fixes the problem. If Light is already selected, but your iPhone screen is negative, move onto the next step.
Restart Your iPhone
While unlikely, it's possible a software crash has made your iPhone display turn negative. Turning your iPhone off and back on can fix minor software problems.
If your iPhone has Face ID, press and hold the side button and either volume button until slide to power off appears on the screen. If your iPhone doesn't have Face ID, press and hold the power button until slide to power off appears.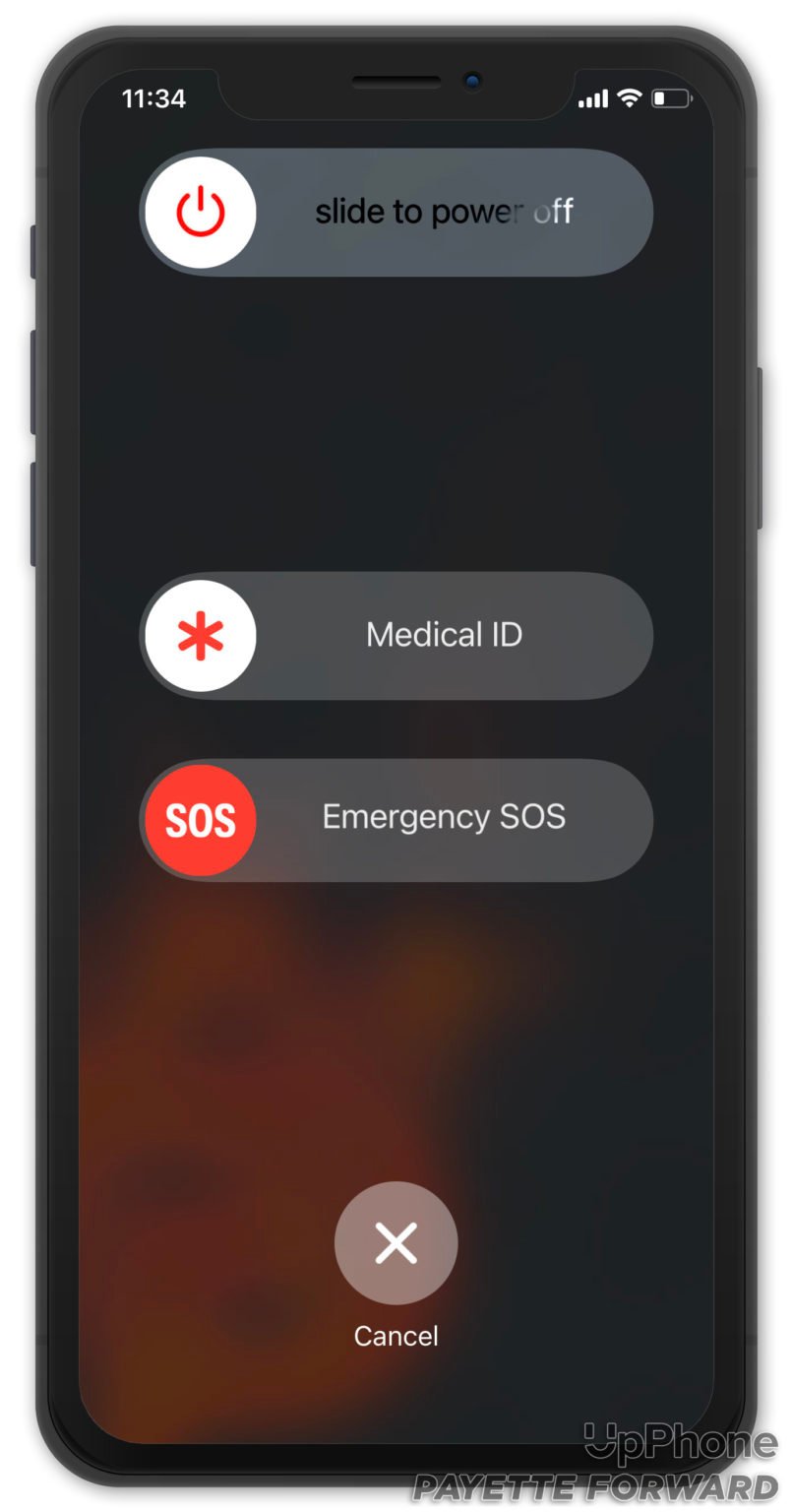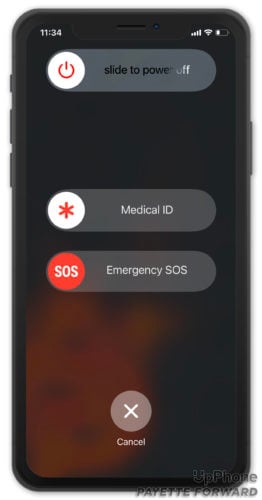 In either case, swipe the red and white power icon from left to right to shut down your iPhone. Wait about a minute to let your iPhone fully shut down. Then, press and hold the side button (iPhones with Face ID) or power button (iPhones without Face ID) to turn your iPhone on again.
Contact Apple Support
If none of our previous tips have fixed your negative iPhone screen, it's time to reach out to Apple for additional help. It's more likely than not your iPhone has a hardware problem that needs to be repaired, especially if you've recently dropped your iPhone or accidentally exposed it to liquid.
Visit Apple's support website to find out more about your repair options. Apple provides in-person, mail, and online support. Make sure to schedule an appointment if you plan to head into your local Apple Store. Otherwise, you may spend hours waiting for help.
Turning A Negative Into A Positive
You've fixed the problem and your iPhone display looks normal again. Make sure to share this article to teach your friends and family how to fix a negative iPhone screen. Leave a comment down below with any other iPhone questions!