On March 23, 2022, Apple began rolling out the long-anticipated digital driver's license feature. Some iPhone users can now set up a digital version of their driver's license in the Wallet app. In this article, I'll show you how to set up Digital ID on your iPhone!
Before You Can Set Up A Digital ID
Digital ID is supported on the iPhone 8 and newer models. Your iPhone also needs to be running iOS 15.4 or newer before you can set up your digital driver's license or ID. Head to Settings -> General -> About and look next to Software Version to see which version of iOS your iPhone is running.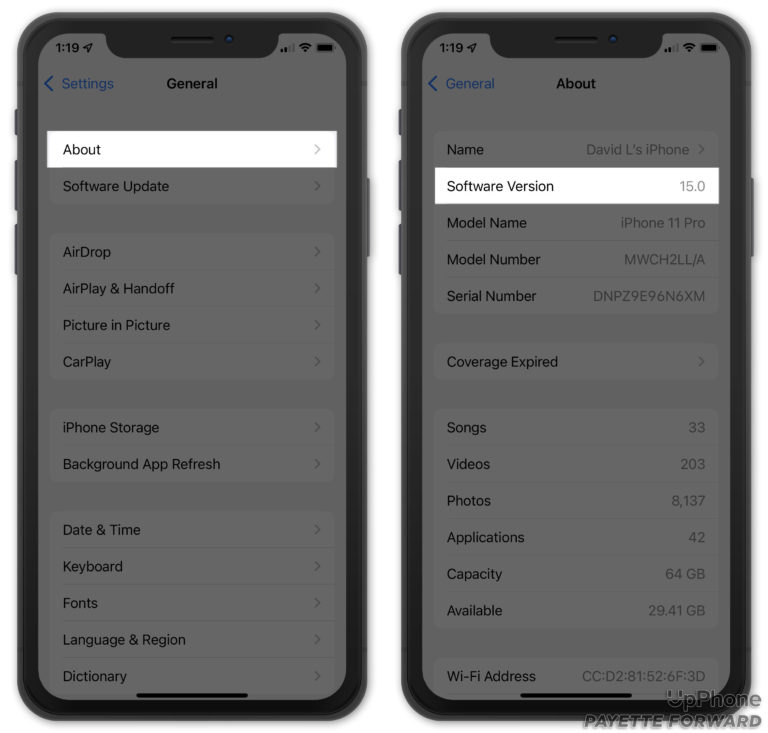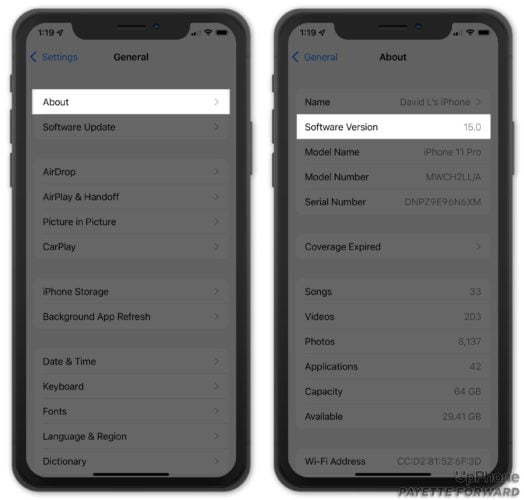 If your iPhone is running a version older than iOS 15.4, go to Settings -> General -> Software Update to check for an iOS update. Tap Download and Install or Install Now to install the latest version of iOS on your iPhone.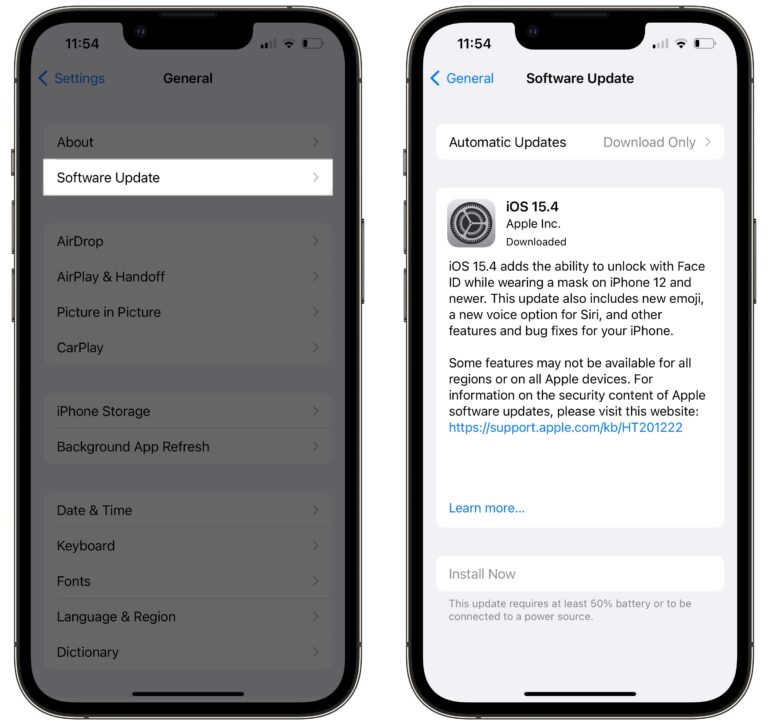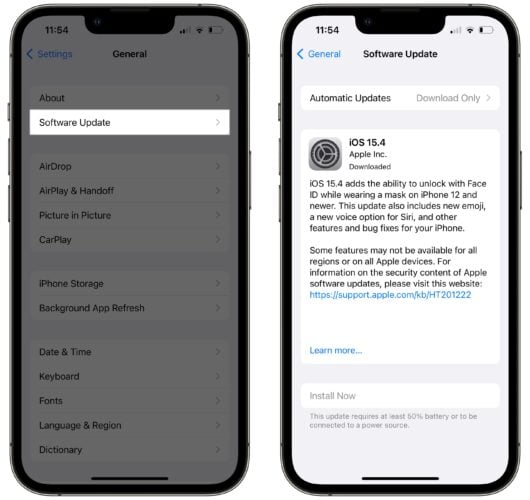 Check out our other article if you have any issues updating your iPhone.
Which States Support iPhone Digital ID?
iPhone Digital ID is currently only available in Arizona. Apple plans to launch Digital ID in Colorado, Connecticut, Georgia, Hawaii, Iowa, Kentucky, Maryland, Mississippi, Ohio, Oklahoma, Puerto Rico, and Utah in the near future.
How To Set Up Digital ID On An iPhone
Open Wallet and tap the plus button (+) in the upper right-hand corner of the screen. Tap Driver's License or State ID.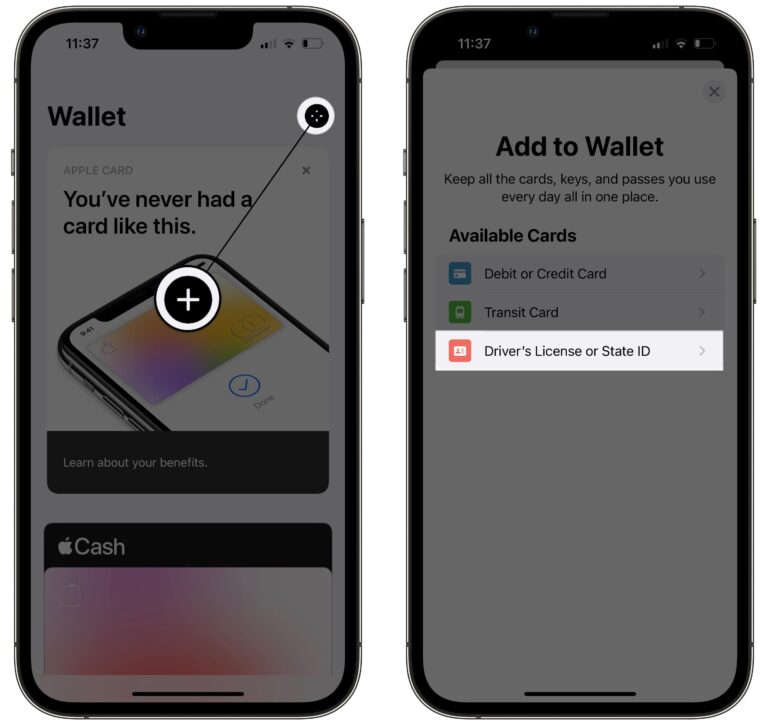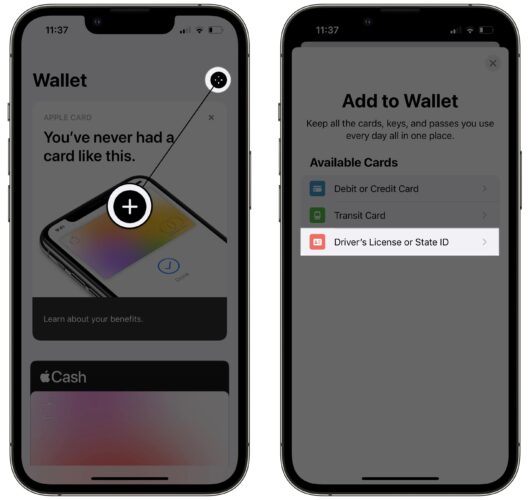 Tap Continue, then scan the front and back of your ID. For the best results, lay your driver's license or ID card on a flat, dark surface in a well-lit room.
Follow the prompts to take a photo of your face that will be matched with your photo on file at your state's Department of Motor Vehicles (DMV).
Double-check the photos you've taken, then tap Continue with Face ID or Continue with Touch ID to send the information to be put on file at your state's DMV.
Finally, tap Add to iPhone or Add to iPhone and Apple Watch.
Can I See Some ID?
You've successfully set up Digital ID on your iPhone! Make sure to share this article on social media to teach your family and friends how to add a digital driver's license or ID to their iPhone too. Have any other questions? Let us know in the comments section below.