You just got a new haircut and now your Memoji doesn't look quite like you. Now, you want to update your Memoji to reflect your new hairdo. In this article, I'll show you how to edit a Memoji on your iPhone!
How To Edit A Memoji On Your iPhone
To edit a Memoji on your iPhone, open Messages and tap on one of the conversations.
Then, tap on the Memoji icon at the very bottom of the screen. Next, find the Memoji you want to edit and tap the circular button with three dots (…).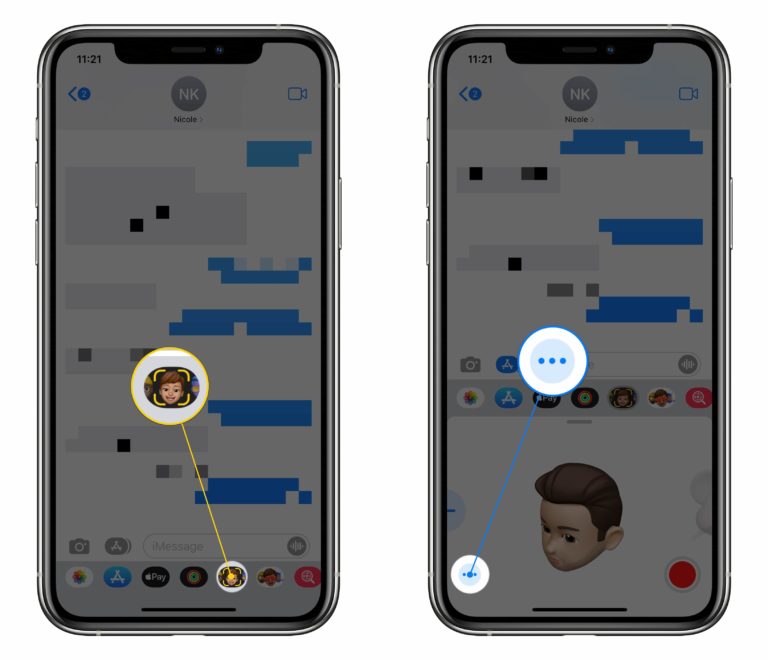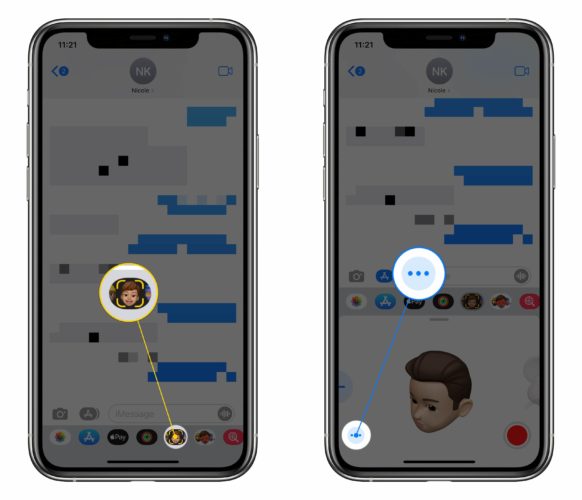 Then, tap Edit. When you do, you'll see a familiar screen — it's the same one as when you set up your Memoji for the very first time!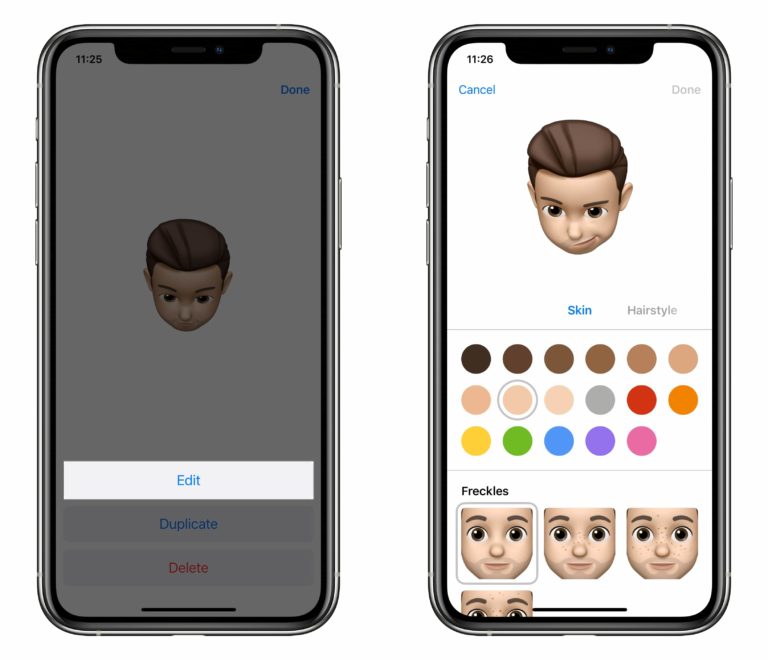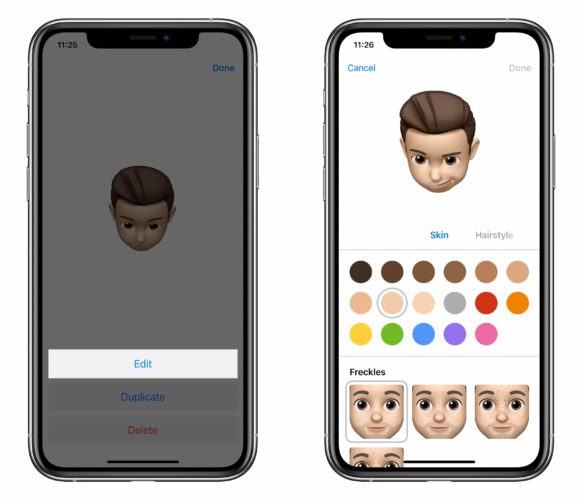 If you don't quite remember how it works, check out our other article on setting up your Memoji for the very first time. When you've made all your edits, tap Done in the upper right-hand corner of the screen.
Can I Just Delete My Memoji And Start From Scratch?
Yes, you can delete a Memoji at any time! Check out our other article to learn how to delete the Memojis on your iPhone.
Looking Good!
You've edited and updated your Memoji and now it looks much more like yourself! I hope you'll share this article on social media to teach your friends how to get the most out of Memojis and iOS 12. If you have any other iPhone or iOS questions, leave us a comment below!