You want your iPhone to update itself automatically, but something's not working. iOS 12 introduced a new "Automatic Updates" feature which allows your iPhone to download and install the latest updates on its own. In this article, I'll explain why iPhone automatic updates are not working and show you how to fix the problem for good!
Make Sure Automatic Updates Is Turned On
You have to manually turn on Automatic Updates before your iPhone will automatically download and install new versions of iOS. First, go to Settings -> General -> Software Update -> Automatic Updates. Then, tap the switch next to Automatic Updates. You'll know Automatic Updates is on when the switch is green.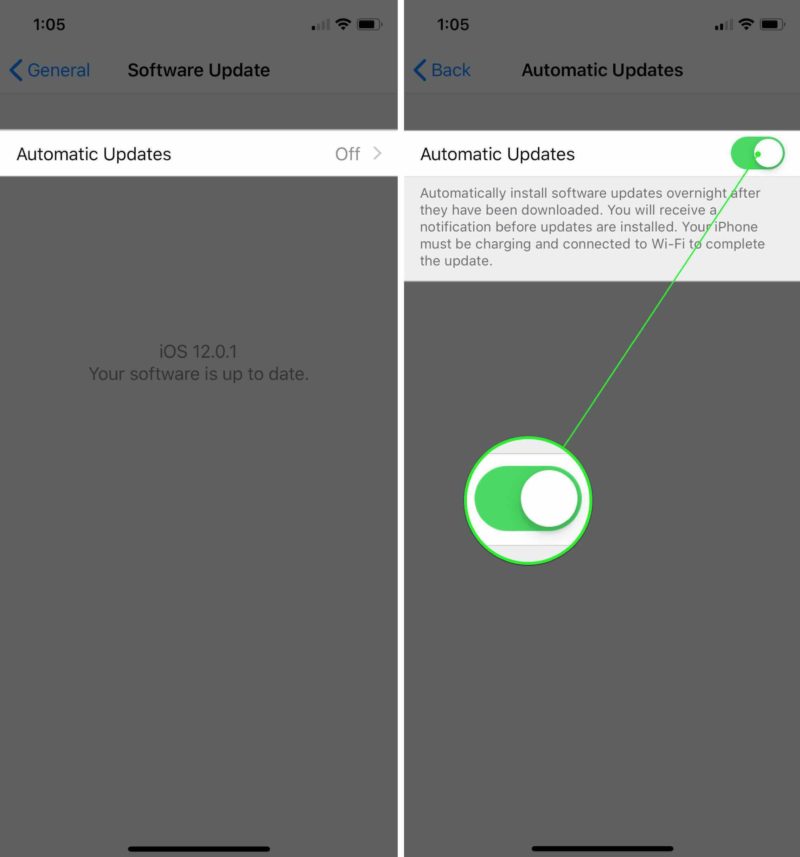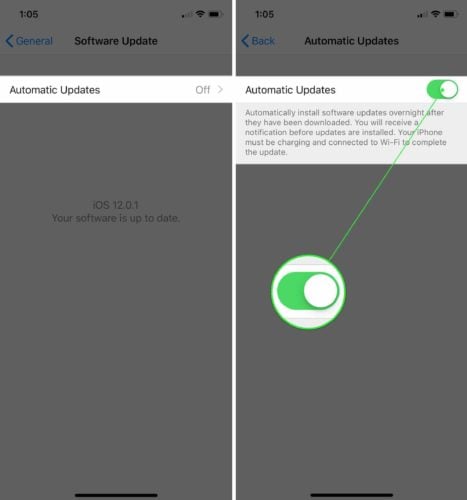 Automatic Updates is one of many new iOS 12 features, so make sure your iPhone is up to date!
Plug Your iPhone Into A Charger
Your iPhone won't automatically download iOS updates when it isn't charging. Make sure your iPhone is charging using a Lightning cable or a wireless charging pad (iPhone 8 or newer models). Check out our other article if your iPhone isn't charging!
Connect Your iPhone To Wi-Fi
Your iPhone has to be connected to Wi-Fi before it will automatically download new iOS updates. To connect to a Wi-Fi network on your iPhone, go to Settings -> Wi-Fi. Make sure there's a check mark next to the name of your Wi-Fi network at the top of the screen.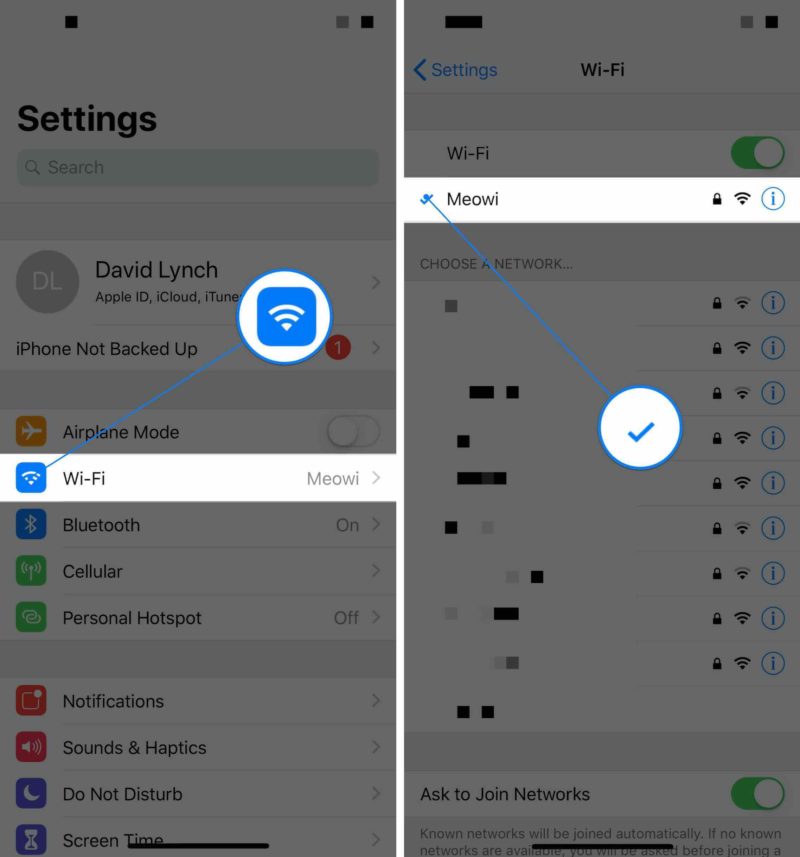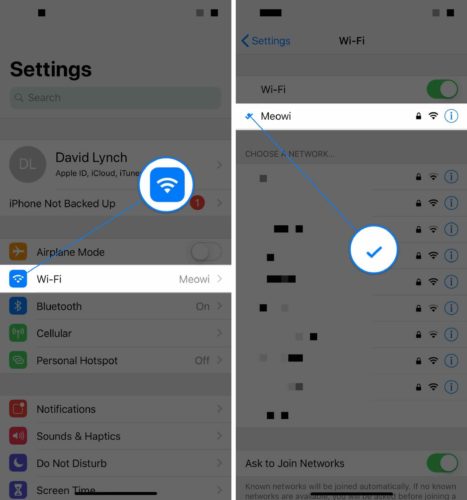 If no Wi-Fi network has been selected, or if you want to connect to a different Wi-Fi network, tap on it in the list below Choose A Network.
Check out our other article if you're having trouble connecting your iPhone to Wi-Fi.
Apple Servers May Be Too Busy
Although it's uncommon, it's possible iPhone automatic updates are not working because Apple's servers are experiencing a lot of traffic. Sometimes Apple's servers can slow down or crash entirely when too many iPhone users are trying to download an update at the same time.
Check out Apple's System Status page and make sure everything is working properly. If you see that a lot of Apple systems are having trouble at the moment, you may have to wait a little while longer before you can update your iPhone.
Updates On Automatic!
You've fixed the problem and now you're iPhone is downloading the latest iOS update on its own. Now you'll know exactly what to do next time iPhone automatic updates are not working! Leave any other questions you have about your iPhone down below in the comments section.