You just received a strange call on your iPhone and you're not sure why. When you picked up your iPhone after hearing it ring, it said "Potential Spam" in the caller ID. In this article, I'll tell you what a "Potential Spam" call is on your iPhone and explain why it's showing up on caller ID!
What Is A "Potential Spam" Call On iPhone?
A "Potential Spam" call is a that Verizon Wireless has flagged using call screening software. "Potential Spam" calls are typically from telemarketers or other nefarious callers who are trying to scam you and take your money.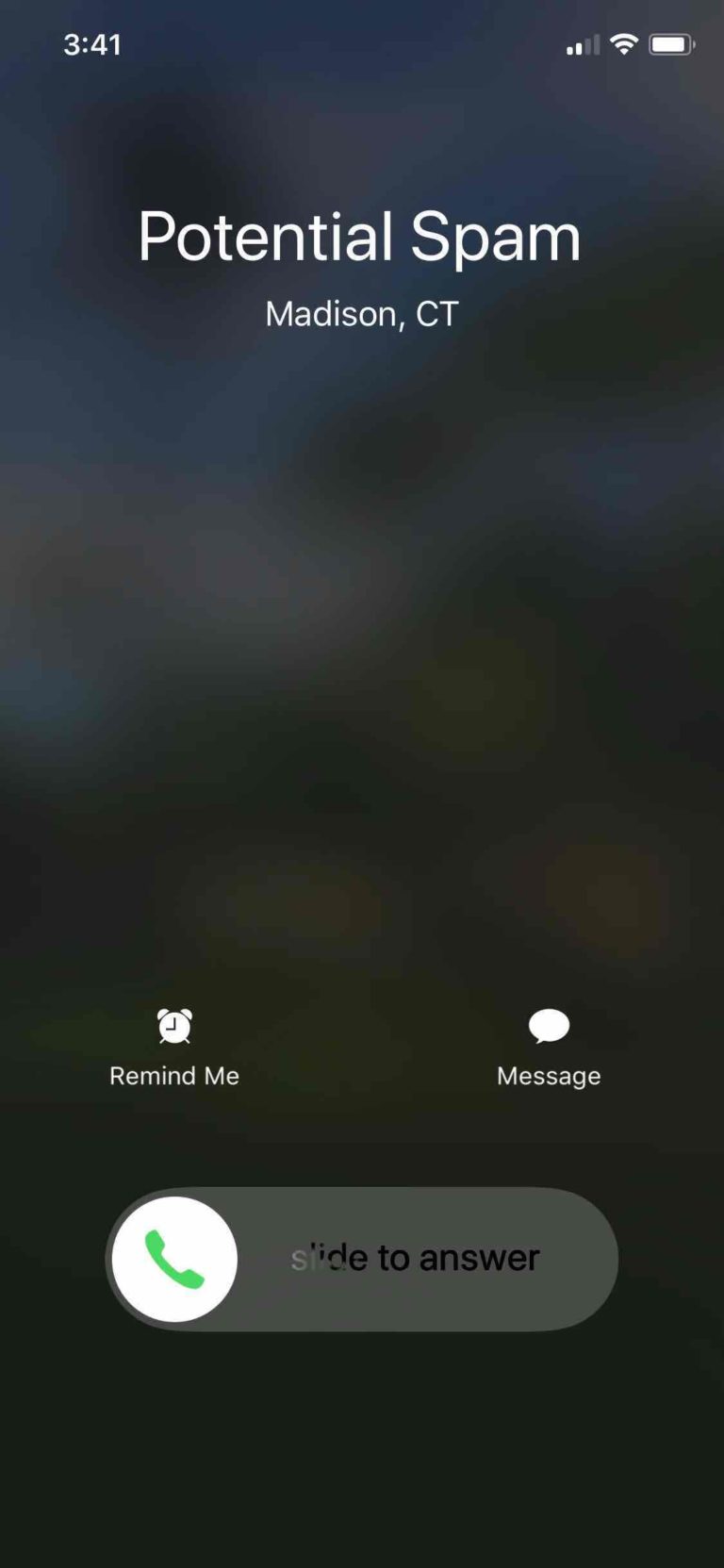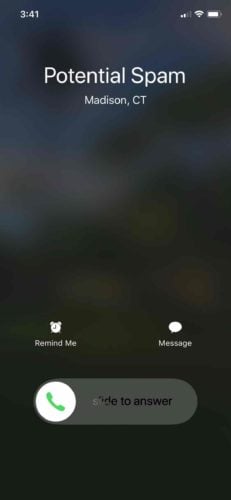 Currently, Verizon is the only major carrier that labels potentially nefarious callers as "Potential Spam". Other carriers have implemented a similar call screening software that sometimes labels spam callers as "Scam Likely".
Why Do I Have Missed Calls From "Potential Spam"?
If you declined or missed one of these spam calls, you'll still see "Potential Spam" in your list of recent calls in the iPhone Phone app. Open the Phone app and tap on the Recents tab to see if you've received a "Potential Spam" call lately!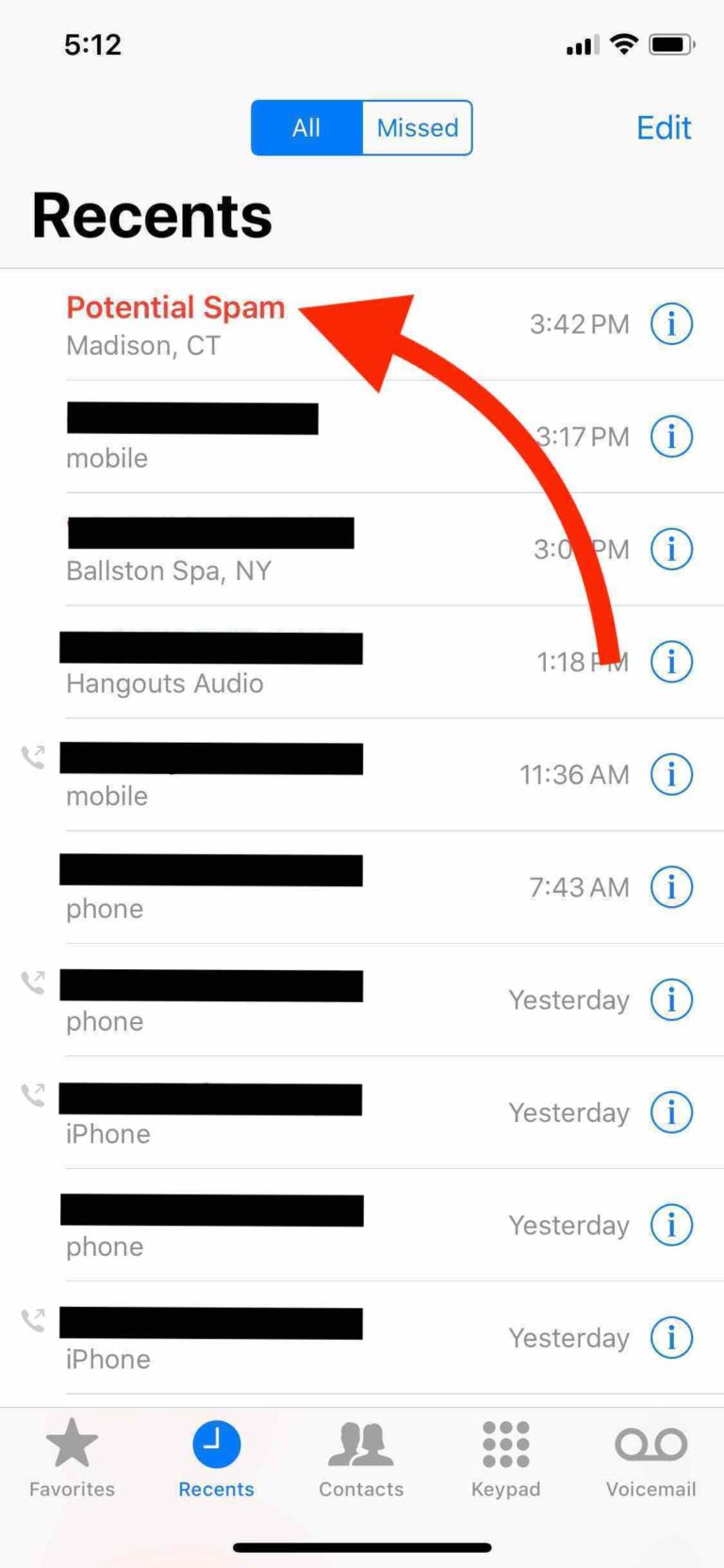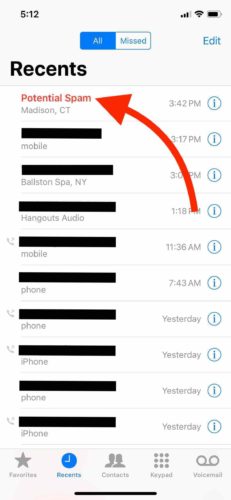 Androids Can Get Spam Calls Too!
If your friends or family have an Android phone, they may get a "Potential Spam" call too! In fact, any Android device with the Caller ID version 6.1.2 or later and the operating system Nougat or later can flag calls as "Potential Spam". These calls could also be flagged as "Spam Caller".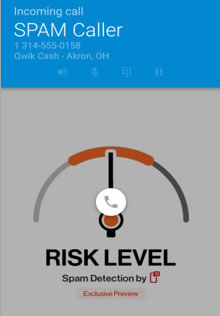 Can't I Just Block All Of These Calls?
Although there currently isn't a way to block calls from "Potential Spam", Verizon does have some excellent spam detection tools. If eliminating spam calls and texts is important to you, you may want to consider switching to a Verizon cell phone plan.
Earlier in this article, I mentioned that other carriers like T-Mobile sometimes flag nefarious calls as "Scam Likely". If you do receive calls from "Scam Likely", you can block them entirely!
Clearing Out The Spam
I hope this article cleared up any confusion you had about the "Potential Spam" calls you've been receiving. Leave a comment down below if you've noticed any other strange caller IDs on your iPhone — we'd love to hear about your experience!
Thanks for reading,
David L.