TikTok won't load on your iPhone and you don't know why. No matter what you do, you can't watch any videos! In this article, I'll explain what to do when TikTok is not working on your iPhone.
Close And Reopen TikTok
Closing the TikTok app will let it shut down naturally and potentially fix a minor software crash. You'll have to open the app switcher before you can close TikTok.
On an iPhone 8 or earlier, double-press the Home button to open the app switcher. On an iPhone X or newer, swipe up from the very bottom of the display to the center of the display.
Once the app switcher is open, swipe the TikTok app up and off the top of the screen to close it.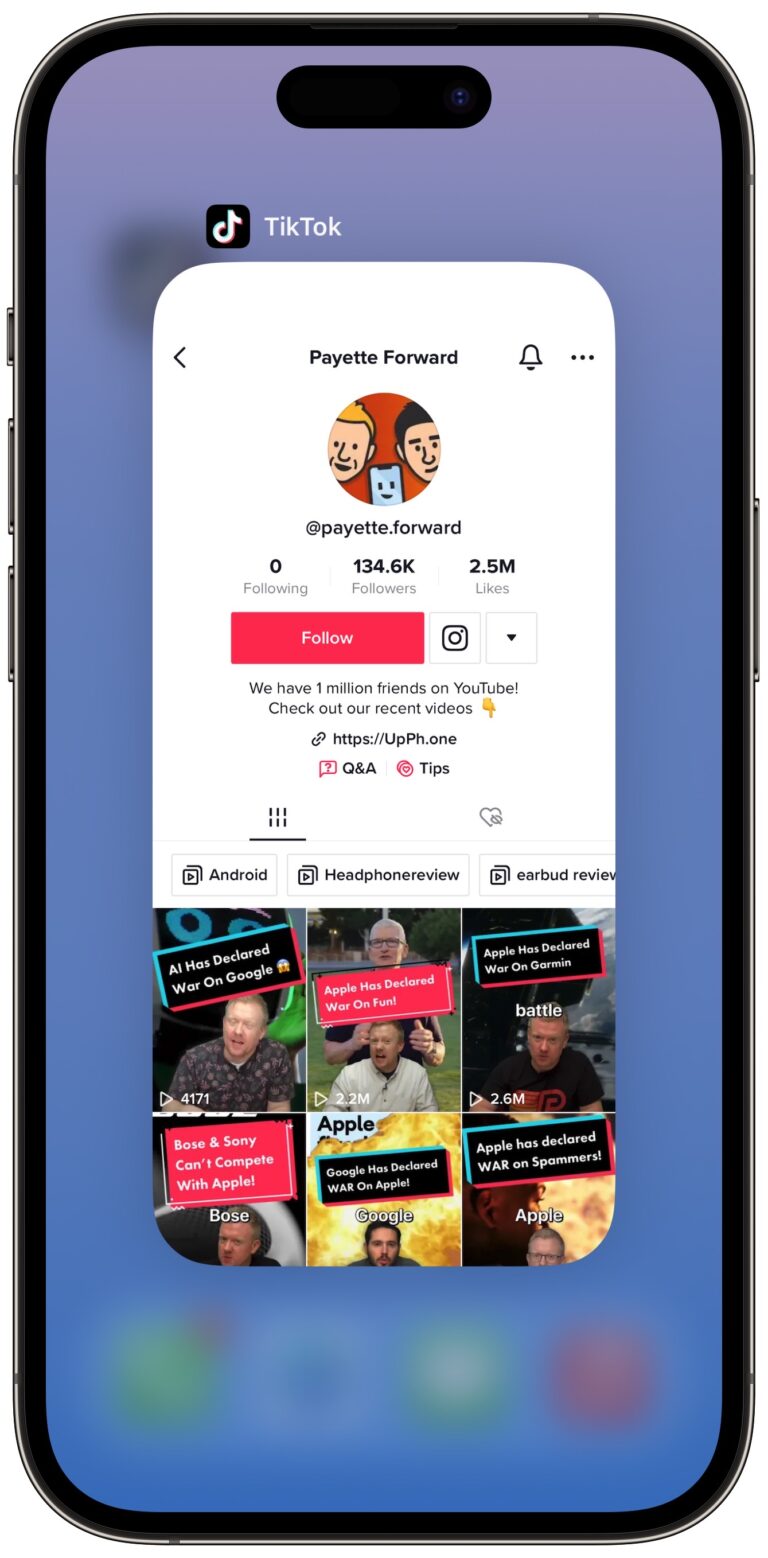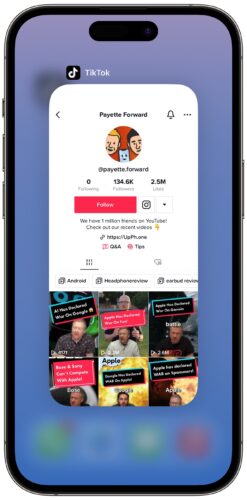 Restart Your iPhone
Your iPhone could still be experiencing a software issue even if the TikTok app hasn't crashed. Restarting your iPhone can fix minor software bugs and glitches.
The way to restart your iPhone varies depending on the model you have:
iPhone 8 or earlier: Press and hold down on the power button until you see "slide to power off" appears on the screen. Swipe the power icon from left to right to shut down your iPhone. Press and hold the power button again to turn your iPhone back on.
iPhone X or newer: Press and hold either volume button and the side button until "slide to power off" appears on the display. Swipe the red and white power icon from left to right to turn off your iPhone. Press and hold the side button to turn your iPhone on again.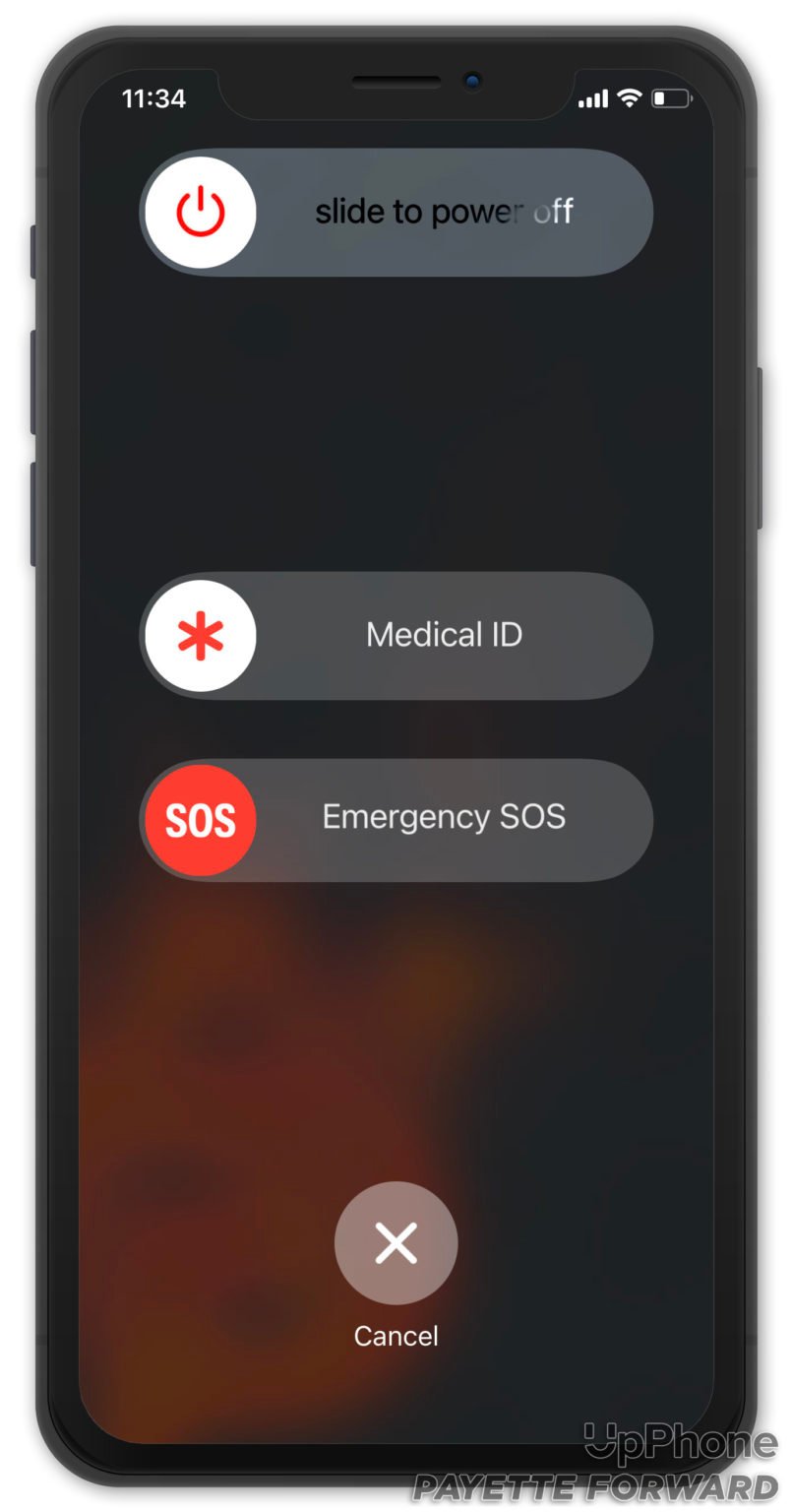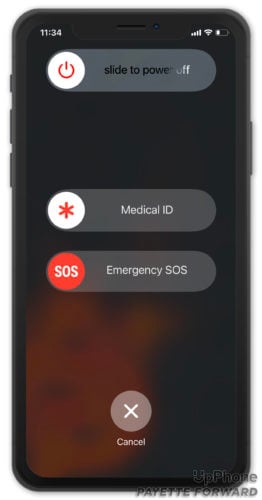 Check Your Connection To Wi-Fi Or Cellular Data
You have to be connected to Wi-Fi or cellular data in order to watch videos on TikTok. If TikTok is not working, your iPhone may be having trouble connecting to Wi-Fi or your wireless carrier's cellular network.
First, check if Wi-Fi is on by going to Settings -> Wi-Fi. Make sure the switch next to Wi-Fi is turned on and that there's blue checkmark next to the name of your Wi-Fi network.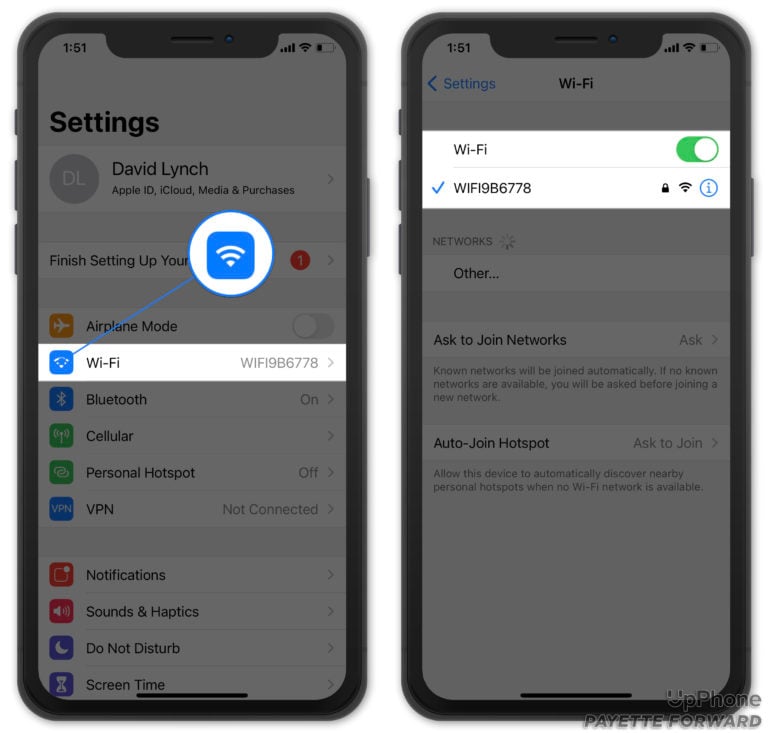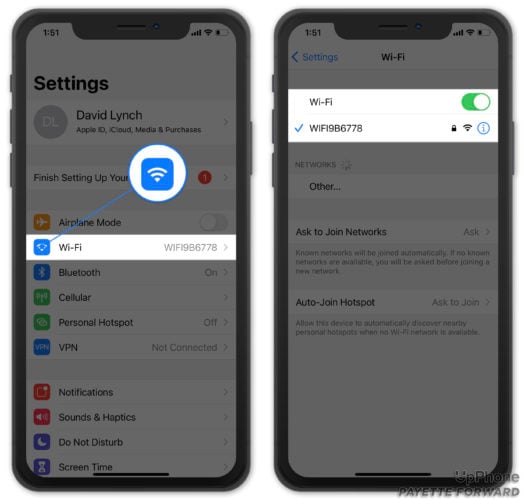 Next, go back to the Settings and tap Cellular and make sure the switch at the top of the screen is turned on. Keep in mind that even if this switch is on, your iPhone won't use cellular data if there isn't any left on your cell phone plan.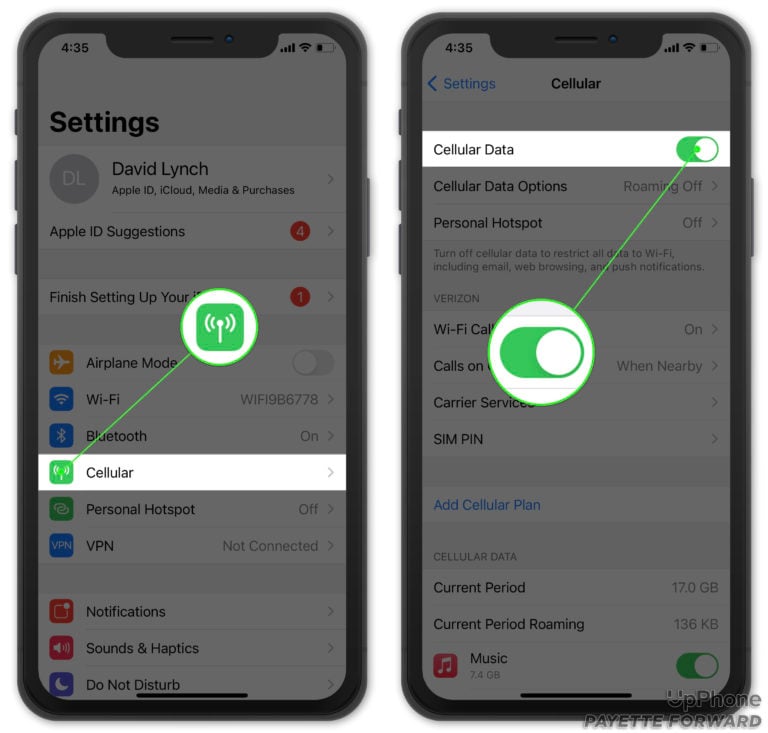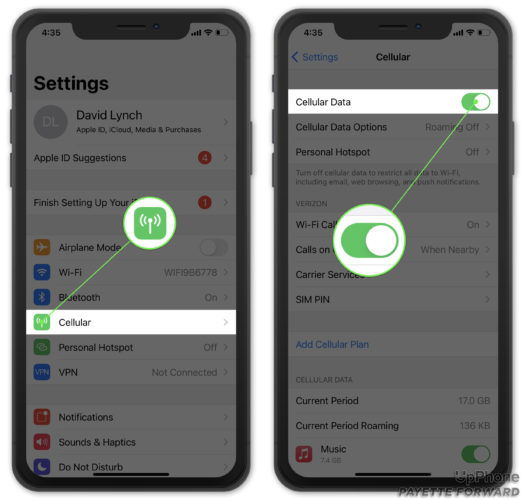 For more information, check out our other articles if cellular data isn't working or if your iPhone won't connect to Wi-Fi.
Pro-tip: Stream lots of video on an app like TikTok will use a lot of cellular data. Check out our other article to learns way to save data on your iPhone!
Turn Off Your VPN
It's possible your VPN is causing an internet connectivity issue, or your VPN is making your iPhone appear as though it's located in a country that has banned TikTok. Open Settings and tap VPN. Then, turn off the Status switch at the top of the screen.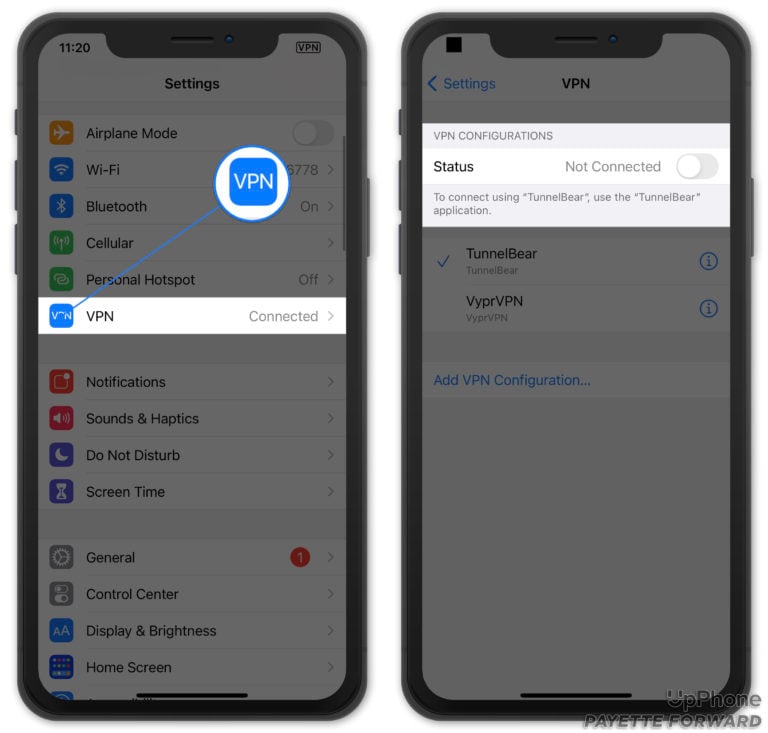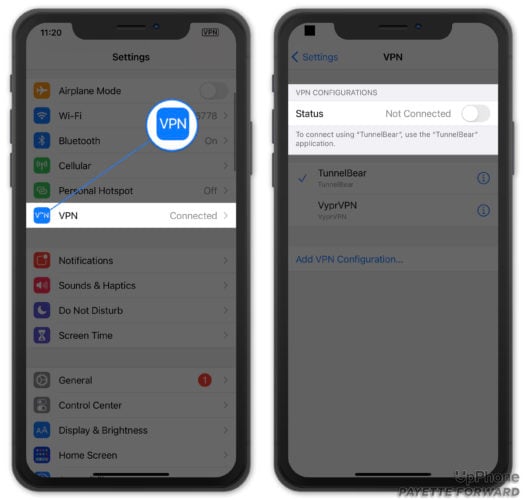 Open TikTok and see if the app is working again. If TikTok still isn't working, move onto the next step!
Check TikTok's Servers
Sometimes apps like TikTok stop working because their servers have crashed or are undergoing routine maintenance. The fix here is to be patient — the servers will be back up again in no time.
TikTok doesn't have a dedicated server status page on their website, so you're probably best off visiting their Twitter account for updates. Down Detector also has an outage map which will help you figure out if others are experiencing issues with TikTok too.
Check For A TikTok Update
It's possible the version of TikTok running on your iPhone is out of date, and that the error you're experiencing has already been fixed by an update. Open App Store and tap on your account icon in the upper right-hand corner of the screen.
Scroll down to see a list of your apps with available updates. If TikTok is on the list, tap Update to its right.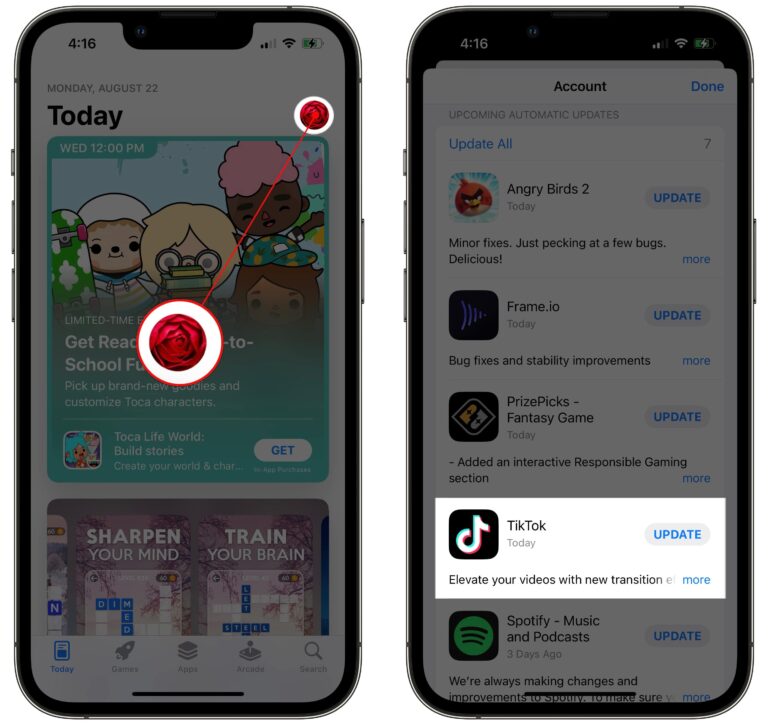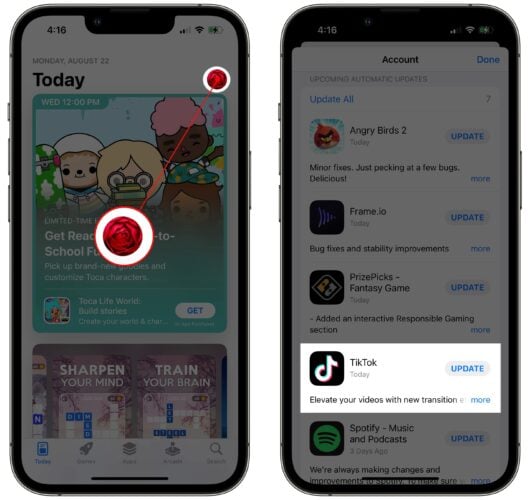 Delete & Reinstall The TikTok App
Deleting and reinstalling TikTok will give it a completely fresh start on your iPhone. It's possible a software file has become corrupt within the app, which could be causing a variety of problems.
Press and hold on the TikTok app icon until the menu opens. Tap Remove App -> Delete App -> Delete to uninstall TikTok on your iPhone.
Your TikTok account won't be deleted when you uninstall the app on your iPhone, but you may need to log in again after reinstalling the app.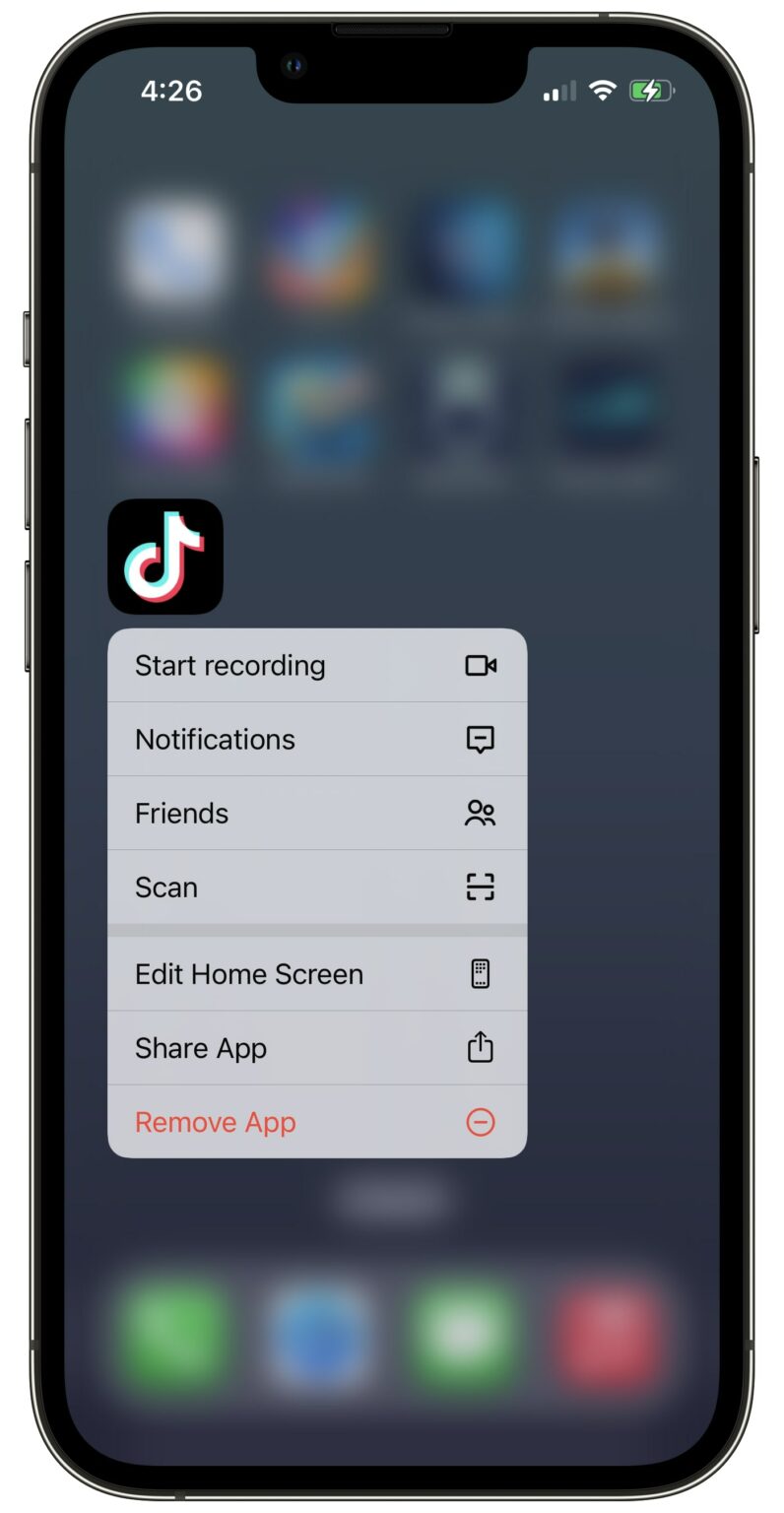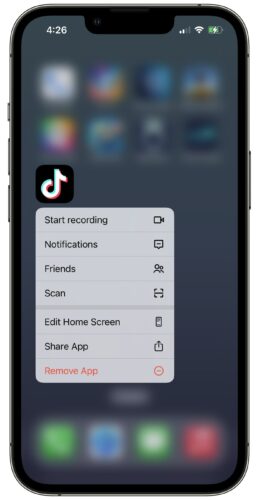 To reinstall TikTok, open the App Store and tap on the Search tab in the lower right-hand corner of the screen. Then, type "TikTok" into the search box and tap Search.
The app you're looking for should be the top result. Tap the button to the right of TikTok to reinstall it on your iPhone. Since you've previously downloaded TikTok, the reinstall button will look like a cloud with an arrow pointing down.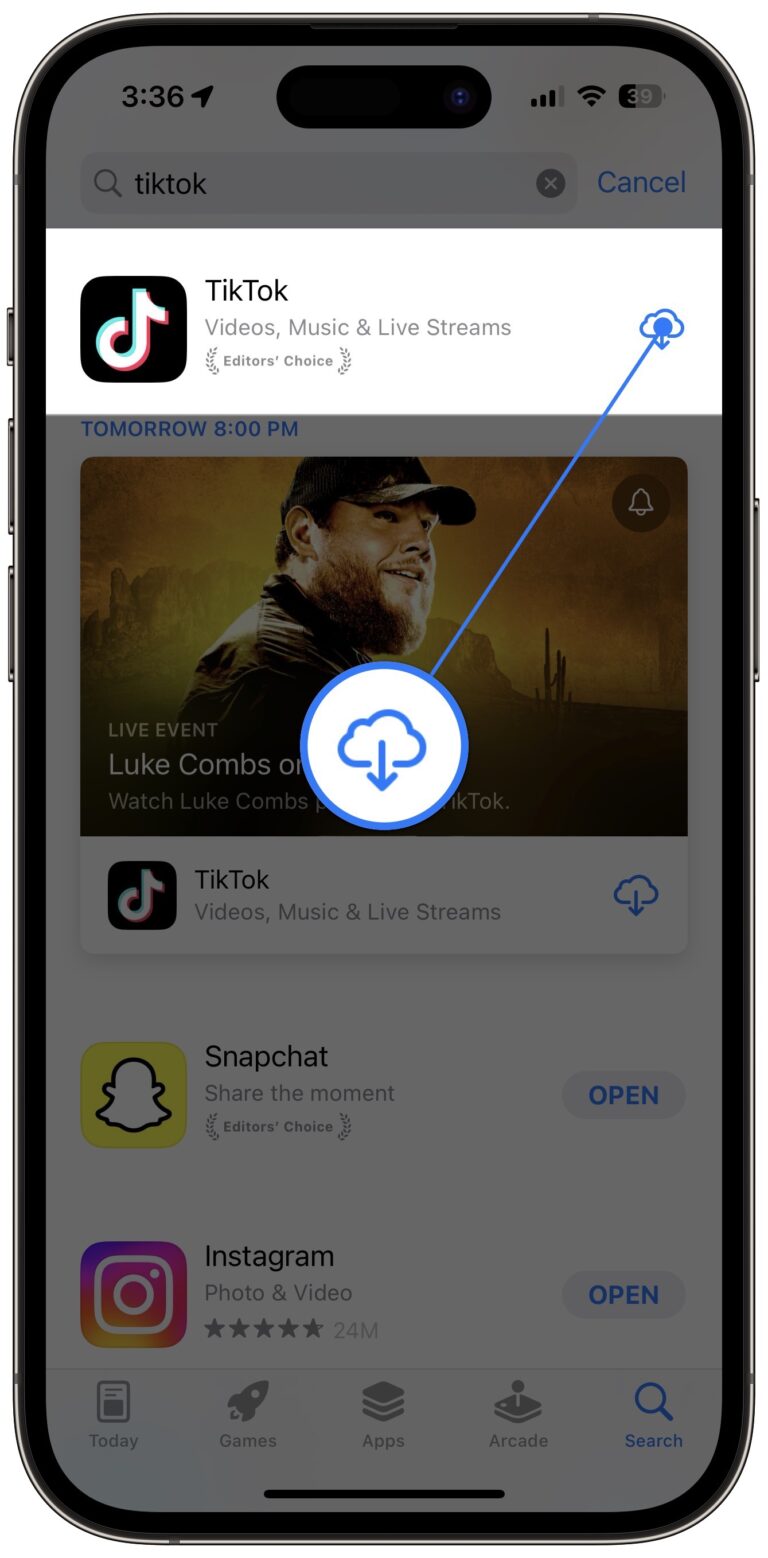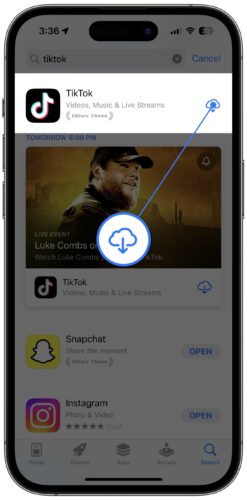 TikTok On The Clock
TikTok is working again and you can go back to watching your favorite short videos. Next time TikTok is not working on your iPhone, you'll know exactly what to do! Feel free to leave us any other questions in the comments section down below.